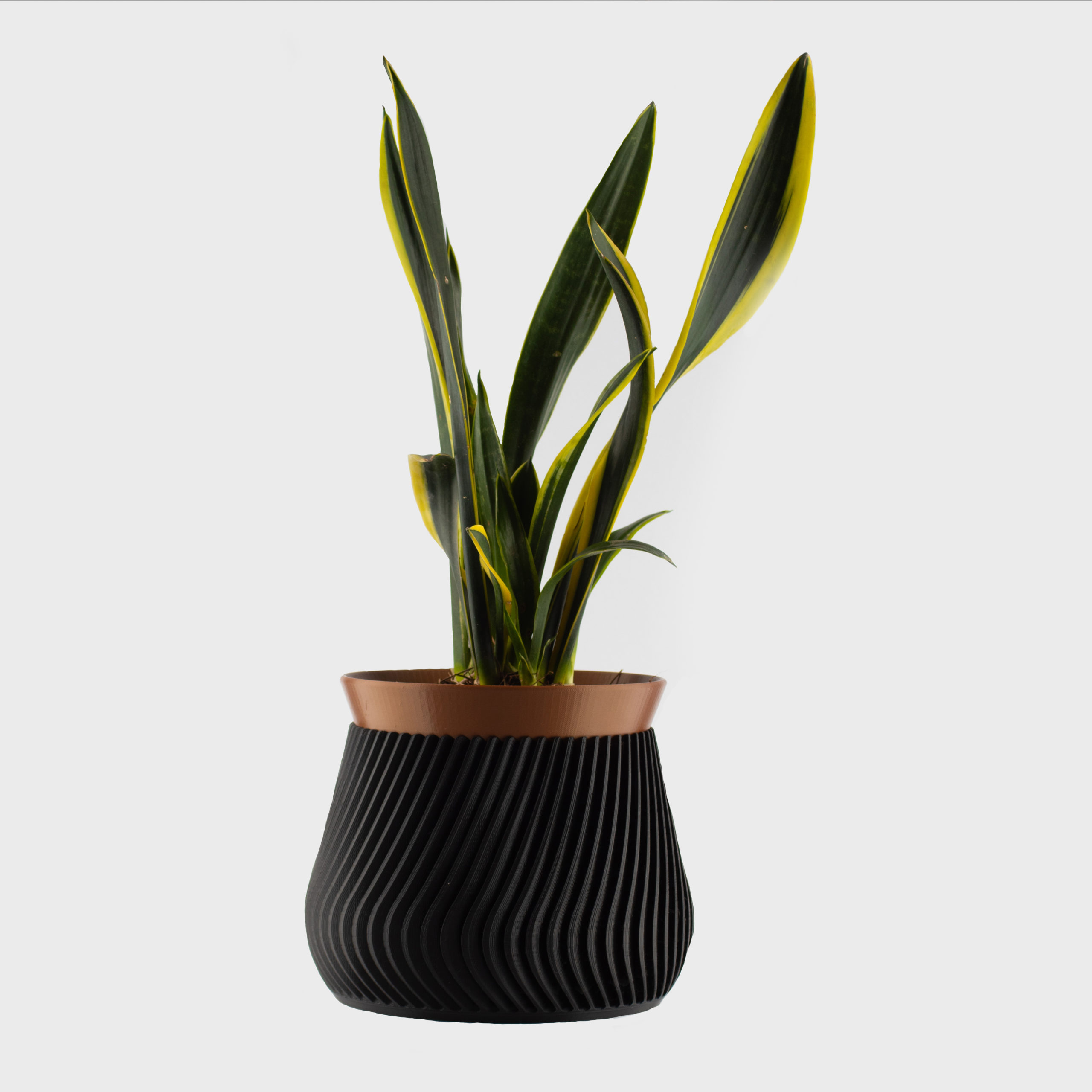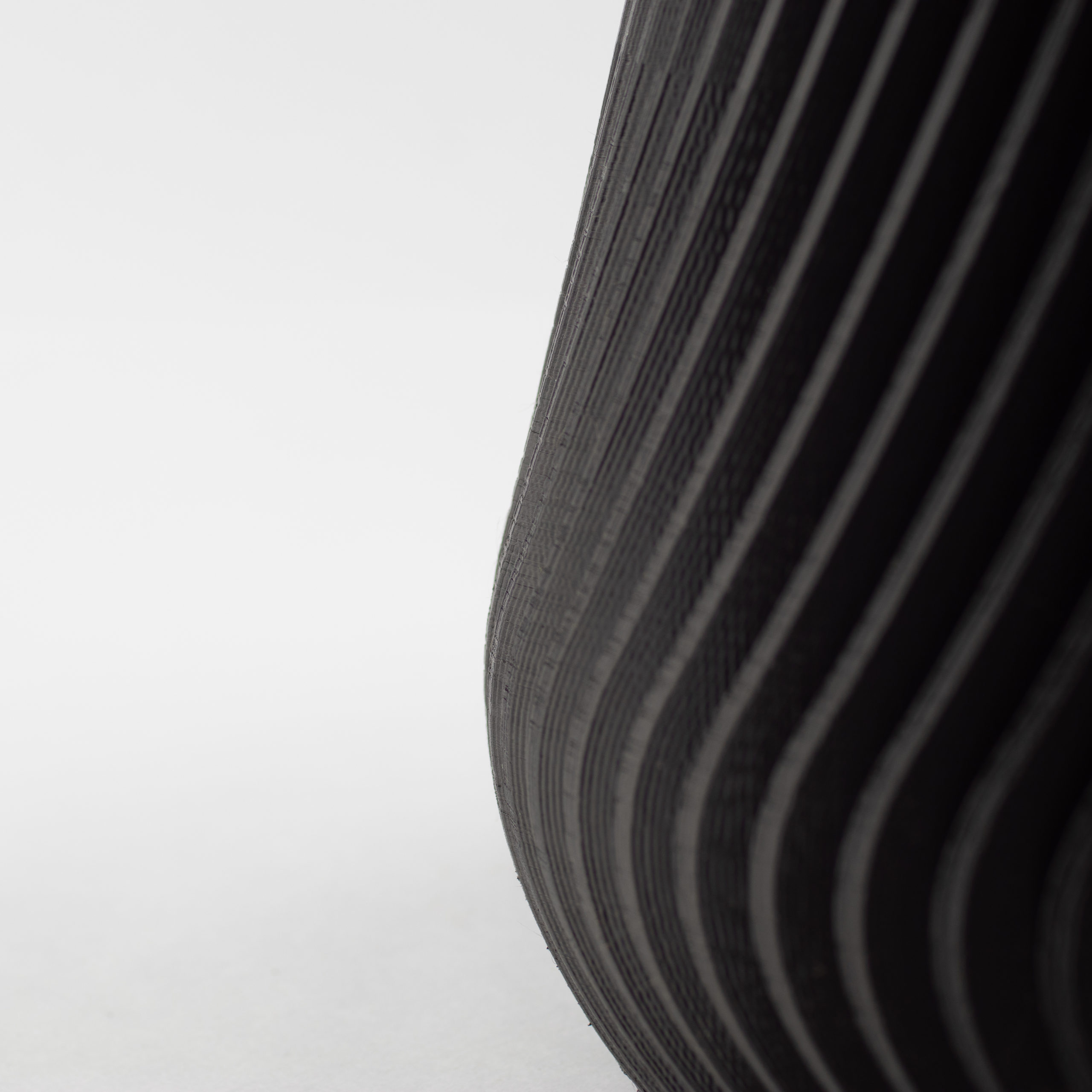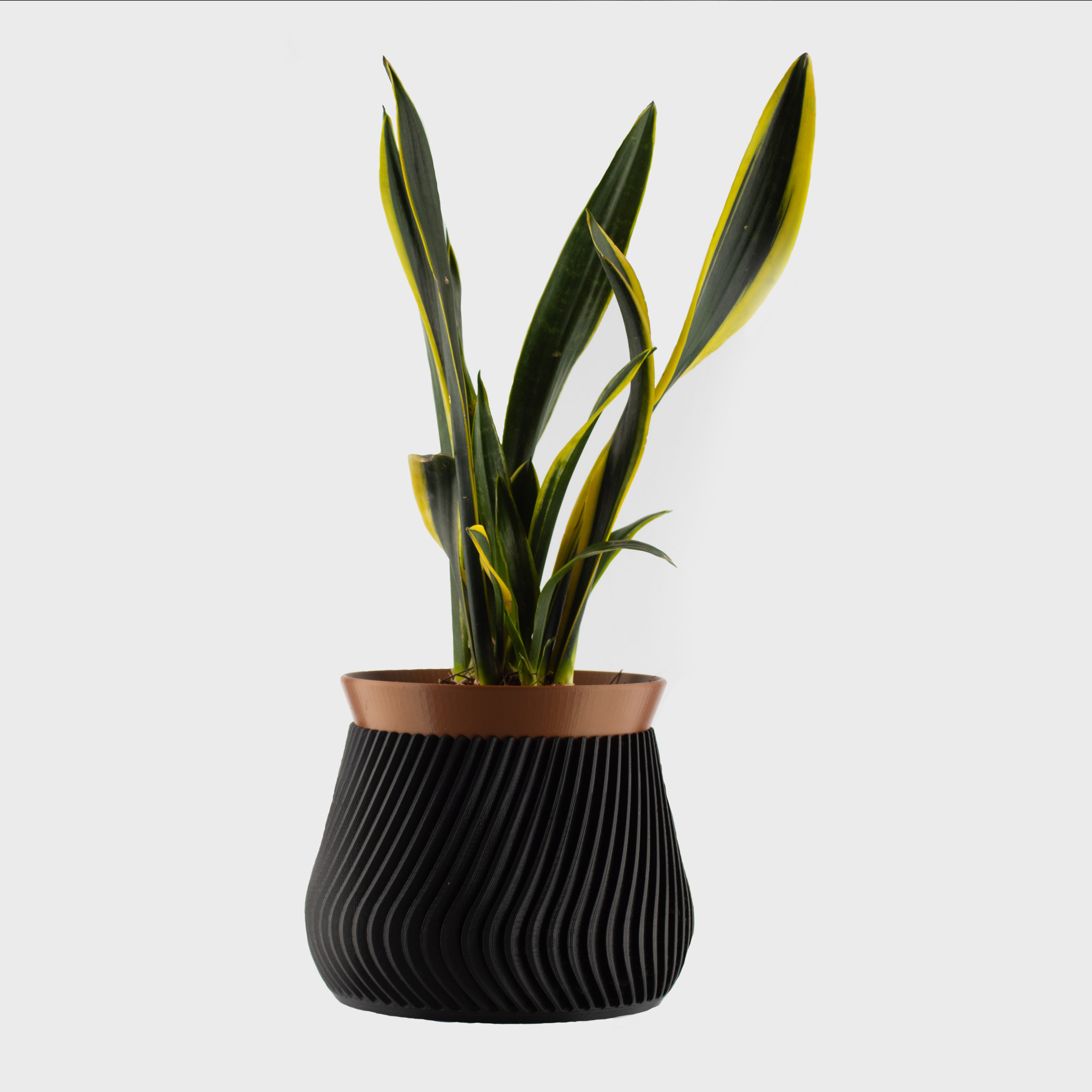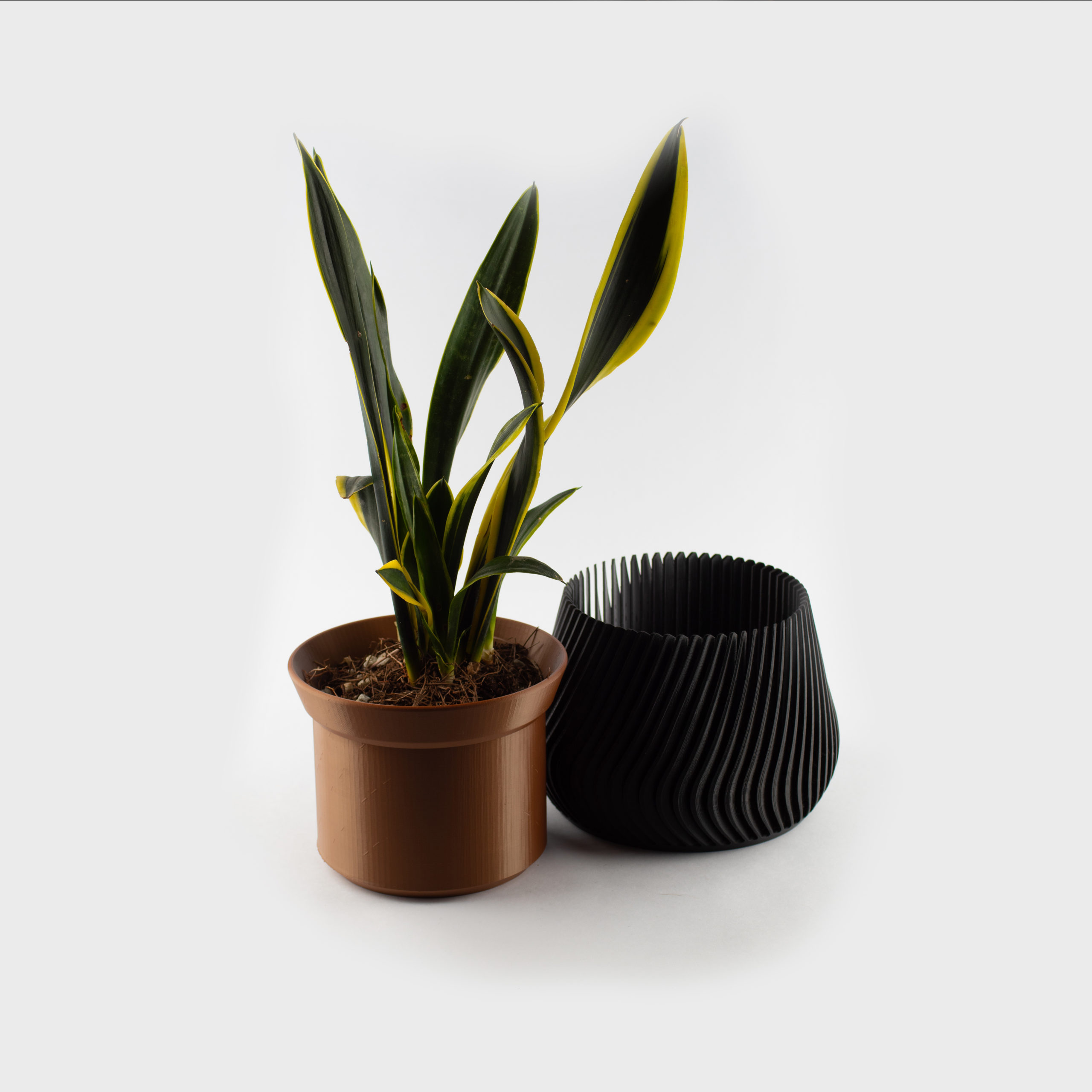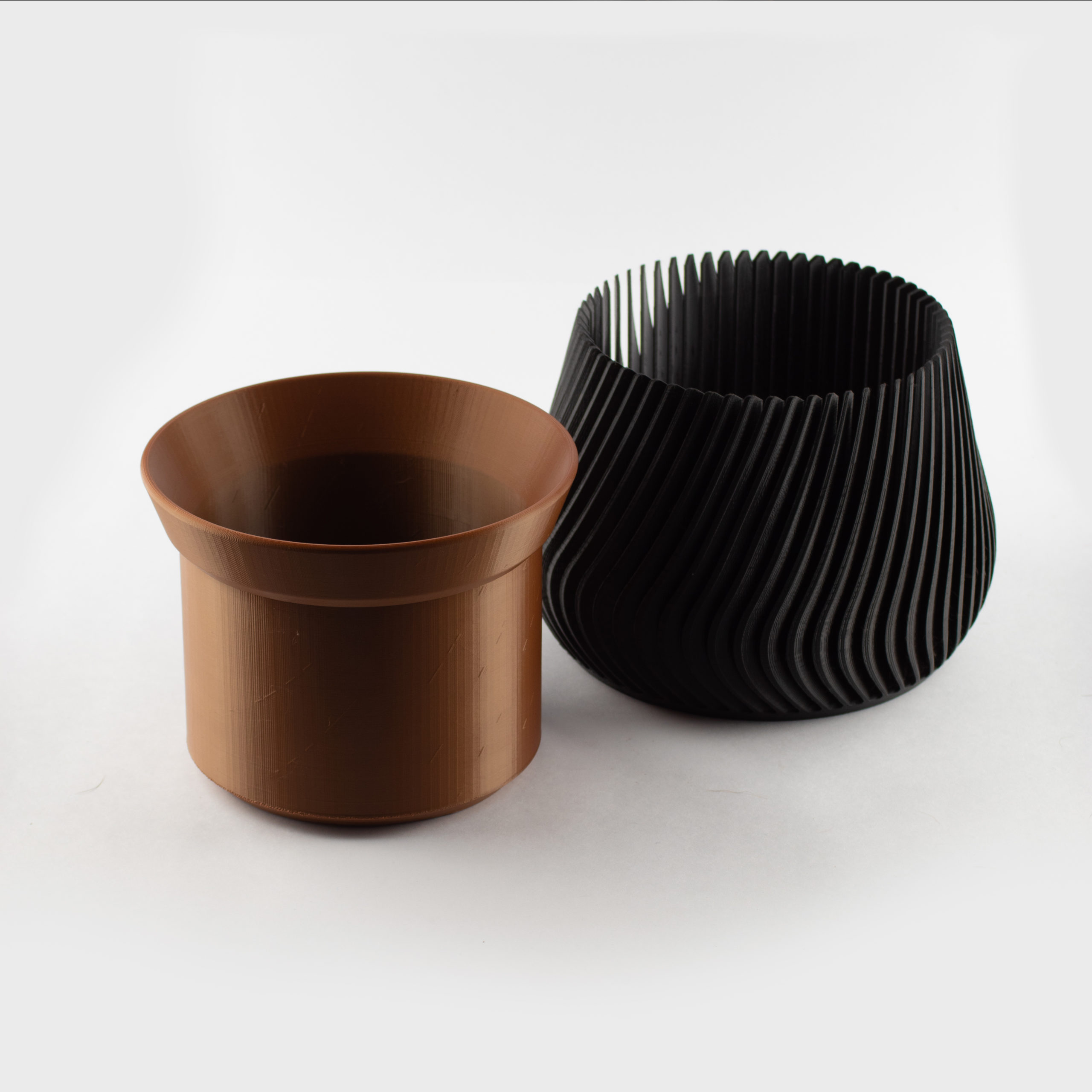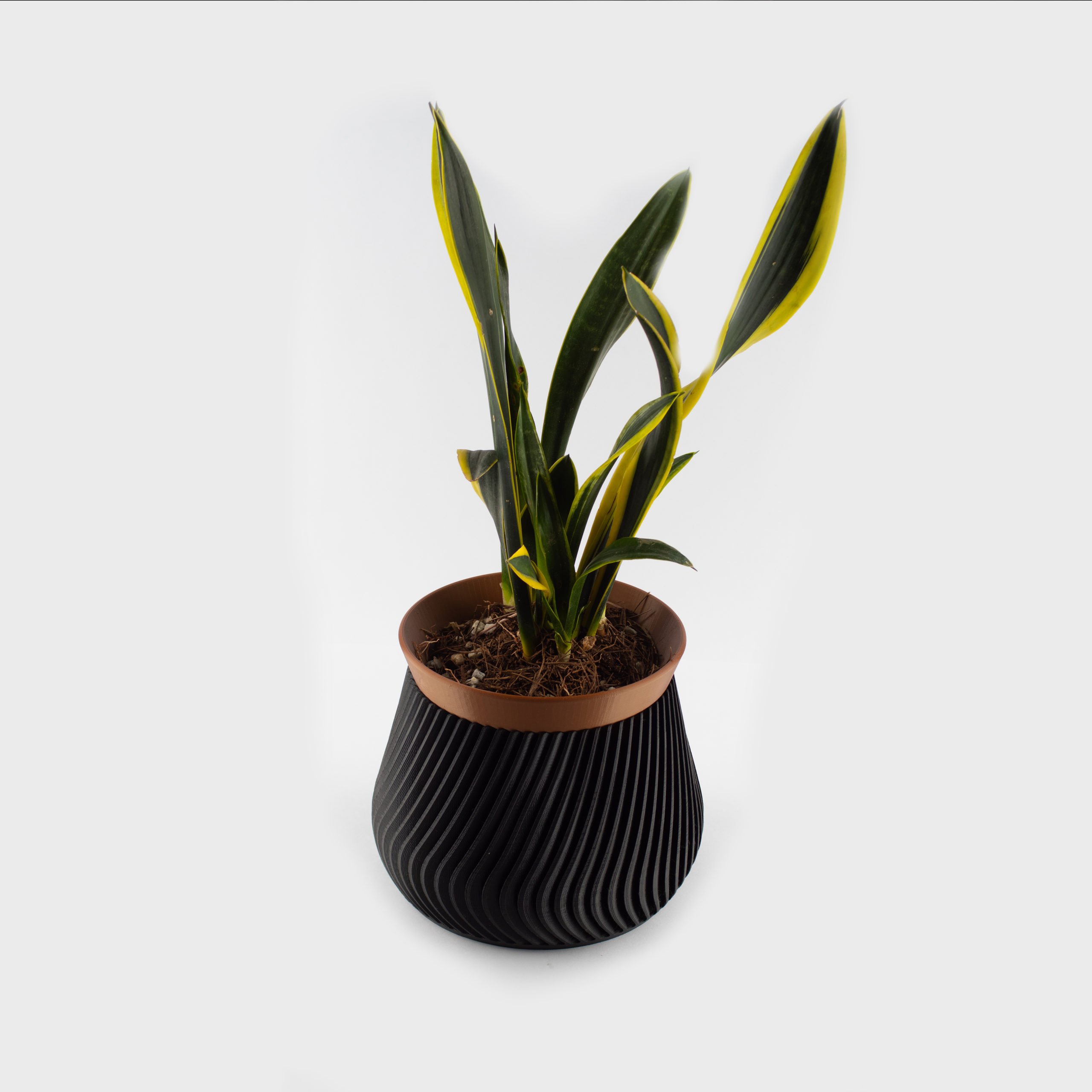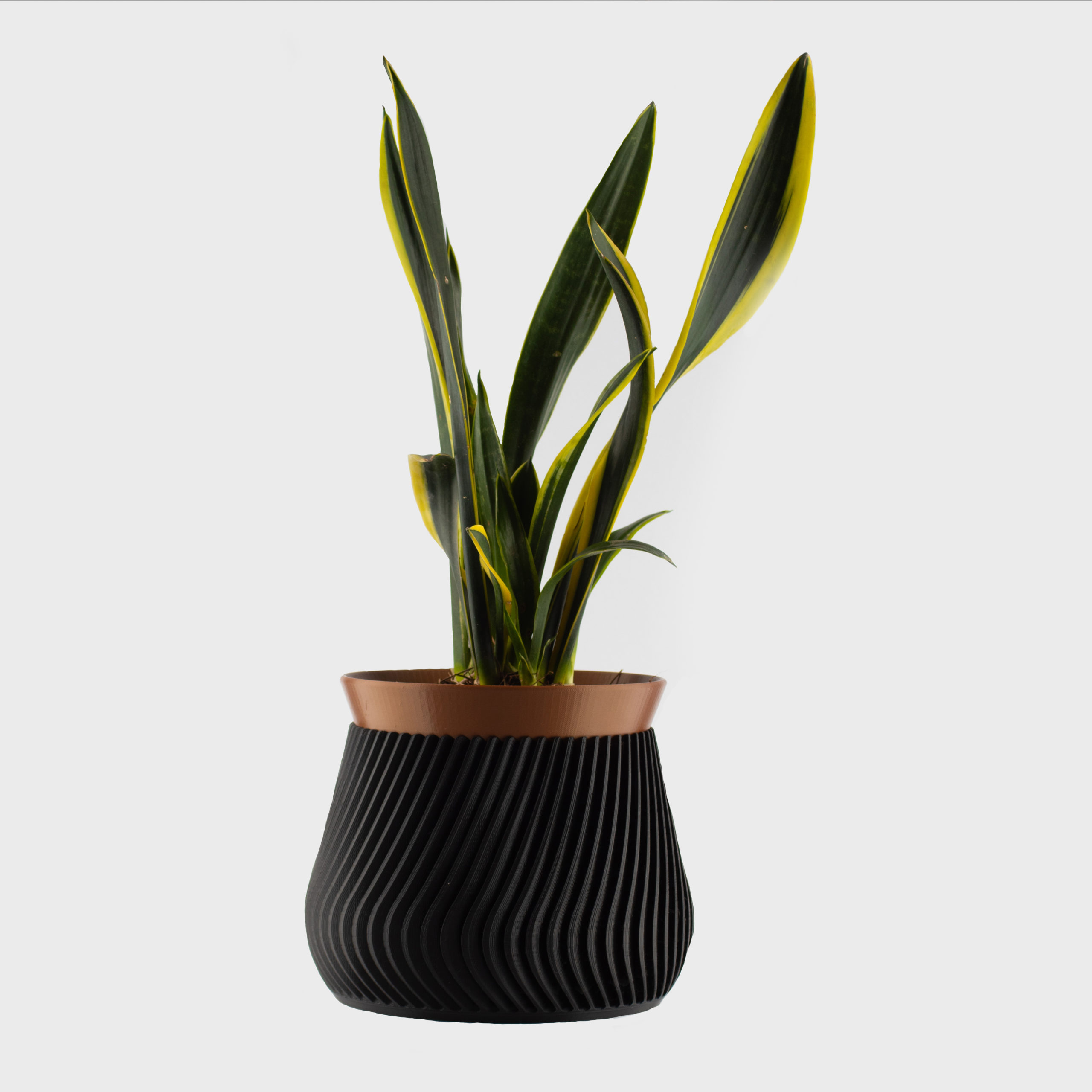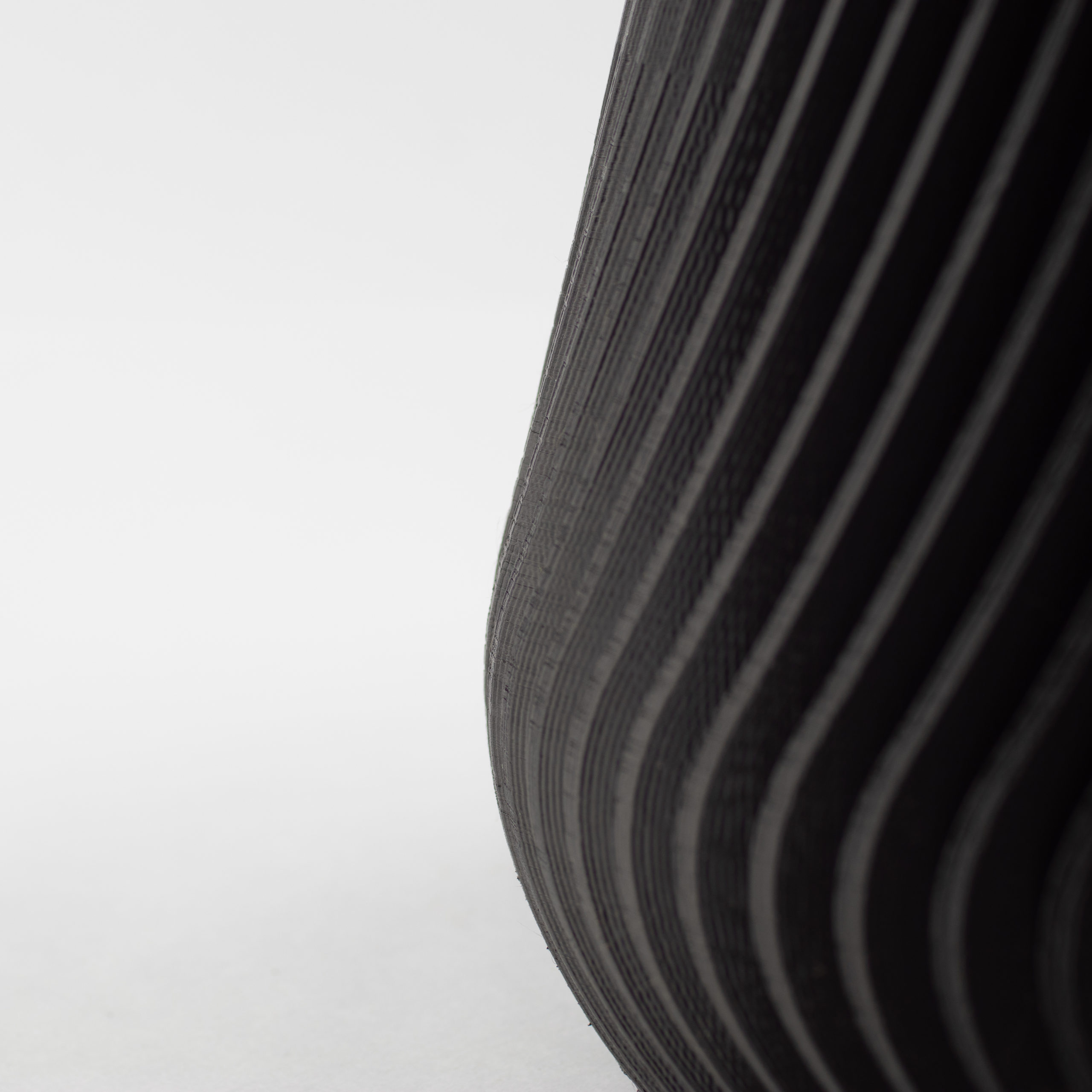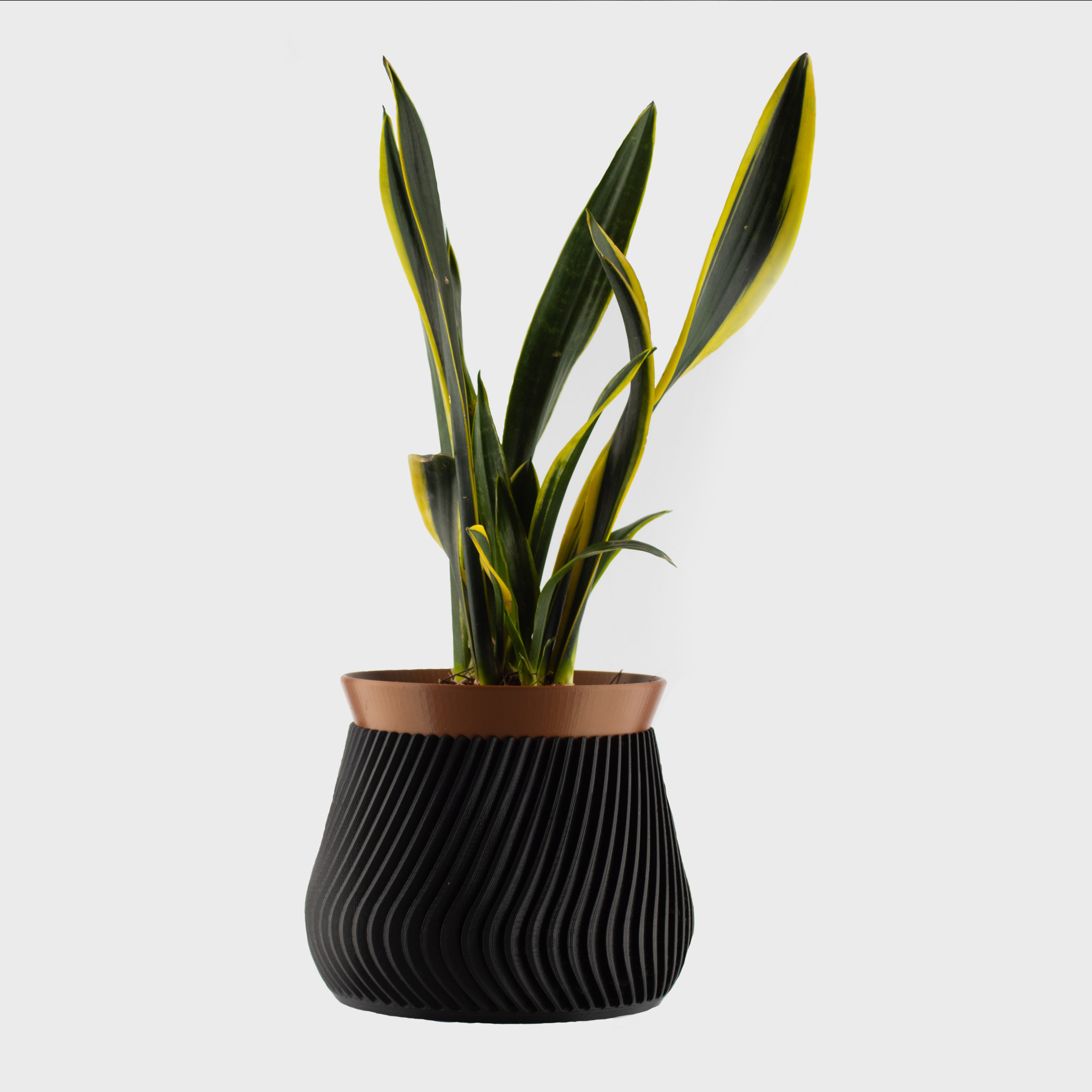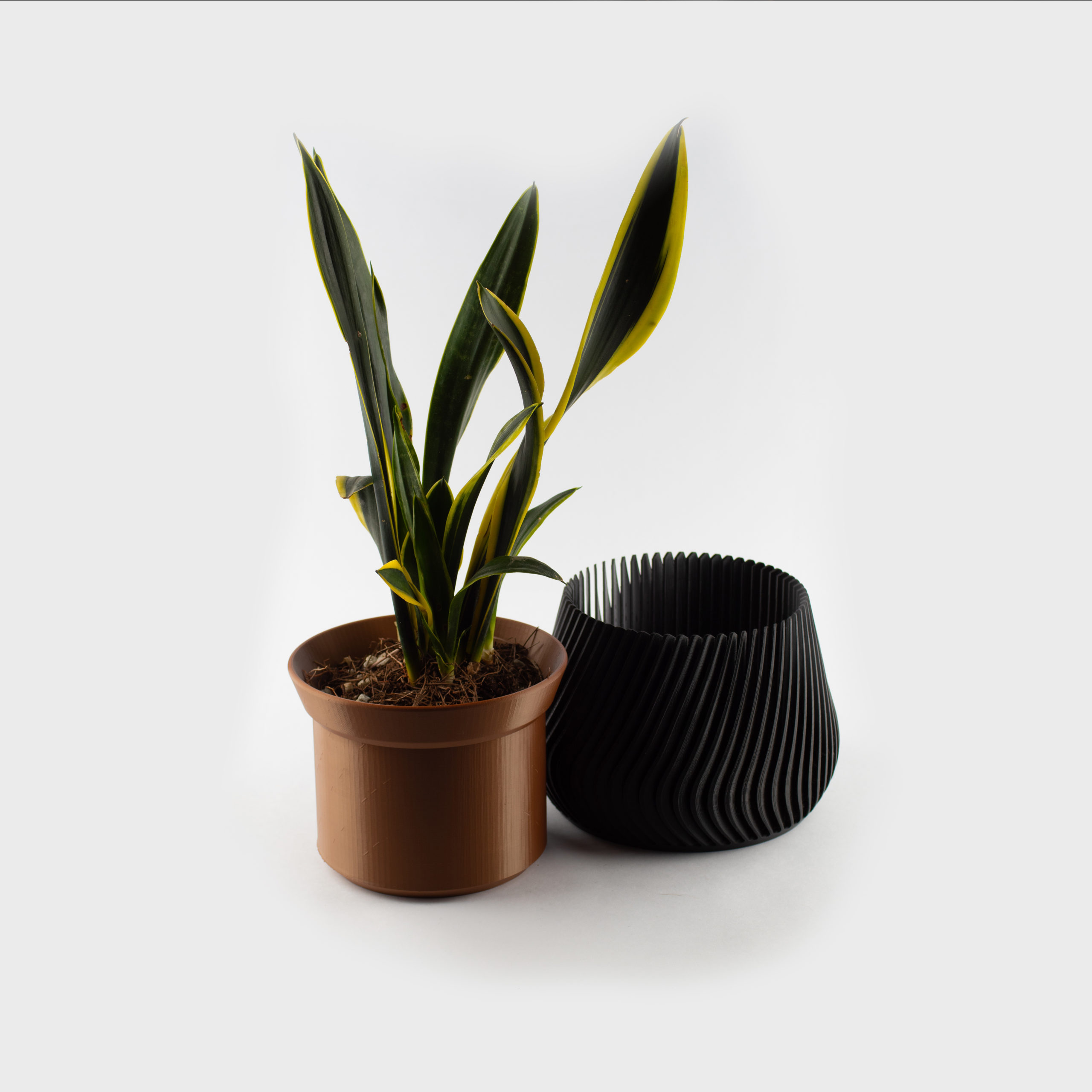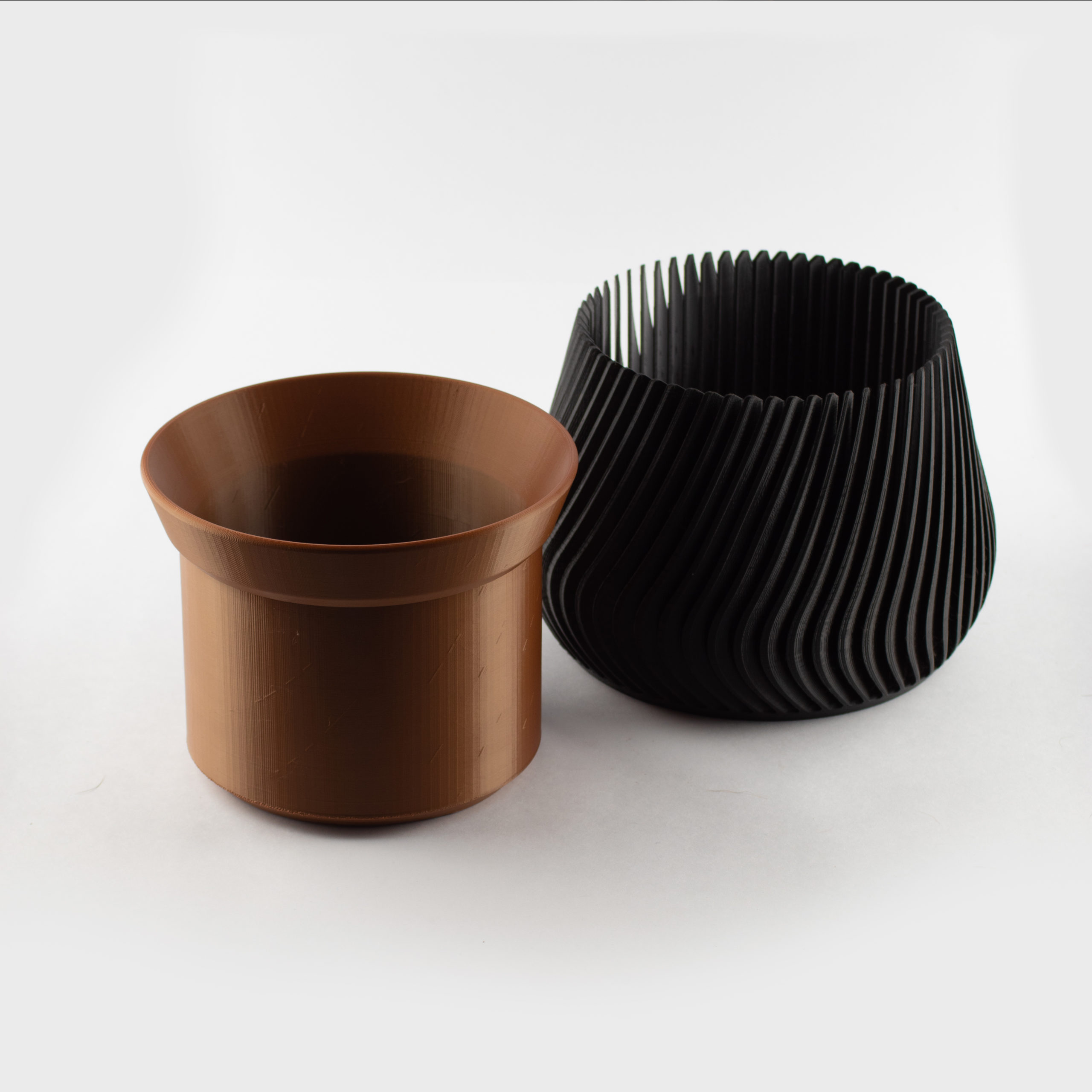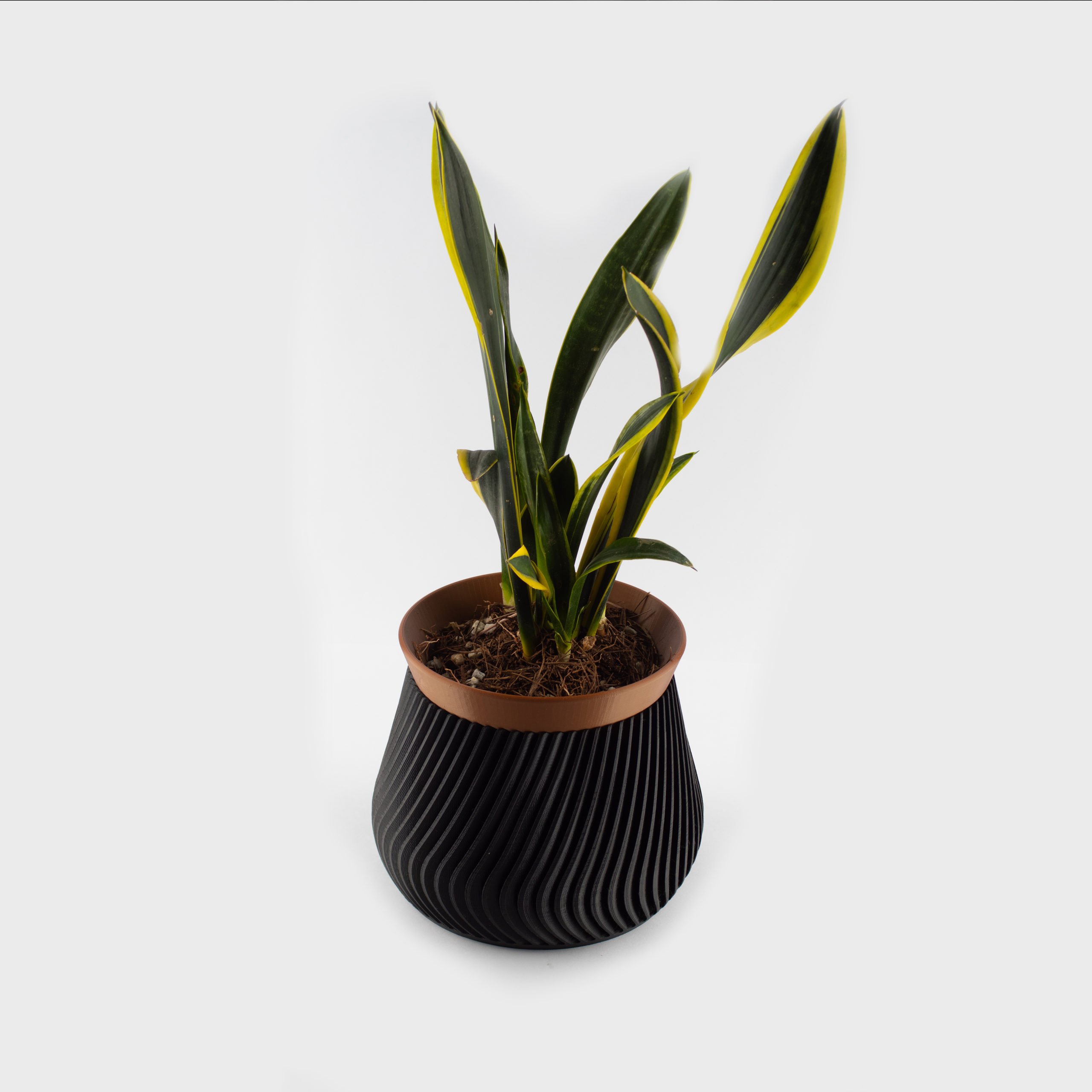 Podia: 3D Printable Planter
$5.00
3D MODEL DESCRIPTION
Podia is a the most beautiful and impressive 3D Printable product out there, its bold and unique design will be a total challenge for your skills as a maker, and your 3D Printer as well, it will probably be your longest print and, believe us, it will be totally worth it.
Podia is a beautifully designed and amazingly functional planter, it is composed by two pieces, the Bladed Body and the Container.
The Container is the piece where your plant will live, at the bottom of this piece several holes are positioned to allow the extra water to escape, preventing you from drowning your plant.
The Bladed Body is the piece that gives Podia its impressive look, it works as a receptacle for the water dripping form the "Container", allowing it to easily evaporate between its organic blades.
In conclusion, what are you waiting for? Download and print your Podia right now!
RECOMMENDED MATERIAL
We recommend you to use PLA for this Print.
PRINT SIZE
Container: 17.54 x 17.54 x 13.48 cm | 6.90 x 6.90 x 5.30 in
Bladed Body: 20.87 x 20.87 x 14.61 cm | 8.21 x 8.21 x 5.75 in

IMPORTANT NOTES
This 3D Model does NOT require support material to be printed.
This 3D Model takes A LOT of time to be fully printed.
We recommend this print to be kept indoors.
Designed by: Dindie