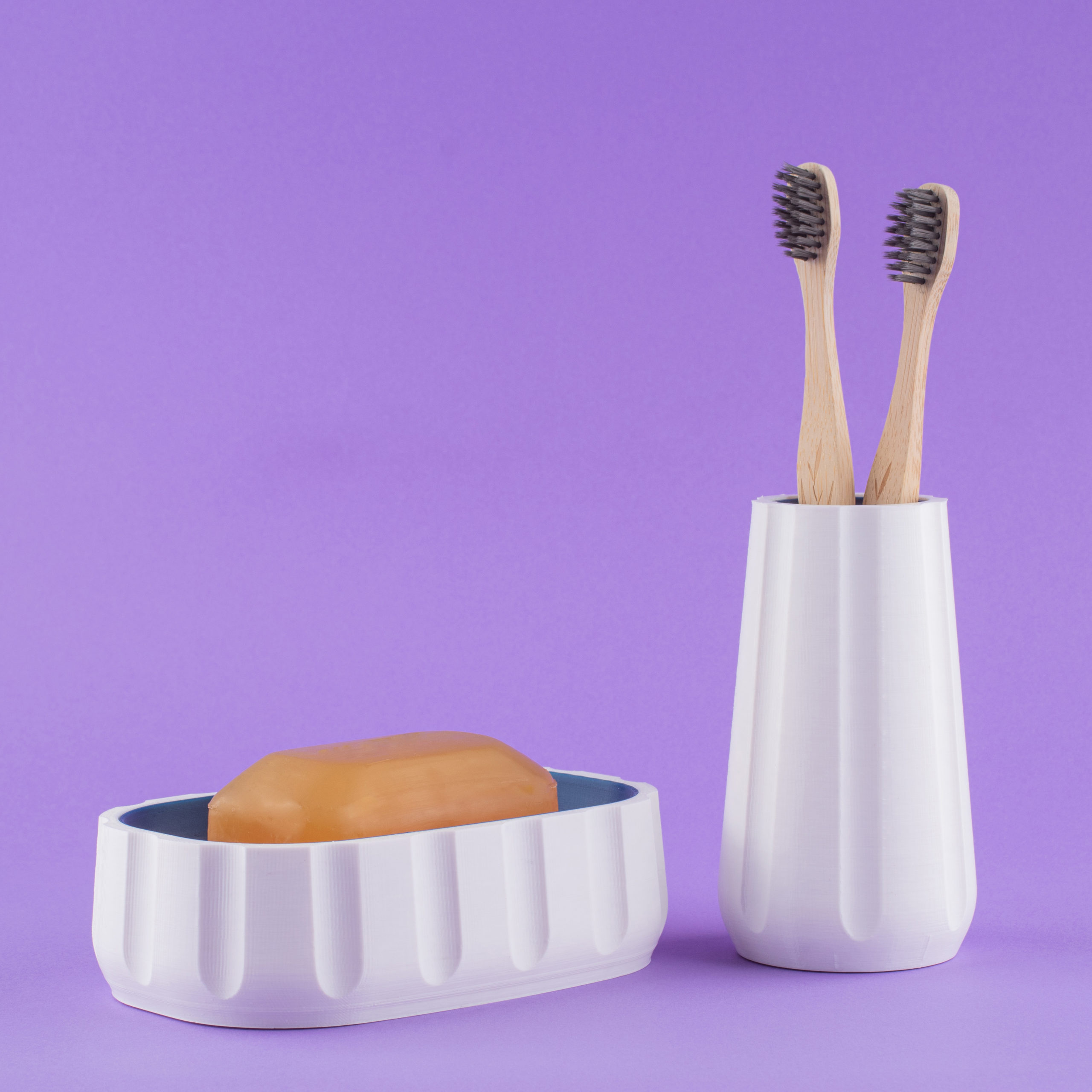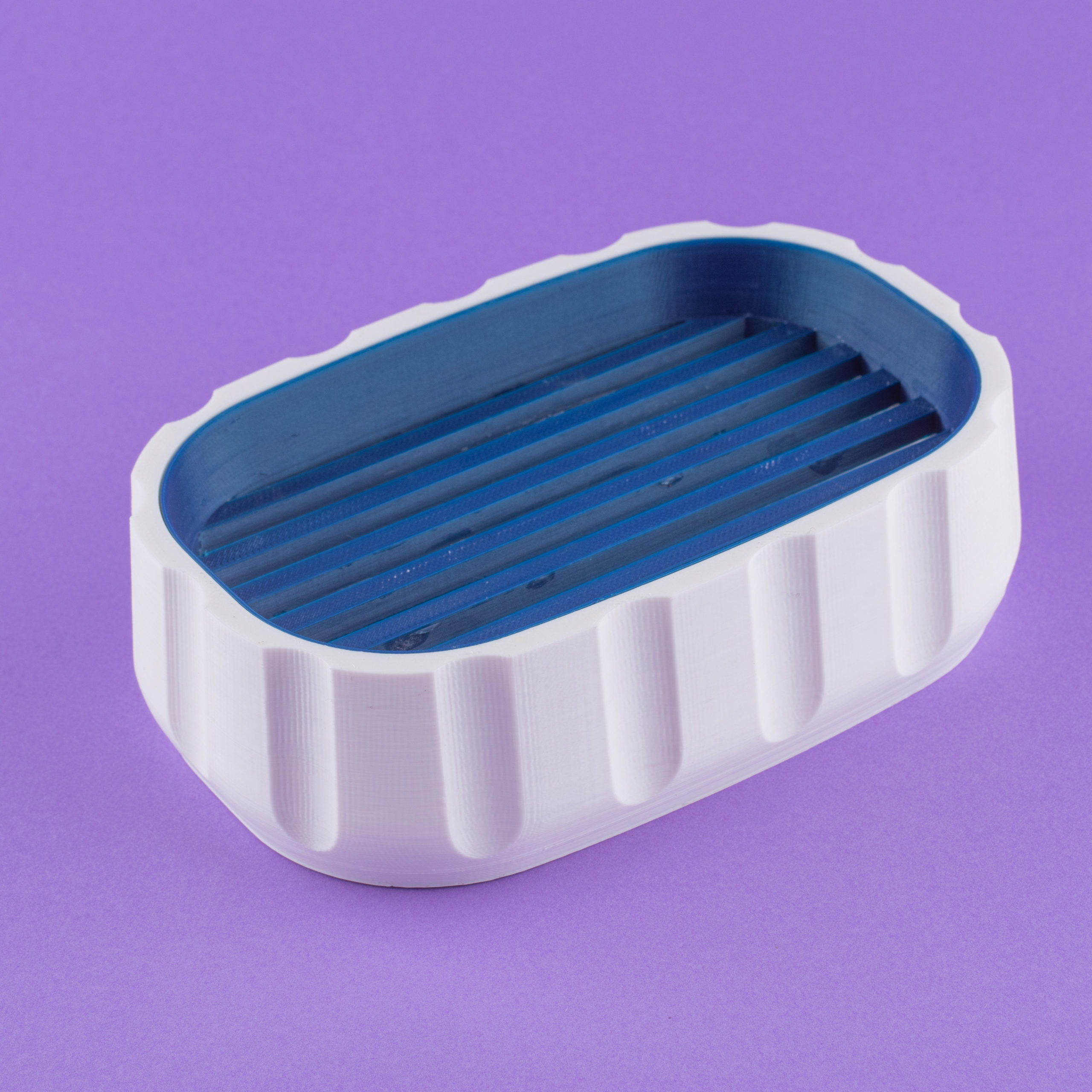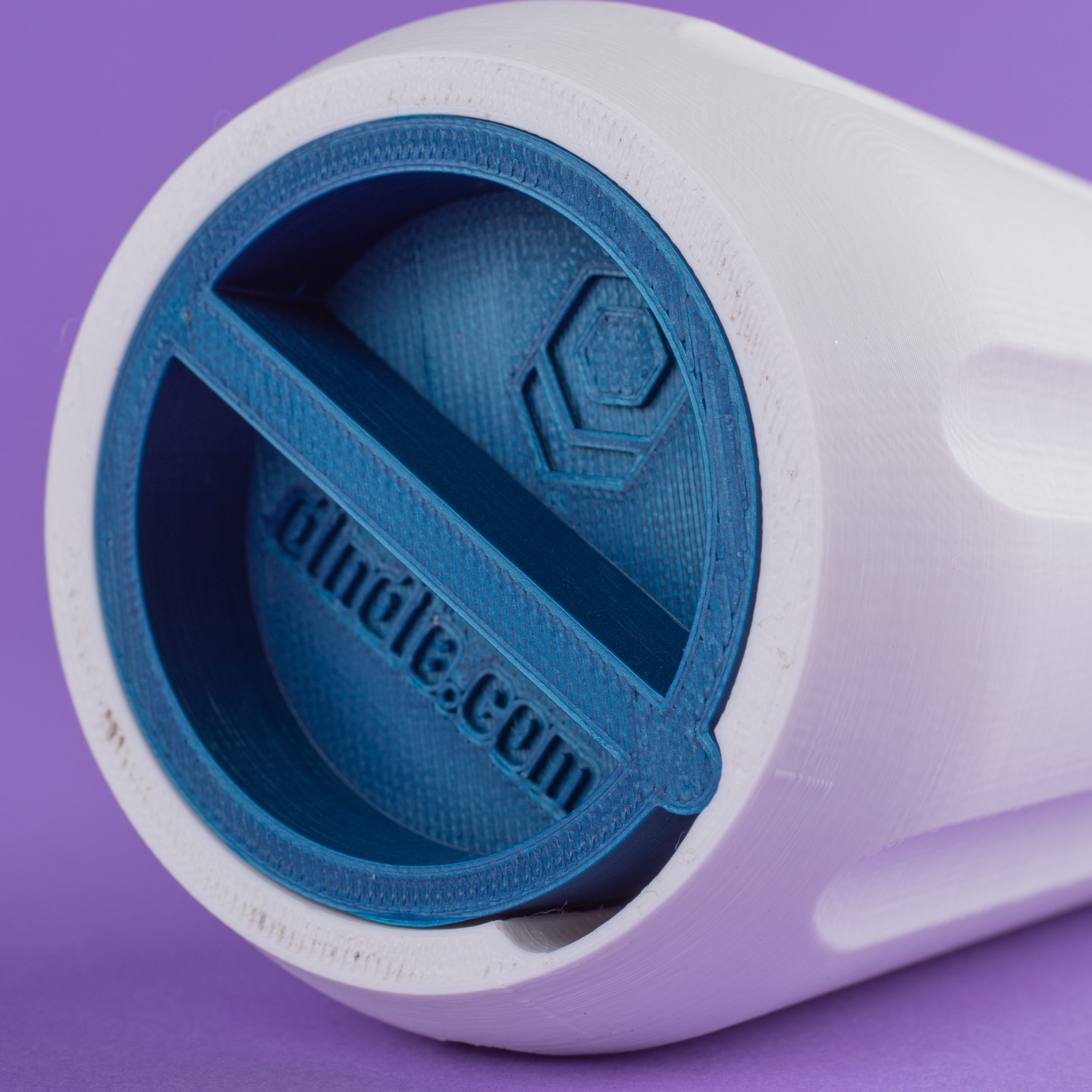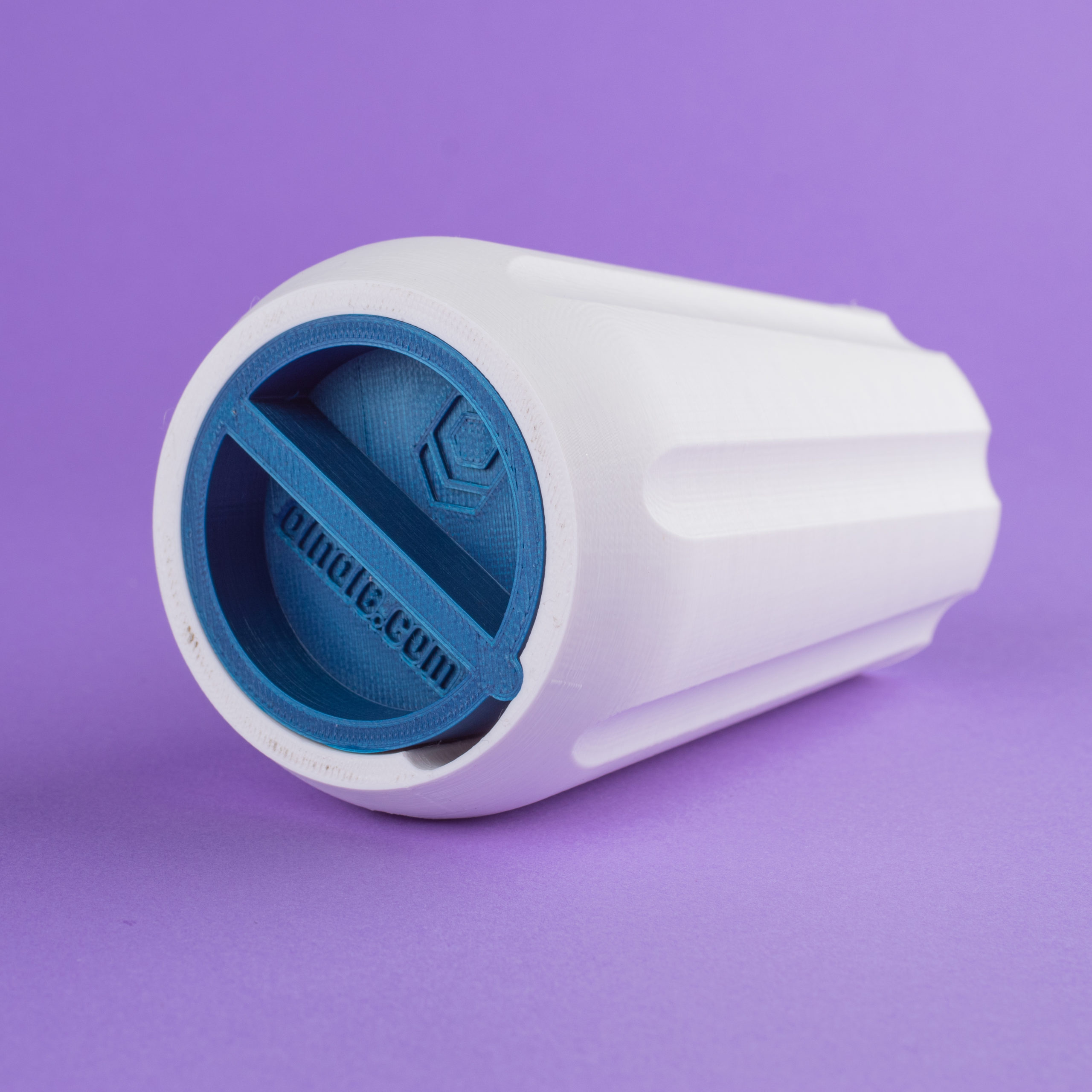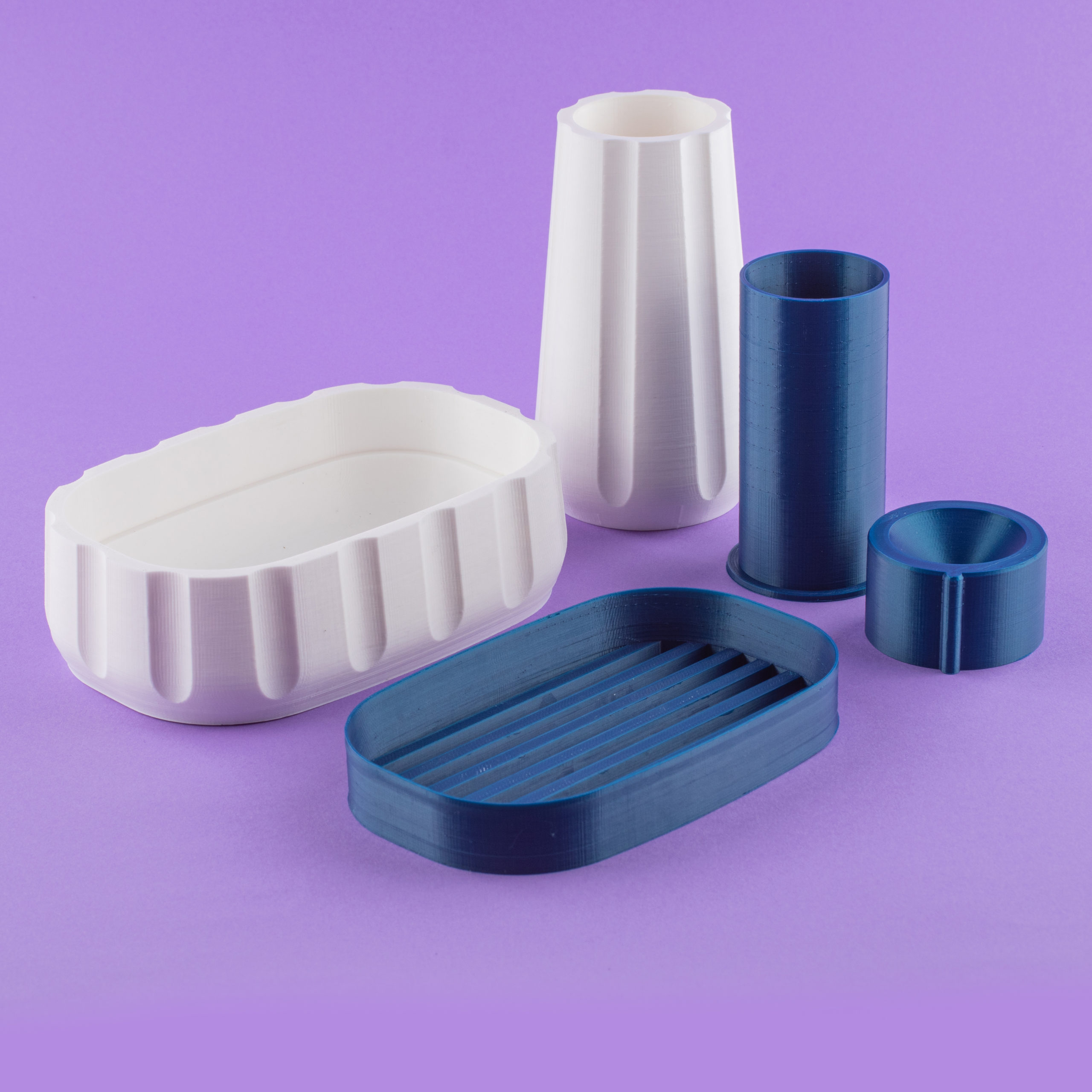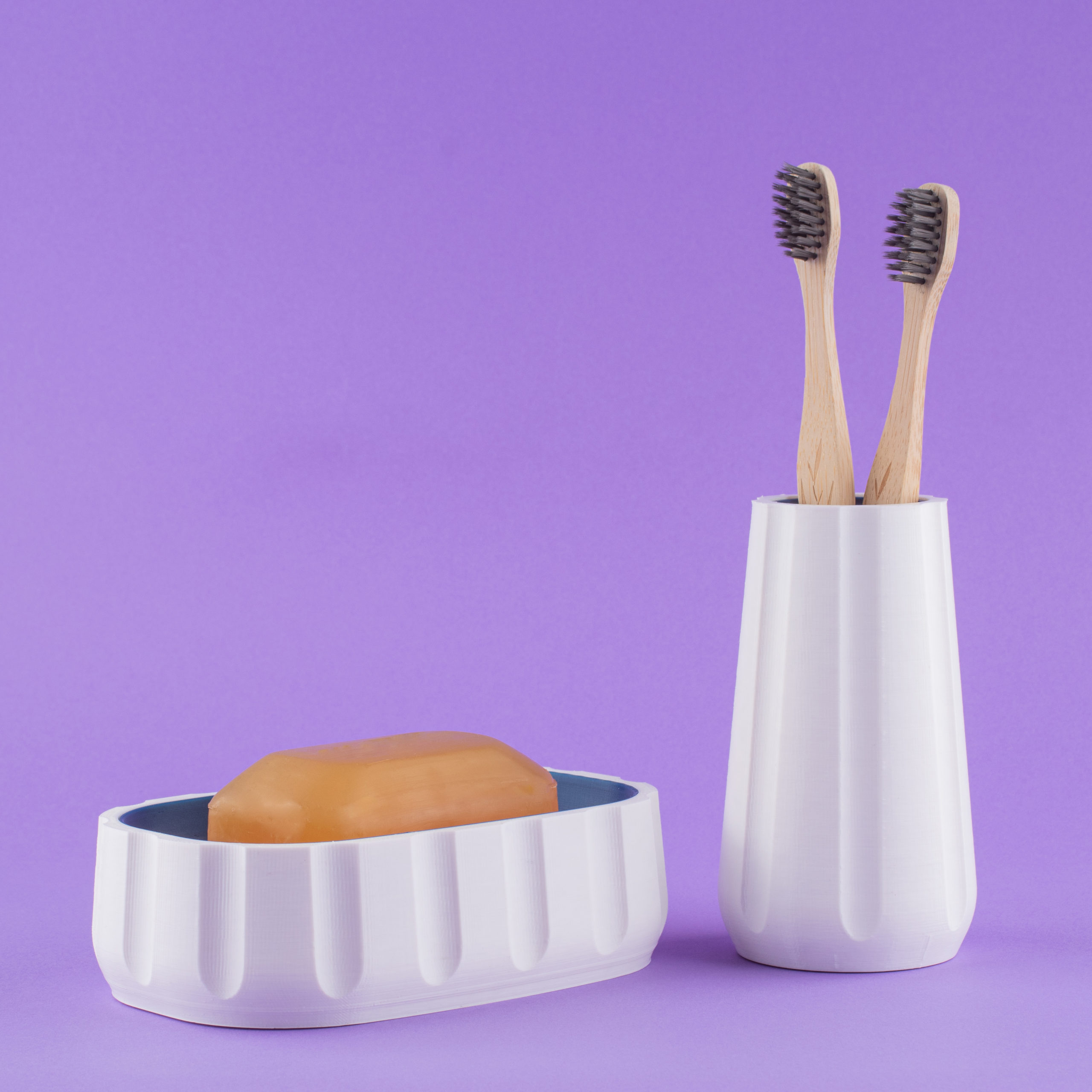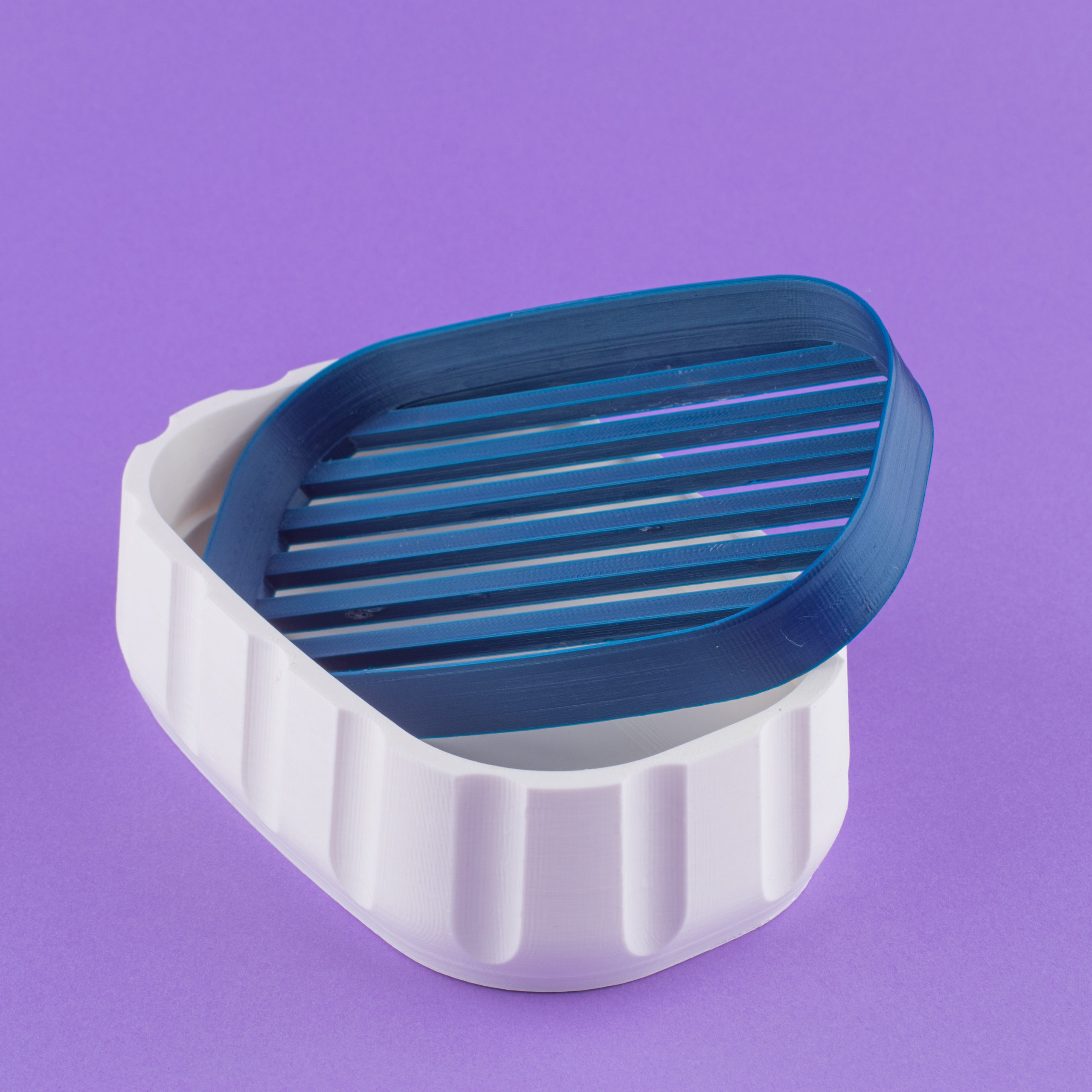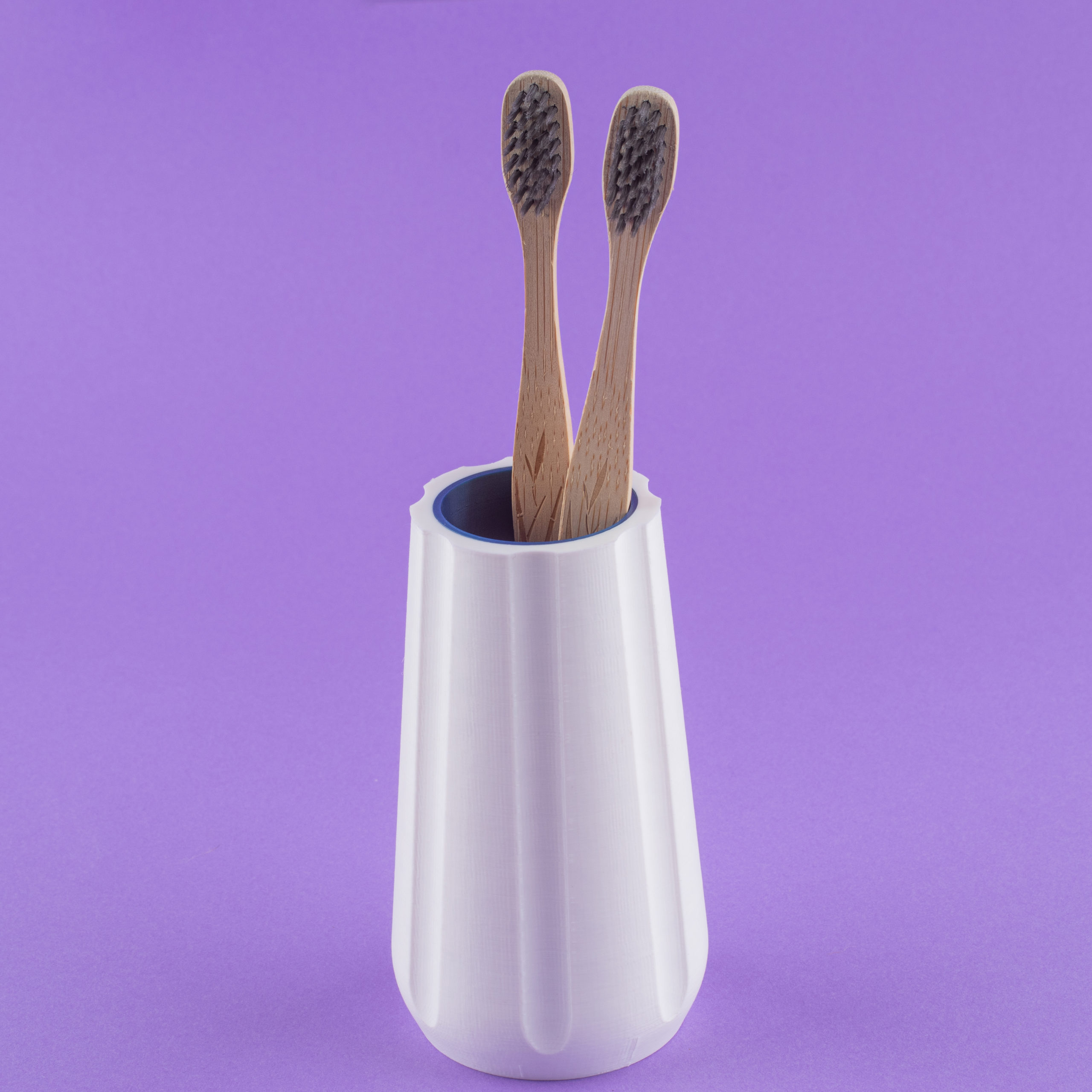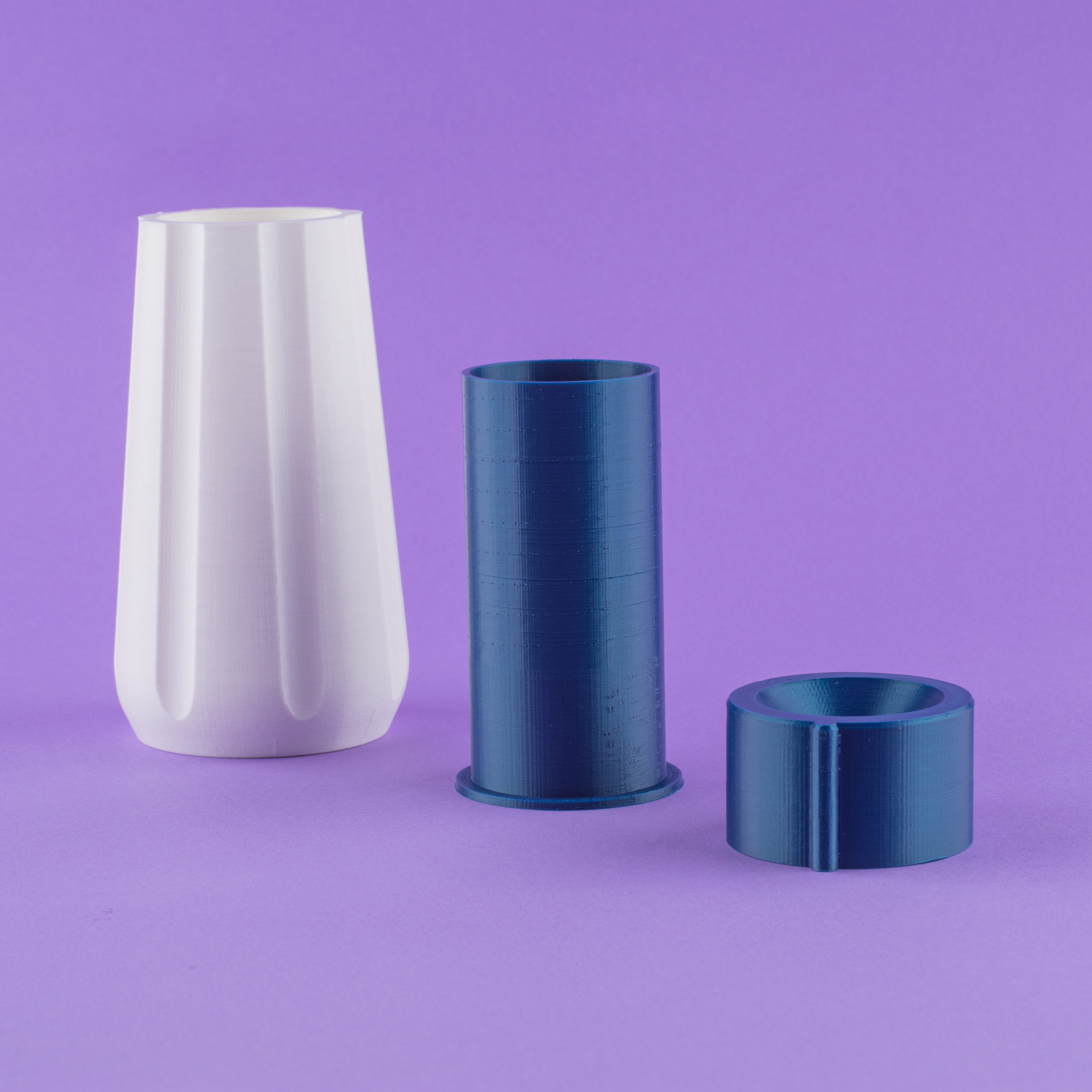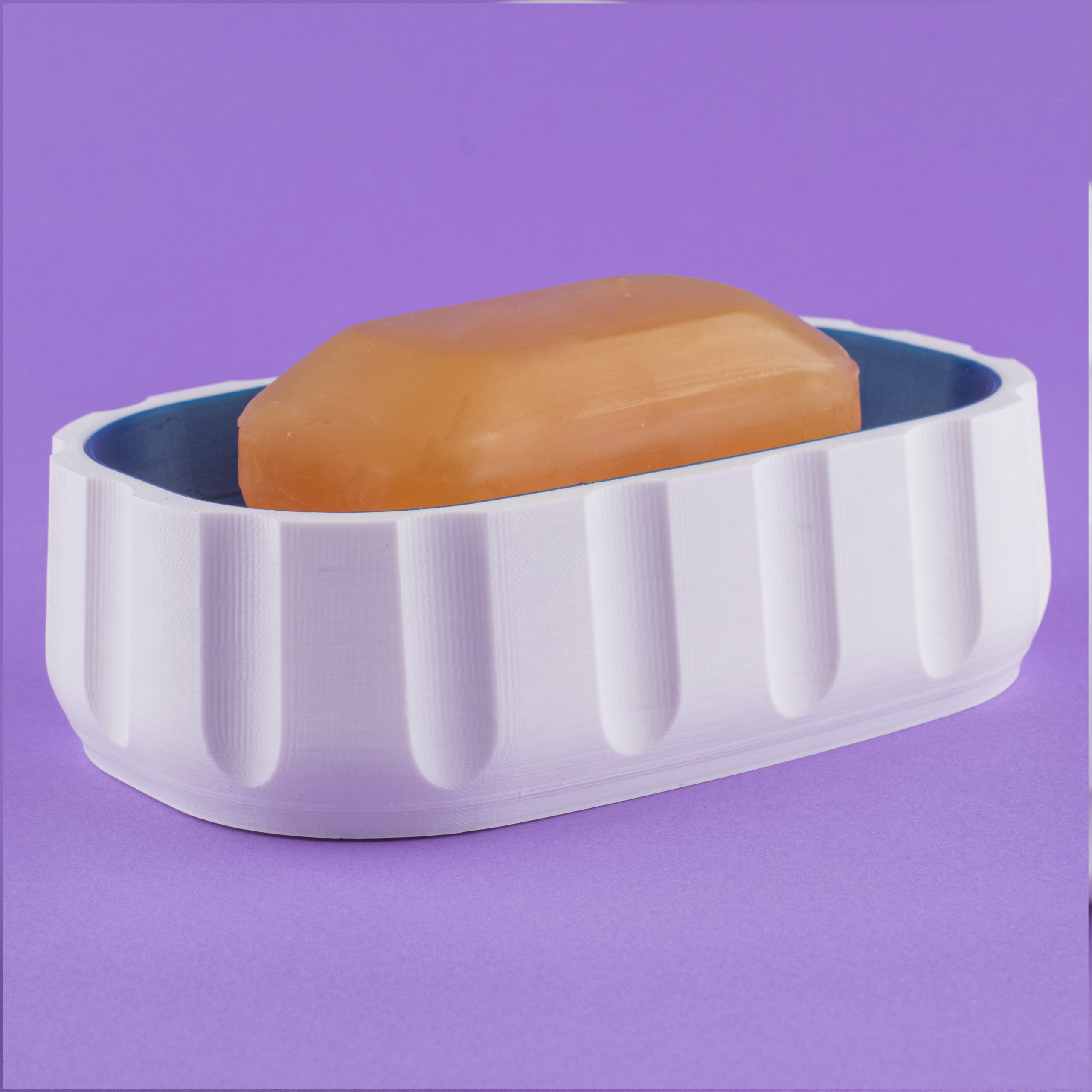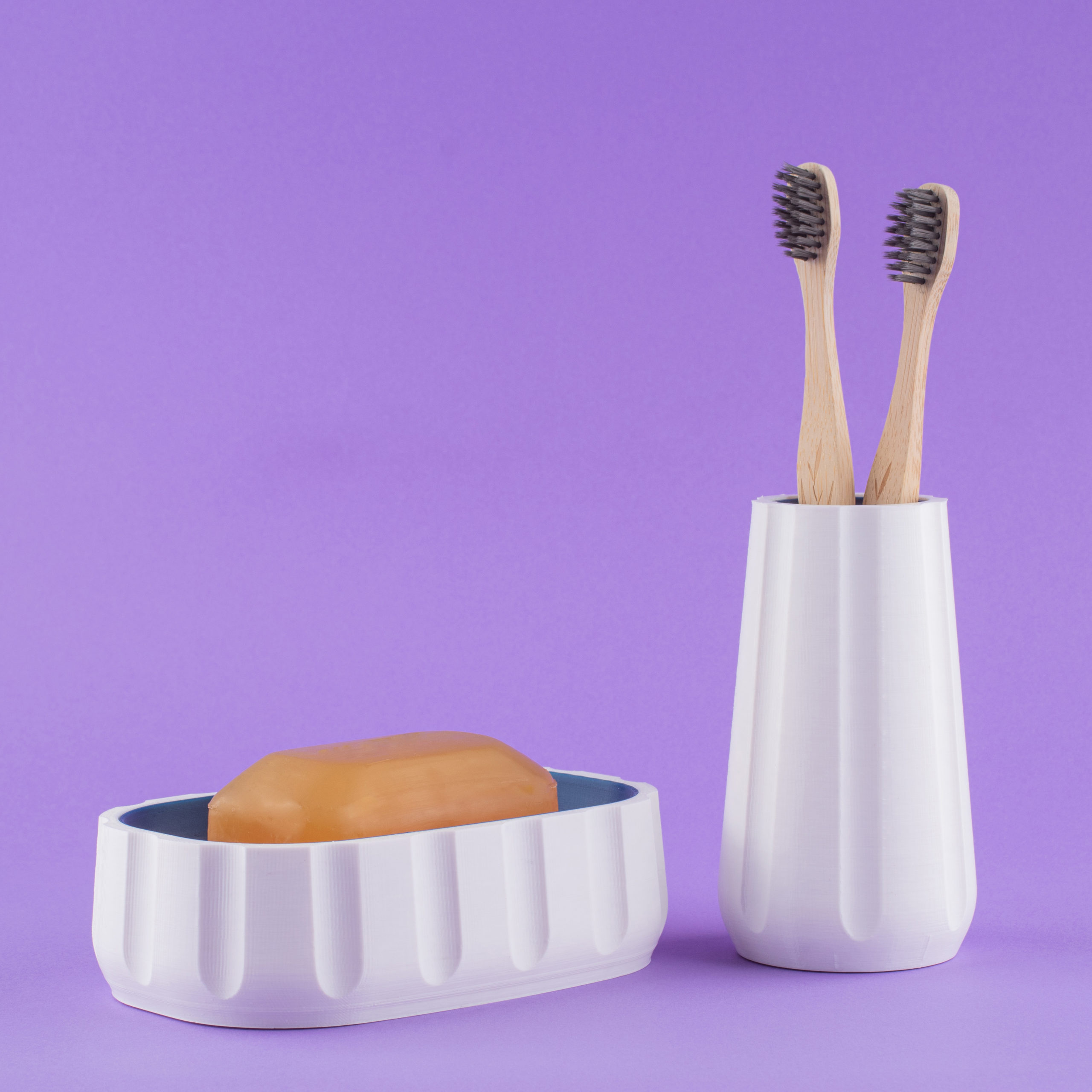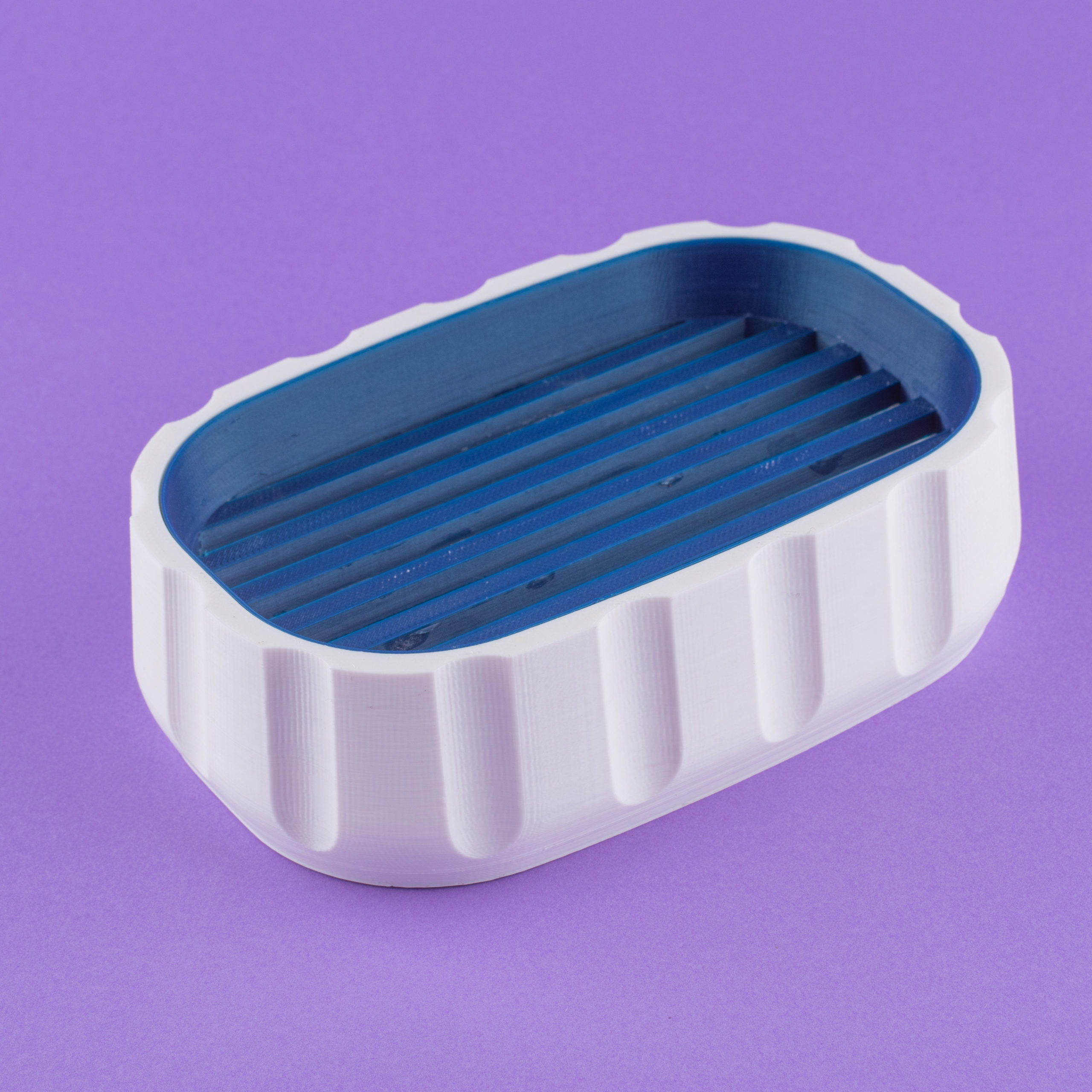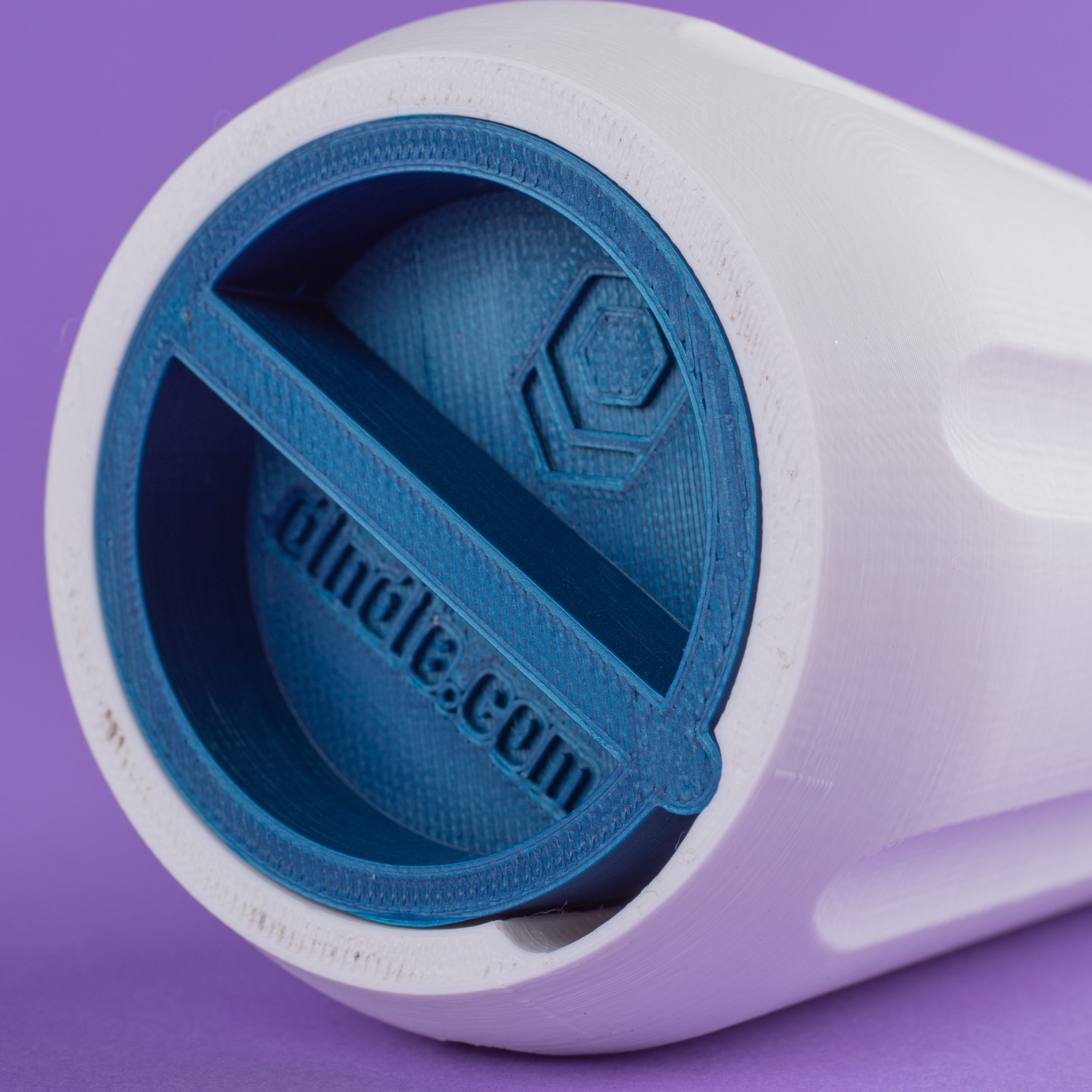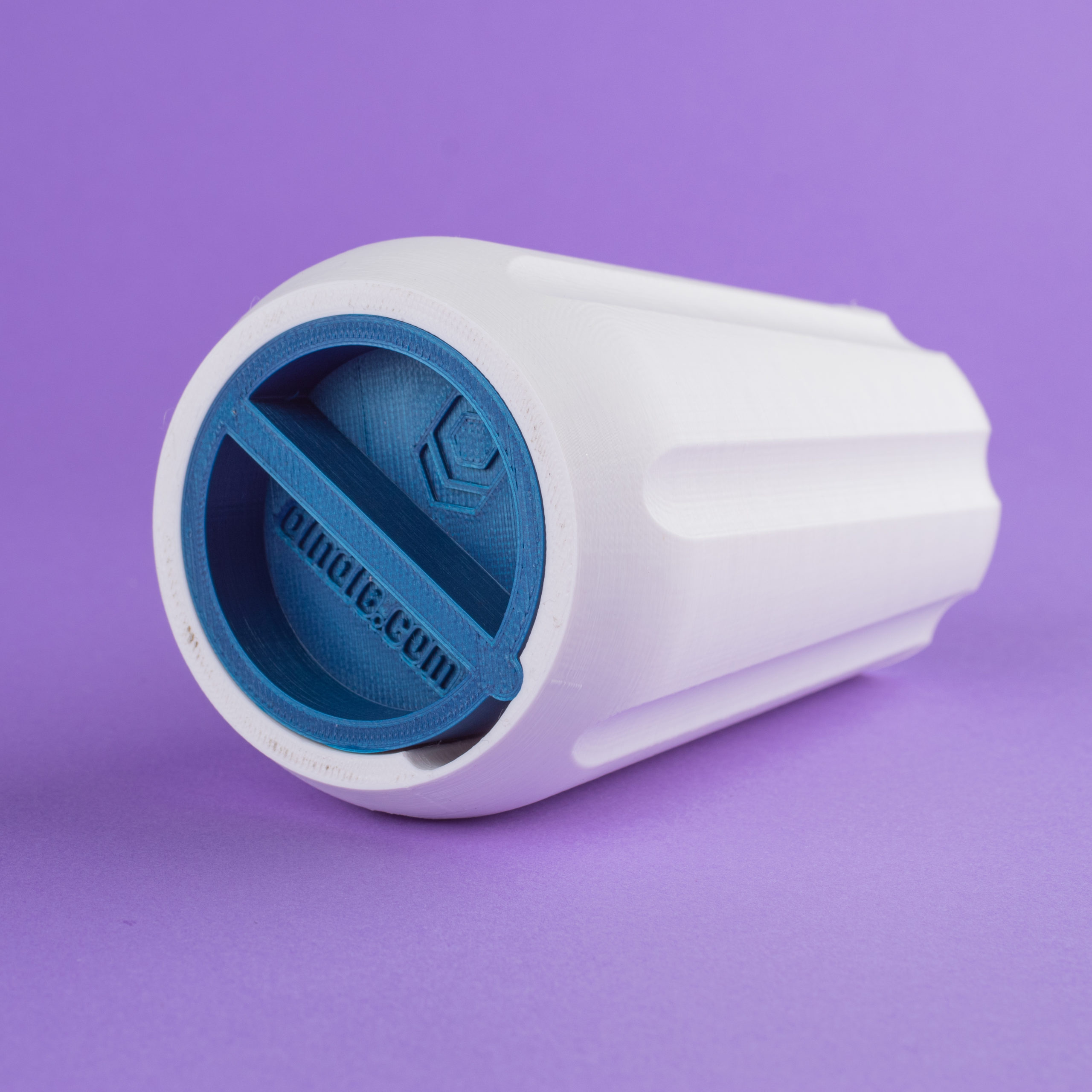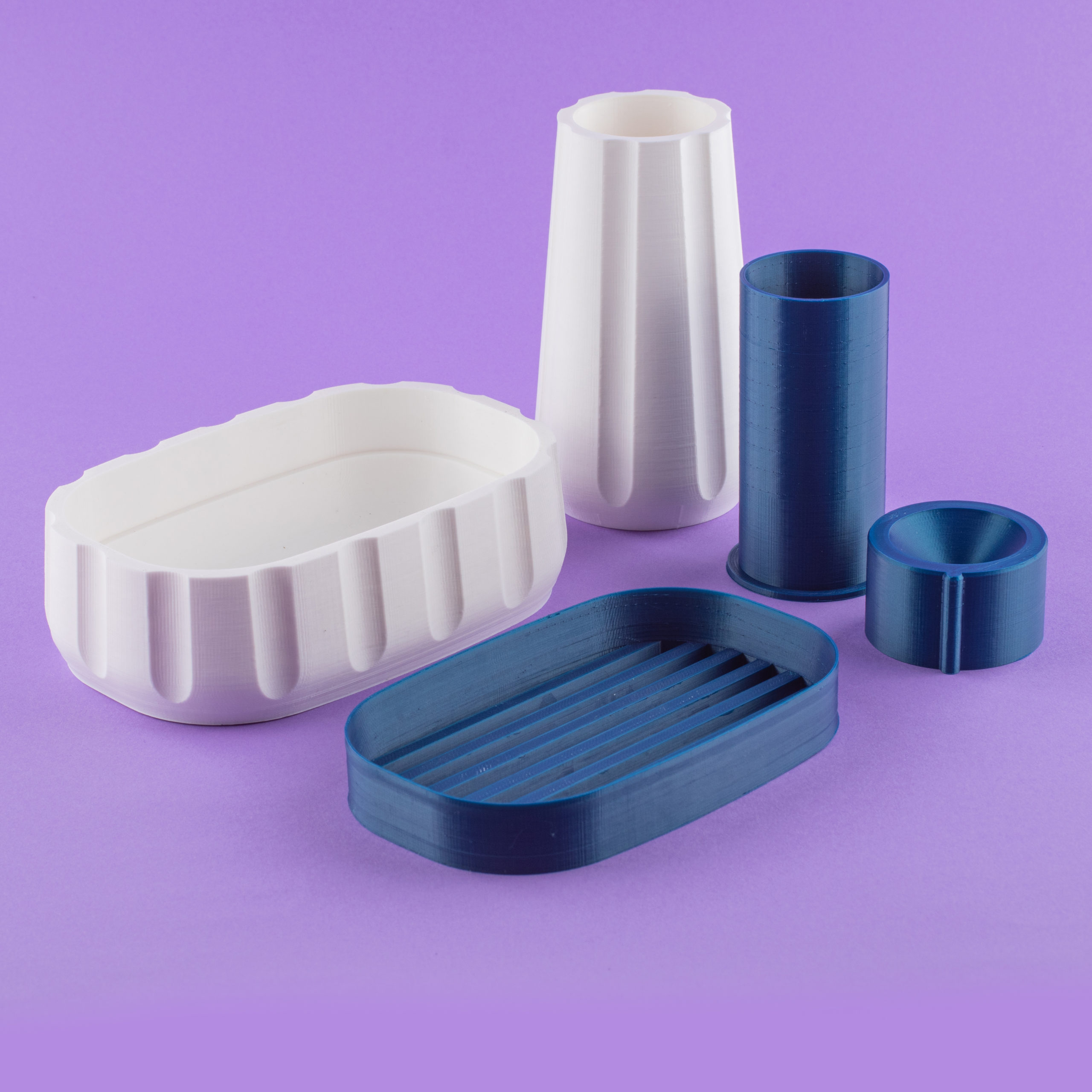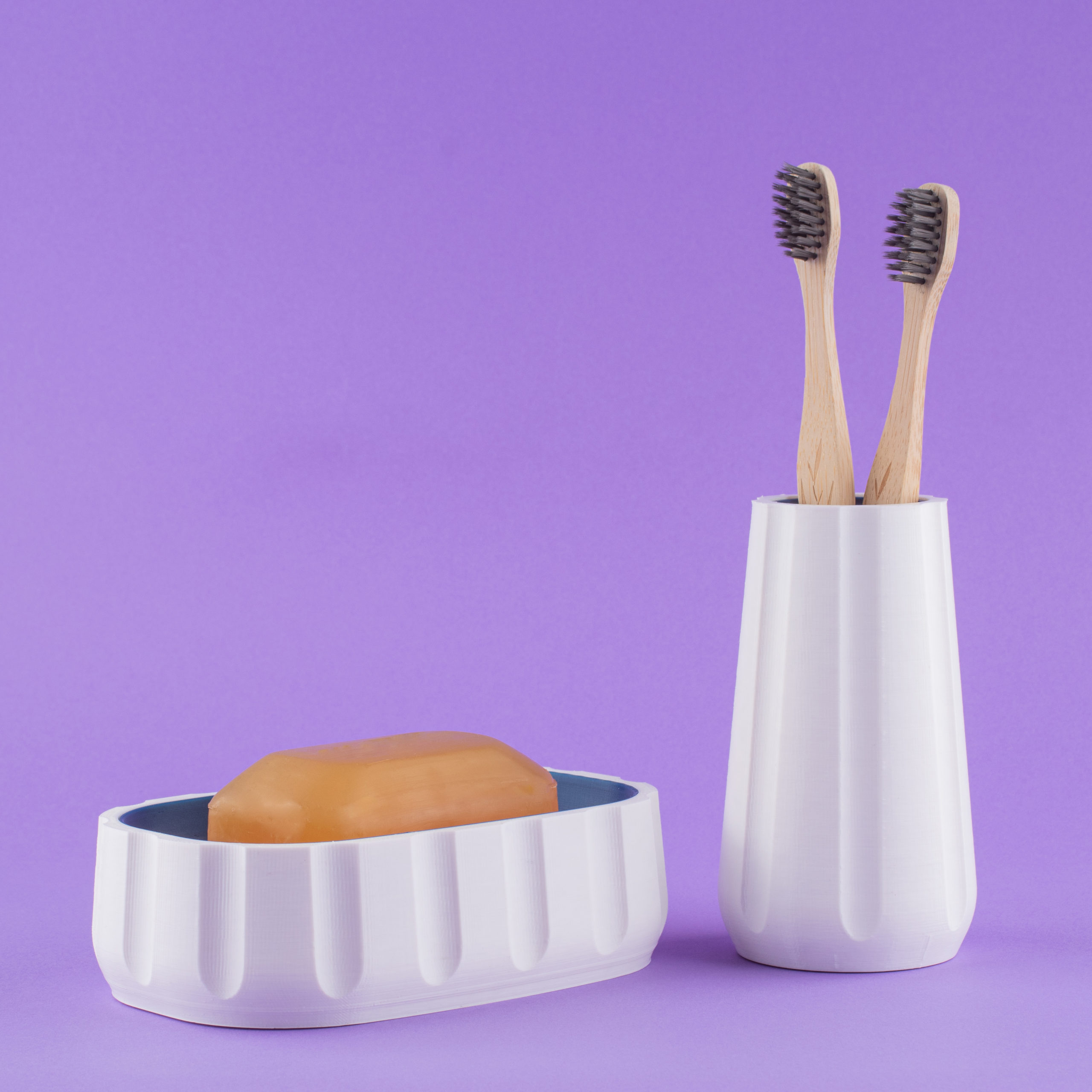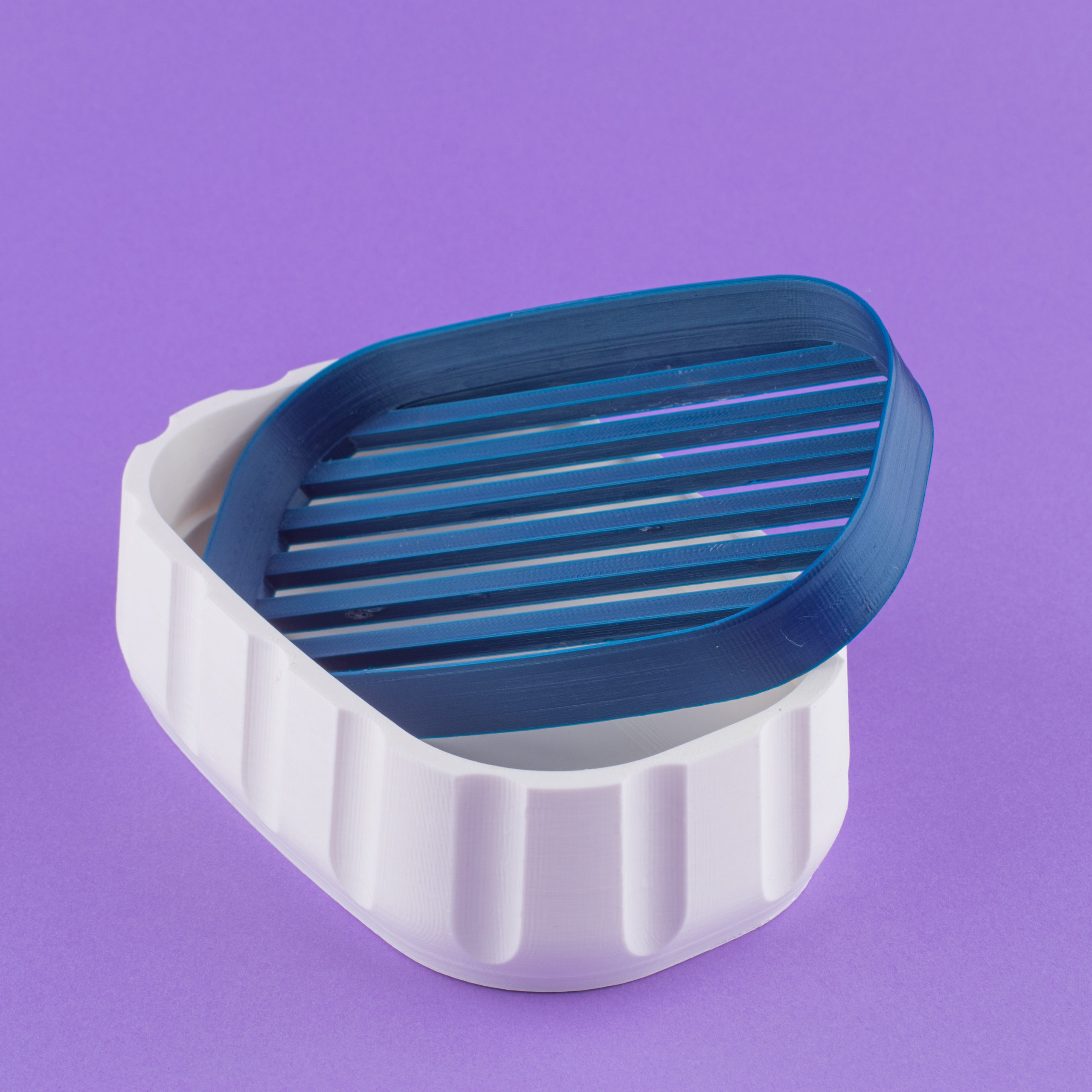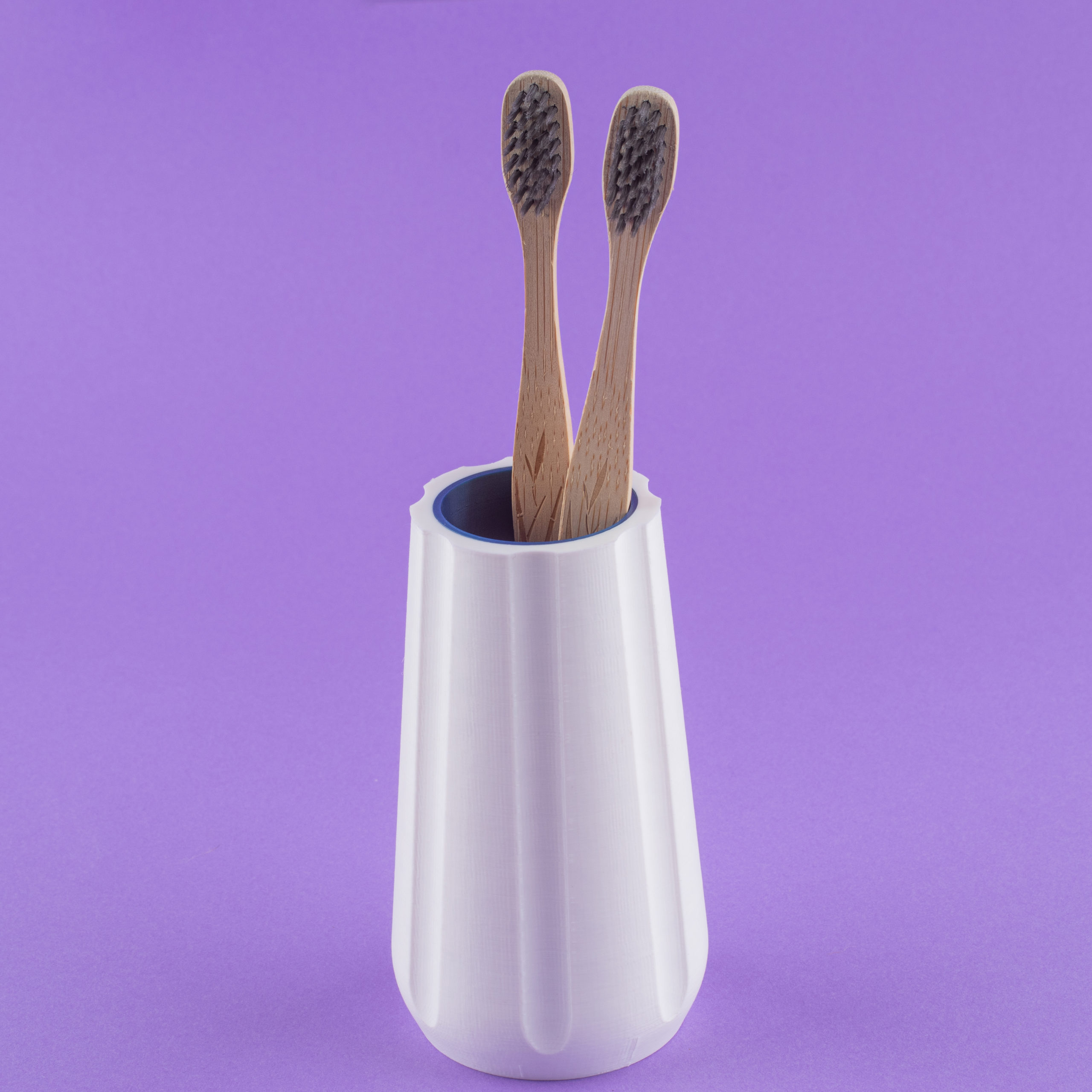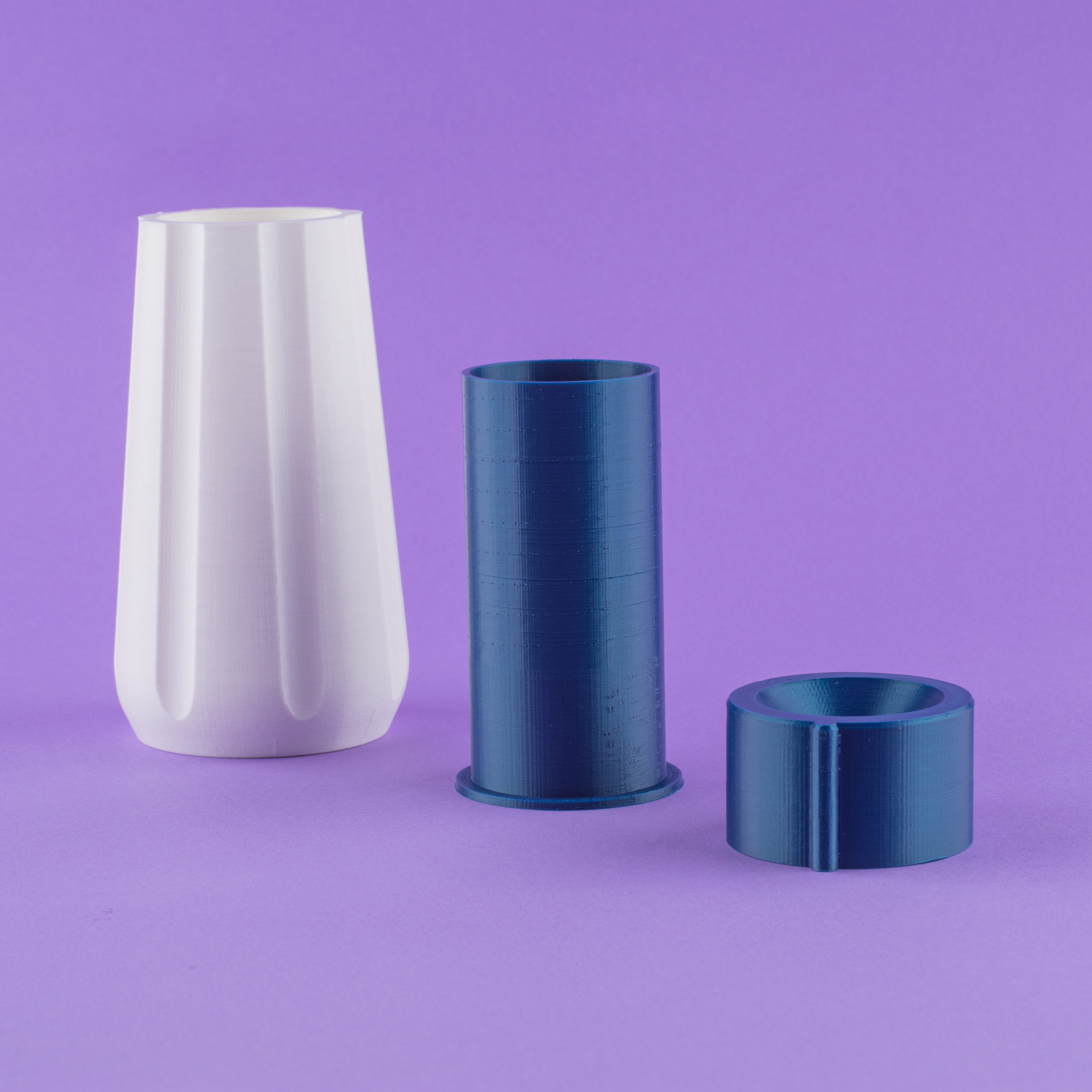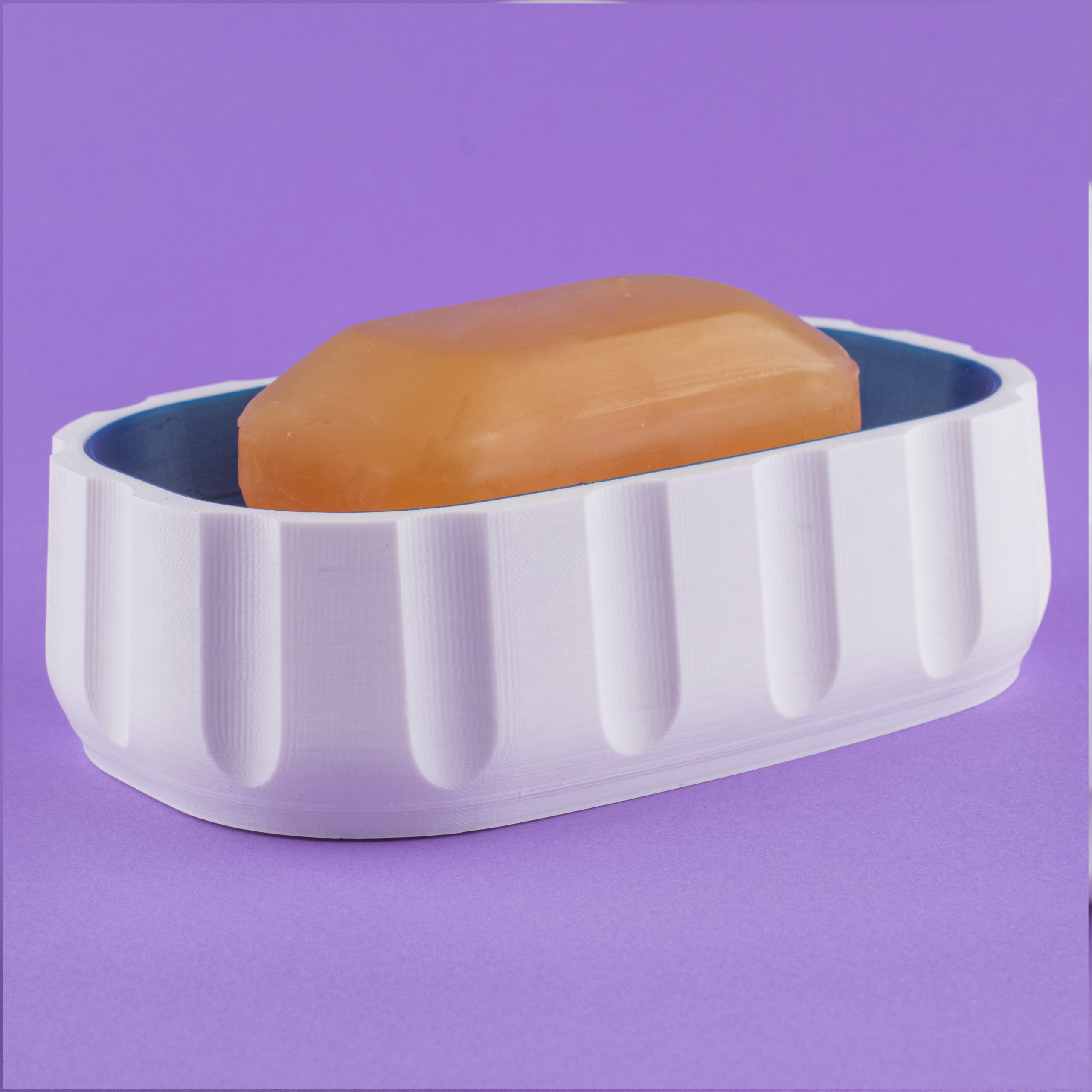 Magnum: 3D Printable Bathroom Set
$3.00
3D MODEL DESCRIPTION
Magnum is a Bathroom Set created to bring a manly, yet elegant, style to your rest rooms, inspired by the legendary revolvers its solid aesthetic and cohesive design will add style and functionality to you day to day activities like washing your hands and brushing your teeth.
This Set is composed by two articles, the Toothbrush Holder and the Soap Holder.
The Toothbrush Holder is composed by 3 different pieces, the Body, the Knob and the Inside Piece.
The Body gives the Toothbrush Holder it's shape, carrying all the design cues from the legendary revolver, the Knob in the other hand is, as its name implies, a mechanism that allows you to easily assemble and disassemble the Toothbrush Holder just by turning it one side or another, lastly the Inside Piece gives the product your style, allowing you to add an extra color in order to personalize it and match it with the Grid from the Soap Holder.
The Soap Holder is formed by 2 different pieces, the Body and the Grill.
The Grill is the resting place for your soap of choice, while the Body is the piece giving its shape to the Soap Holder and the receptacle where the water dripping from the soap can rest, you don't have to clean it every day, the shape of the Grill will let the water to easily evaporate while its easy to assemble design will allow for an easy and effortless clean every now and then.
In conclusion, buy Magnum now and bring that elegant and distinguished look to your place.
RECOMMENDED MATERIAL
We recommend you to use PLA for this Print
PRINT SIZE
Soap Holder Body: 15.39 x 10.13 x 4.50 cm | 6.05 x 3.98 x 1.77 in
Soap Holder Grill: 13.79 x 08.53 x 2.00 cm | 5.42 x 3.35 x 0.78 in
Toothbrush Holder Body: 6.86 x 6.90 x 12.00 cm | 2.70 x 2.71 x 4.72 in
Toothbrush Holder Knob: 5.29 x 5.02 x 2.95 cm | 2.08 x 1.97 x 1.61 in
Toothbrush Holder Inside Piece: 4.92 x 4.92 x 9.02 cm | 1.93 x 1.93 x 3.55 in

IMPORTANT NOTES
This 3D Model does NOT require support material to be printed.
PRINTED FILE
Click here to buy our printed Toothbrush Holder
Click here to buy our printed Soap Holder
Designed by: Dindie