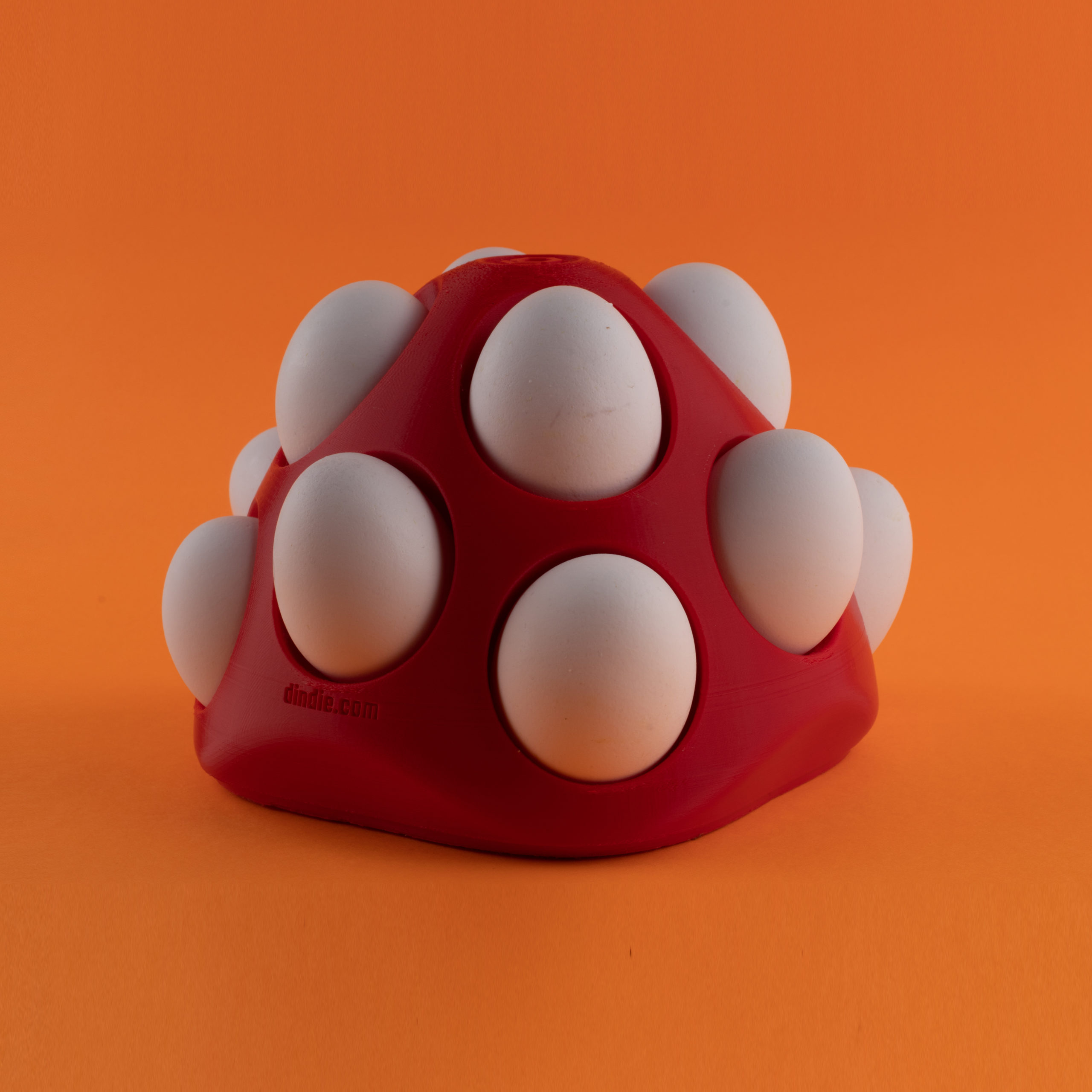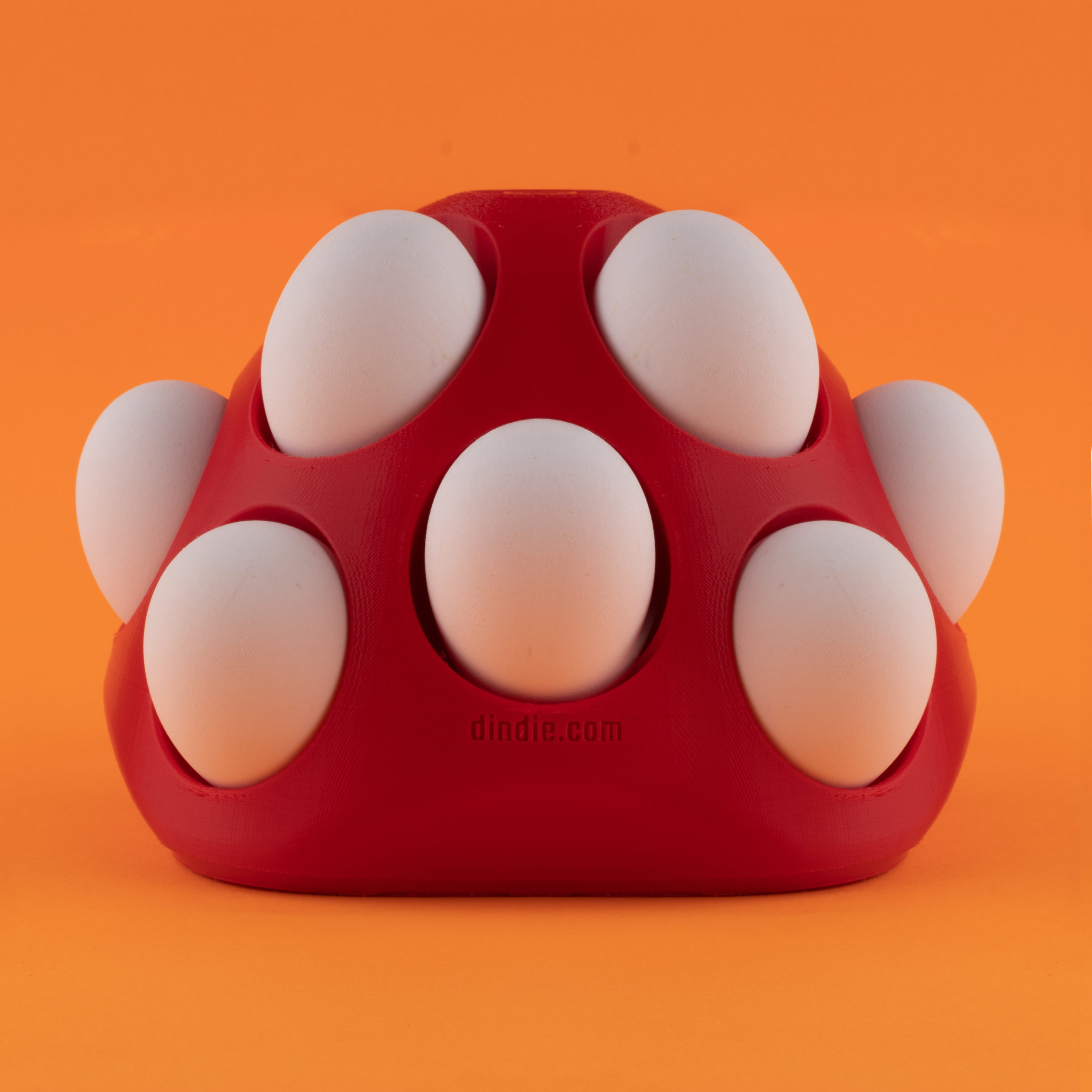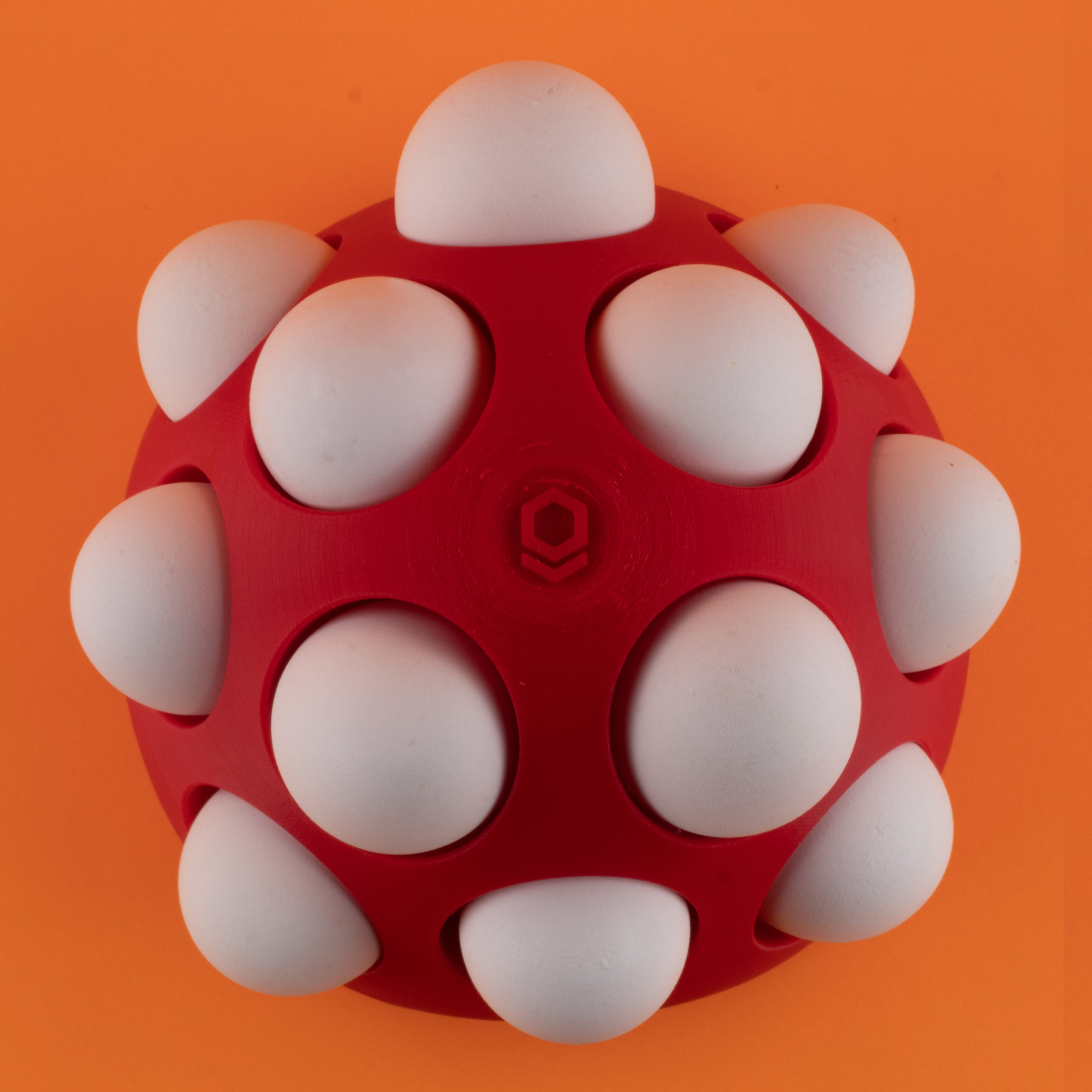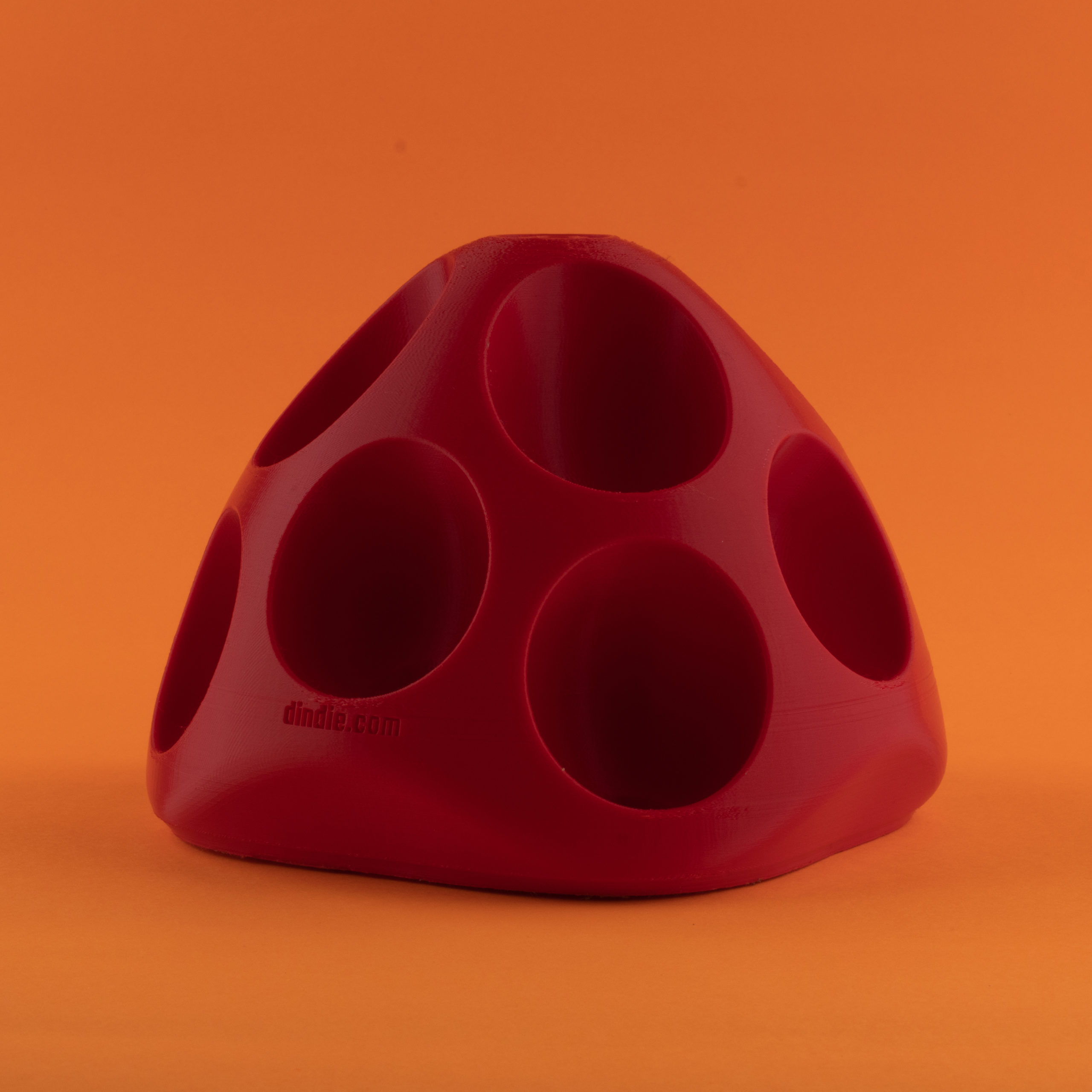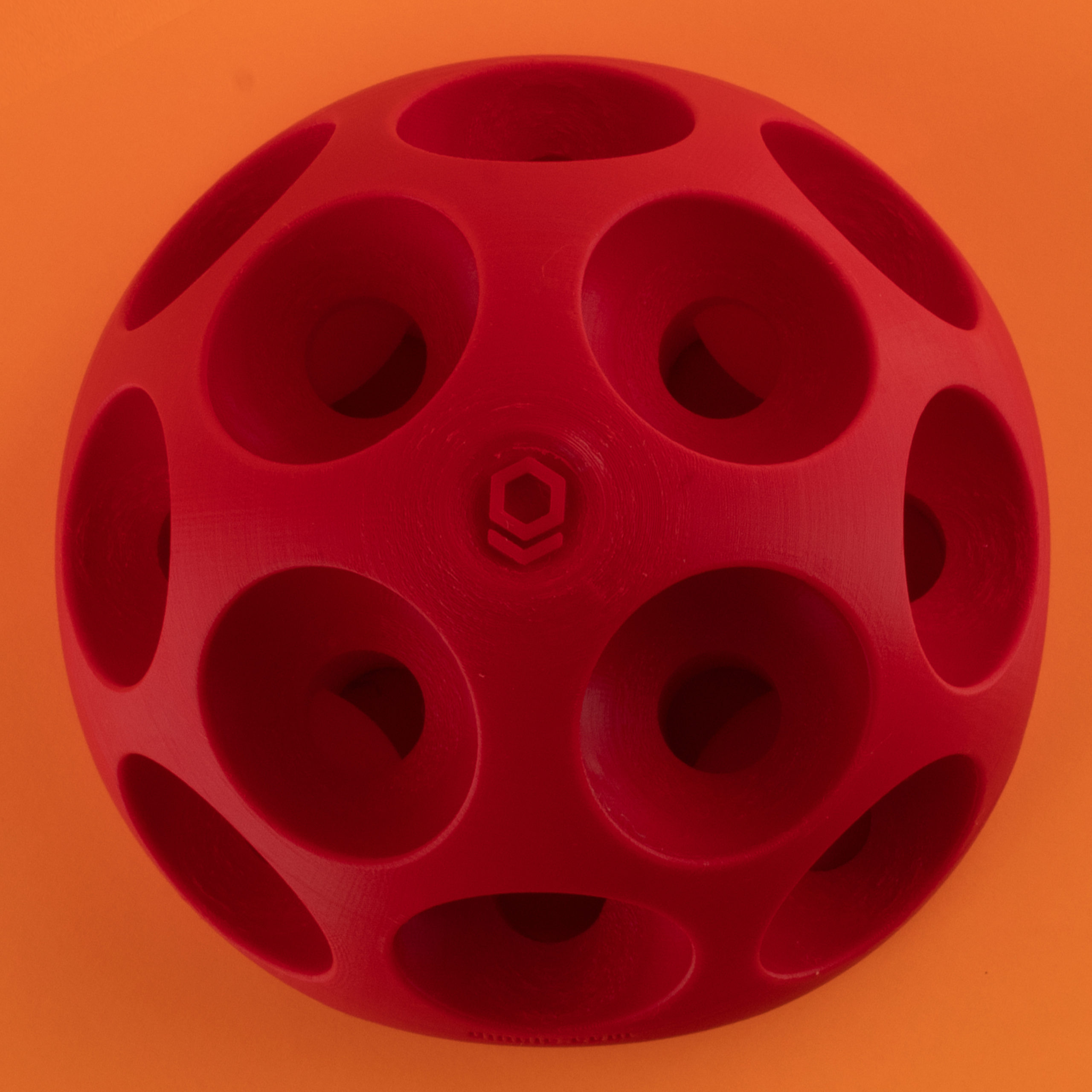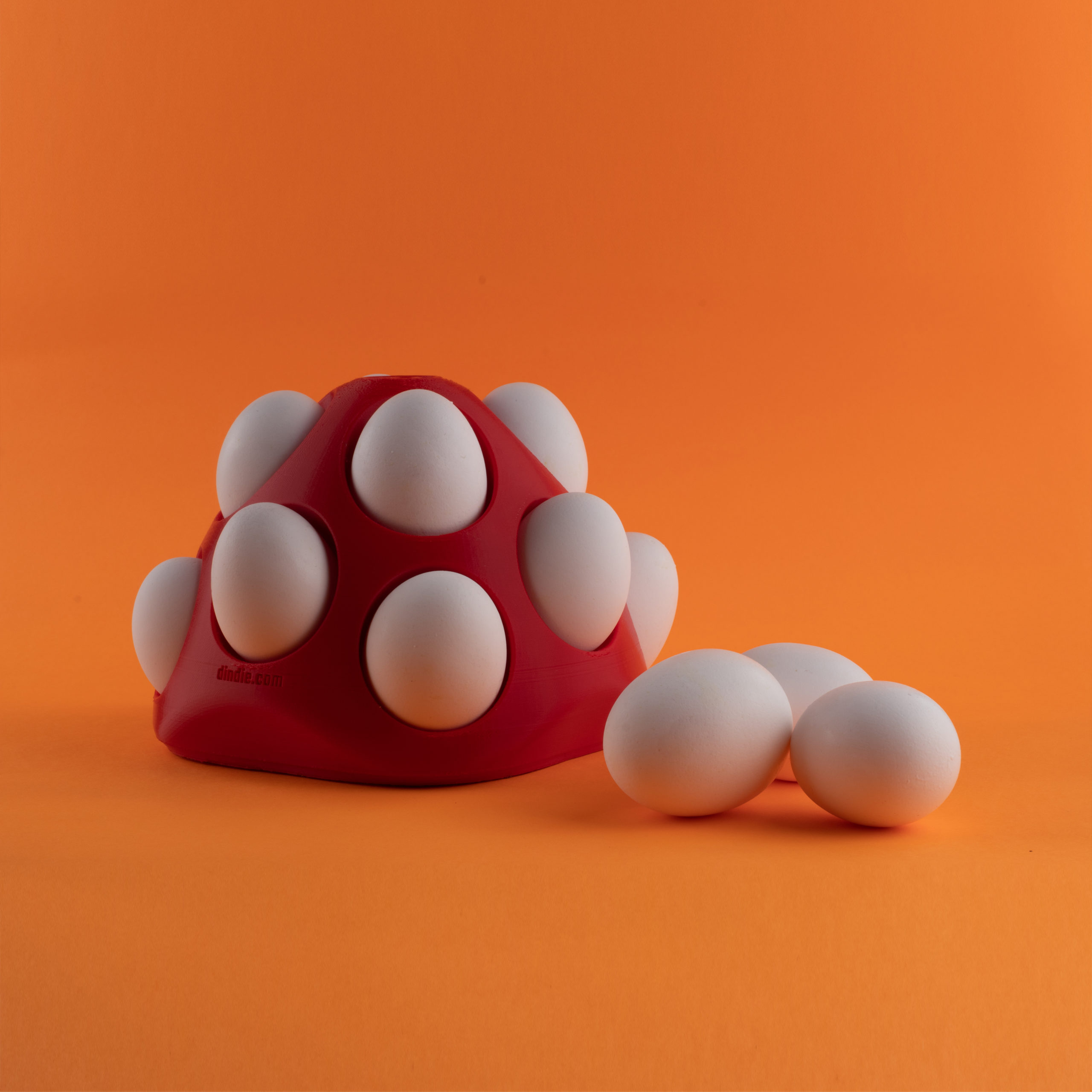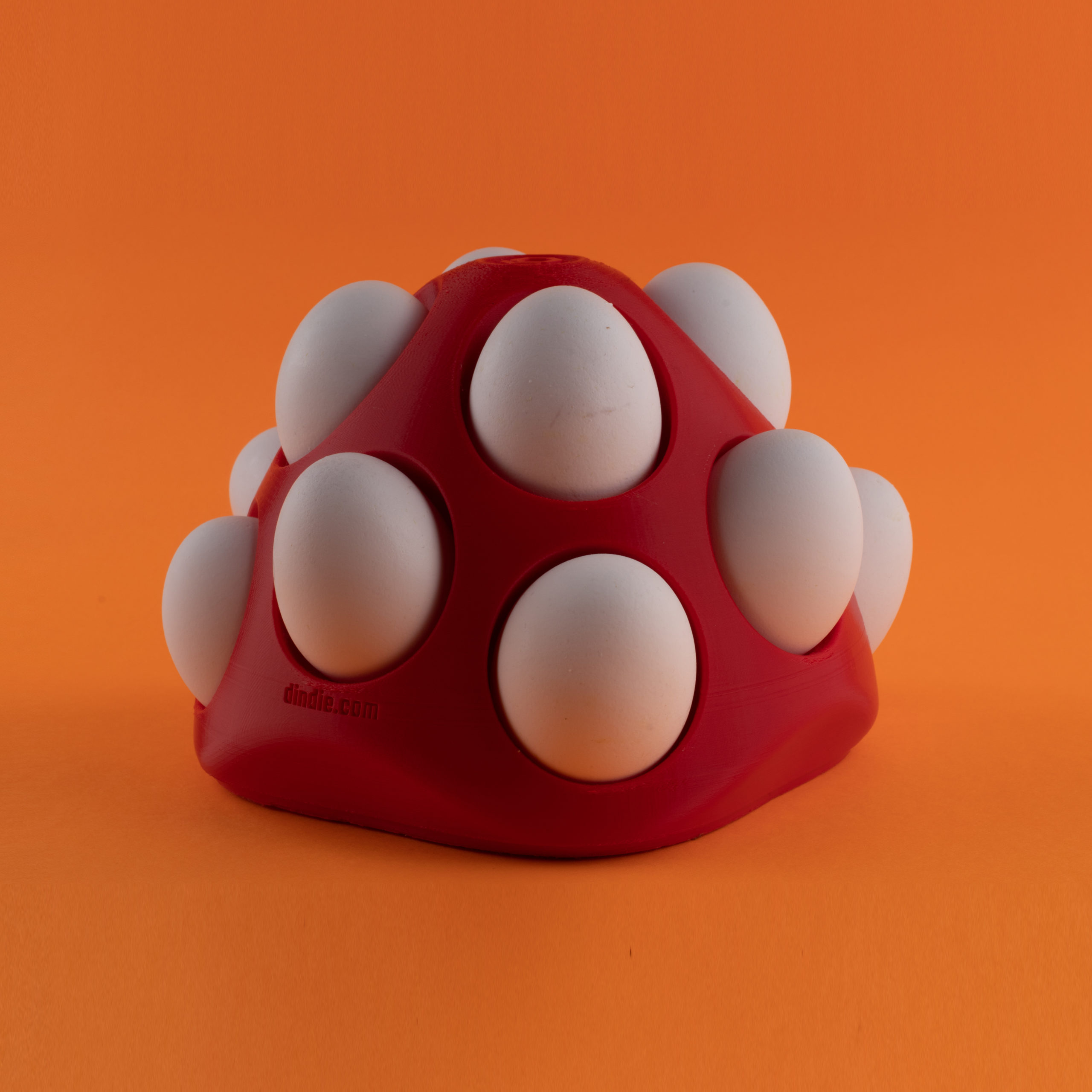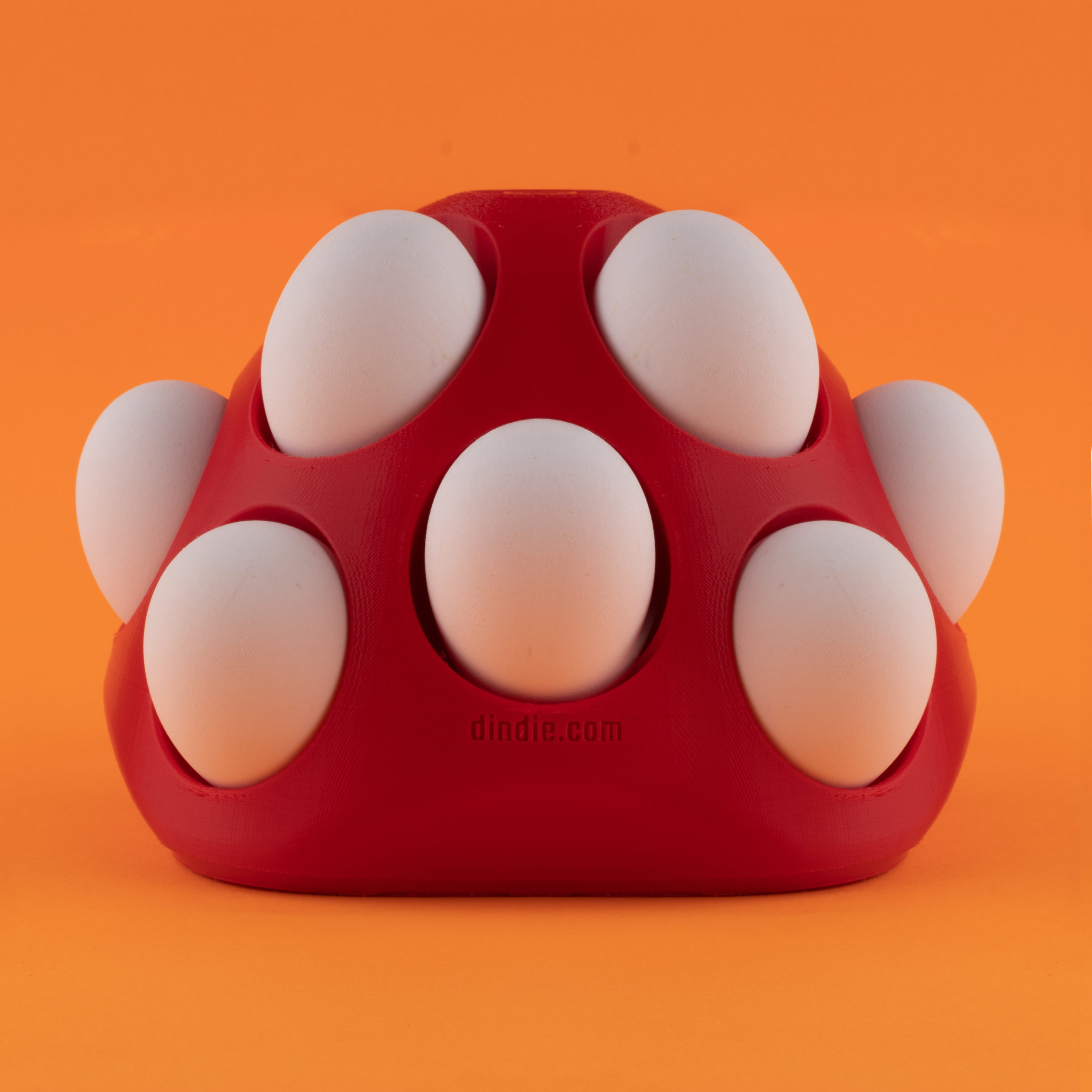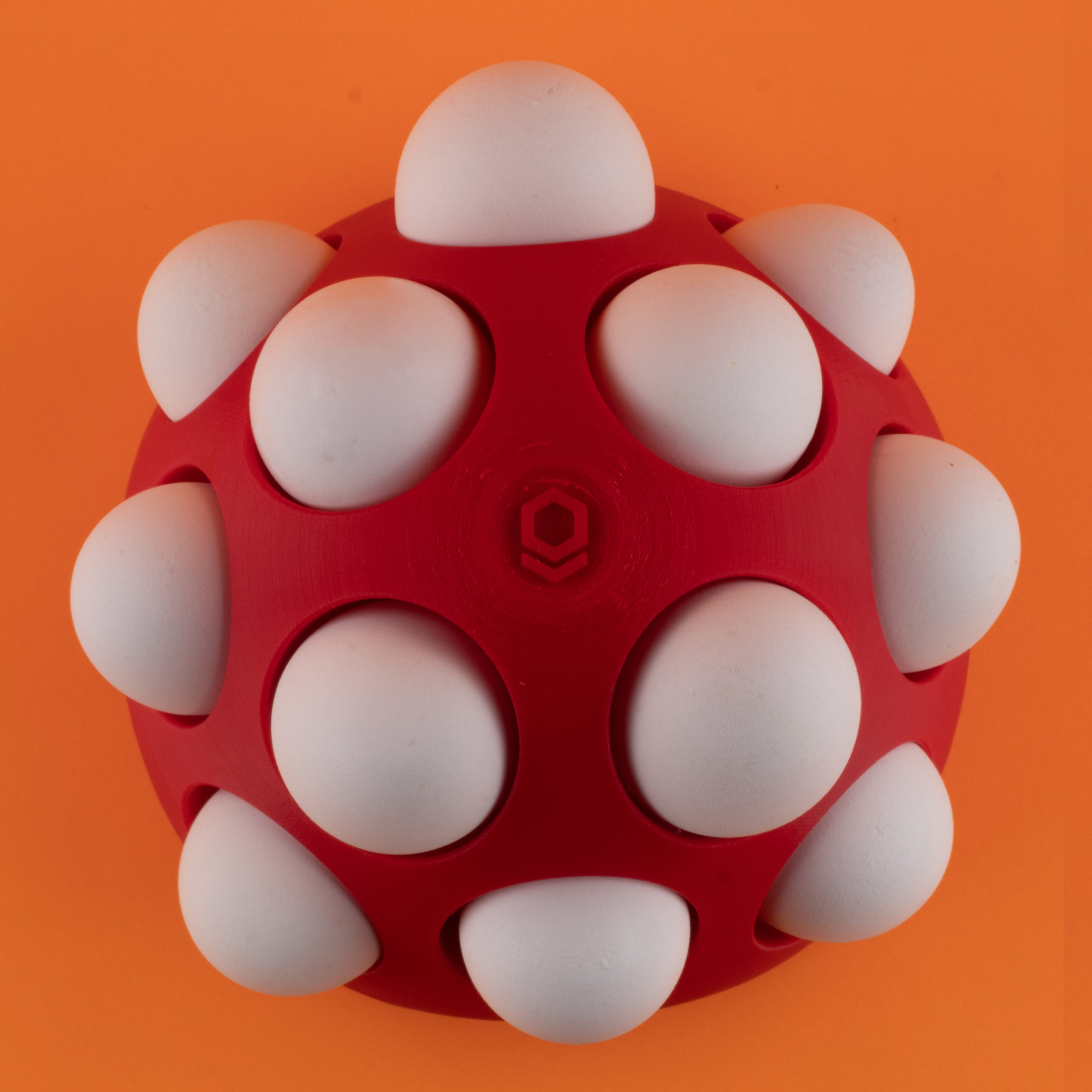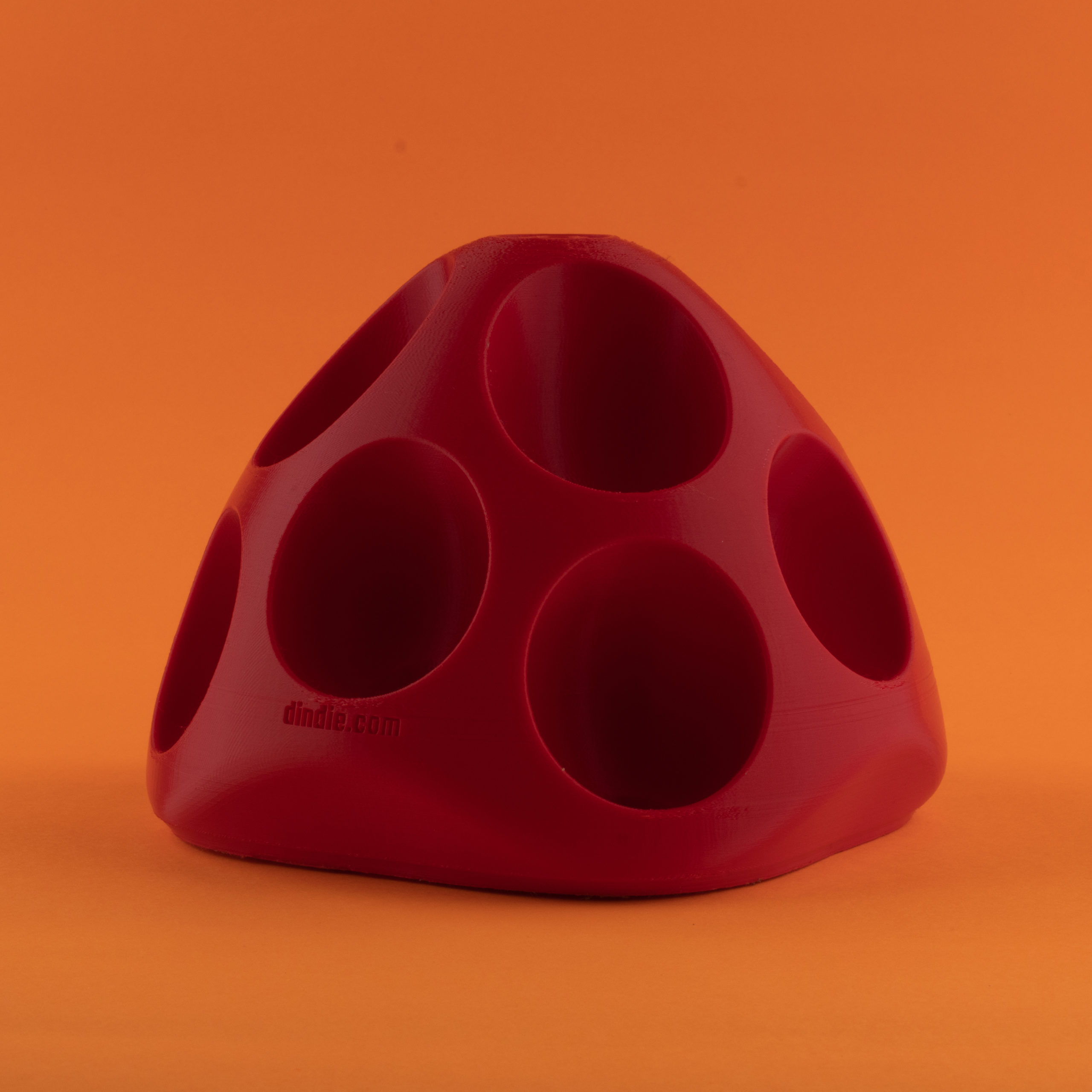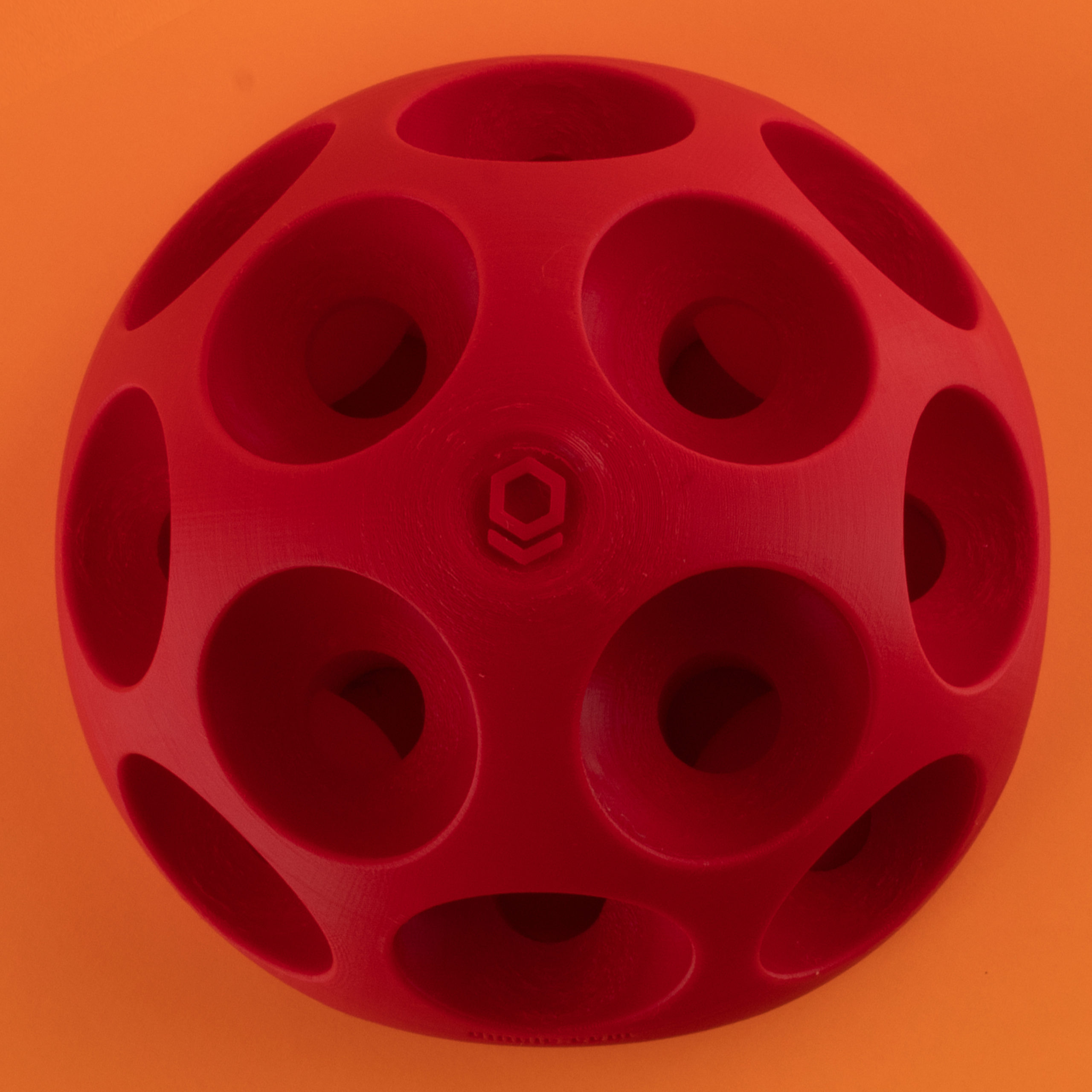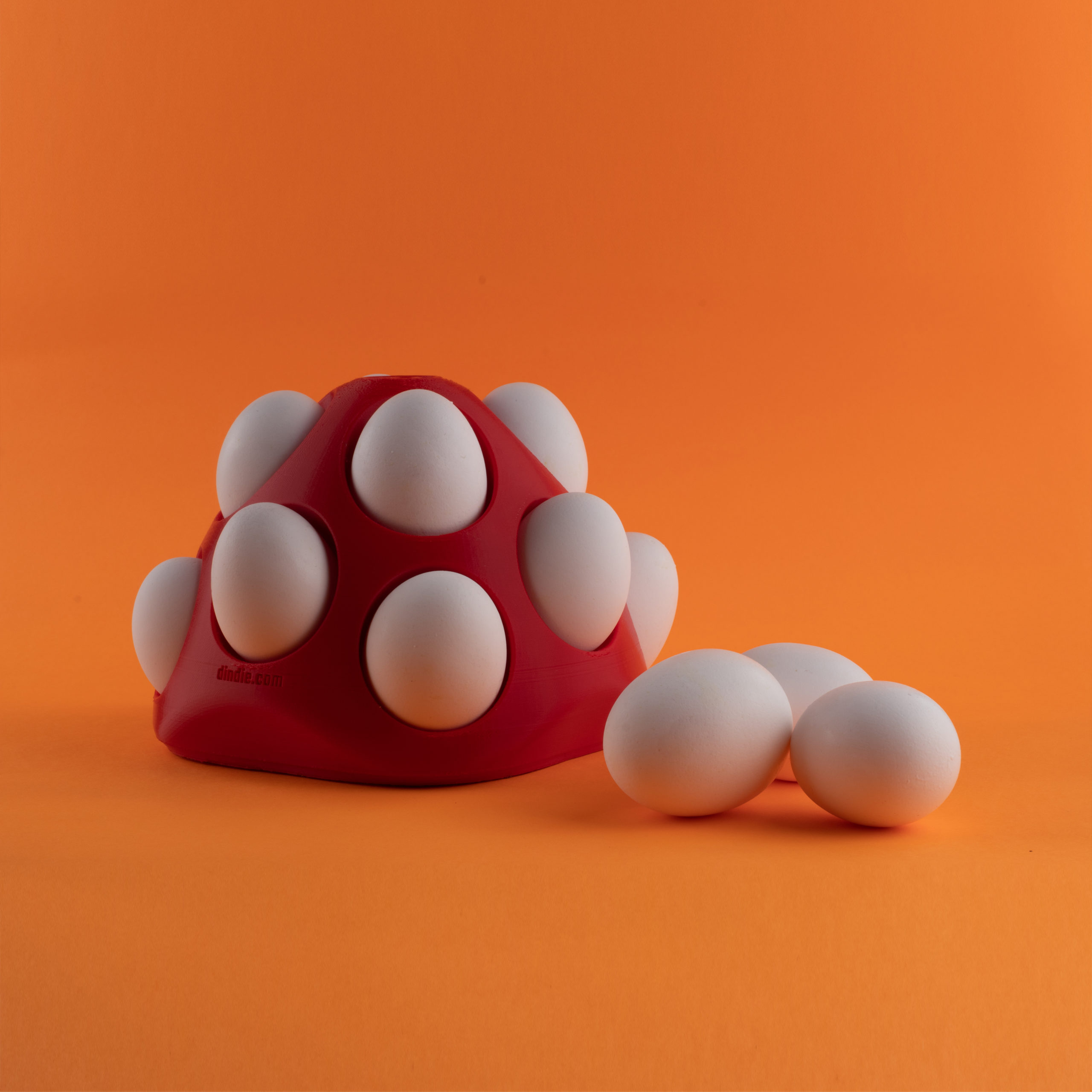 Shelly: 3D Printable Egg Holder
$4.00
3D MODEL DESCRIPTION
Shelly is the name of this Egg Holder, an amazingly sculptural piece that will fill your kitchen with character and life.
It is designed to hold 12 eggs and to do it proudly, keep it visible where any visitor can see it and envy you for having one.
RECOMMENDED MATERIAL
We recommend you to use PLA for this Print
PRINT SIZE
Shelly: 16.97 x 16.97 x 12.31 cm | 6.68 x 6.68 x 4.84 in

IMPORTANT NOTES
This 3D Model does NOT require support material to be printed.
PRINTED FILE
Click here to buy our printed Egg Holder
Designed by: Dindie