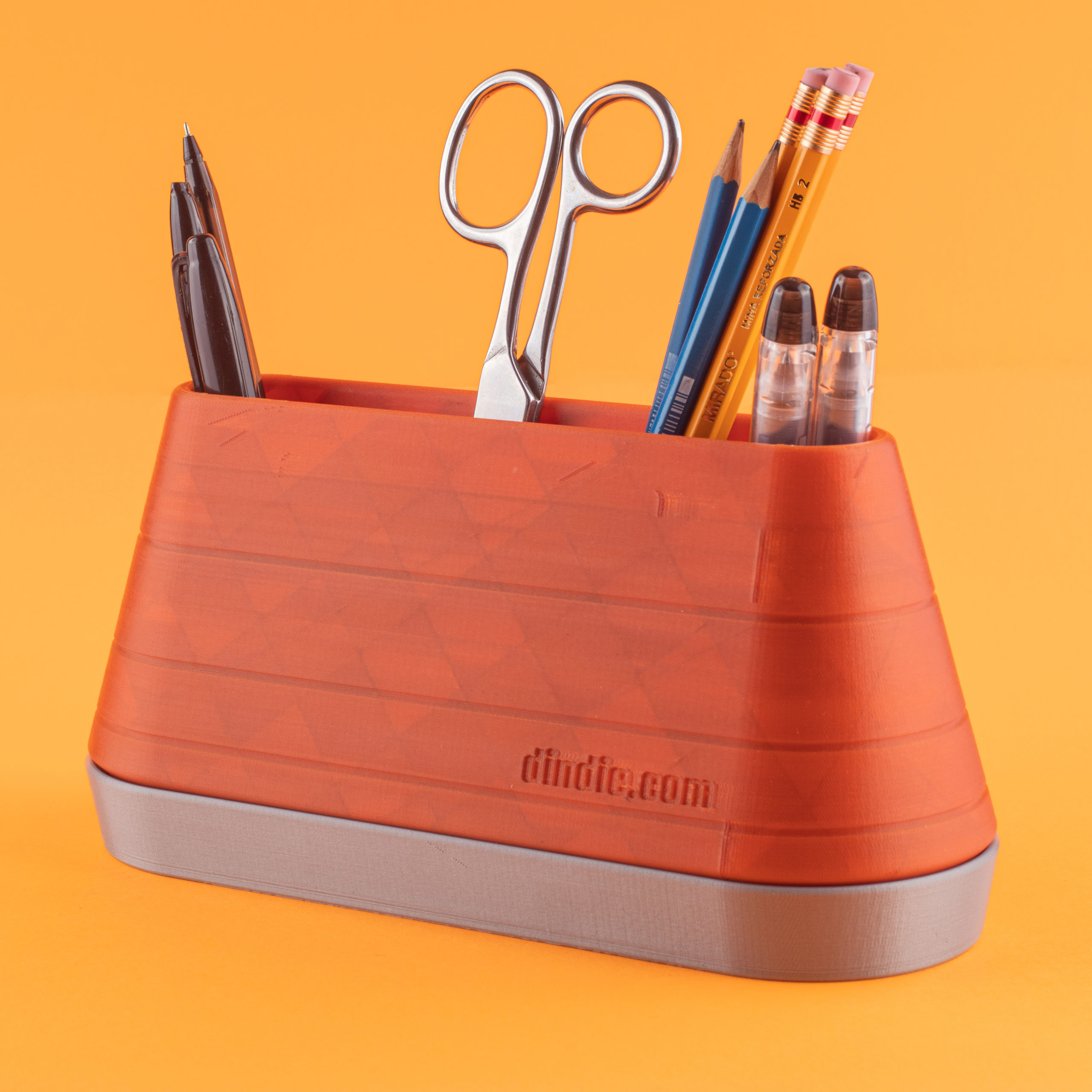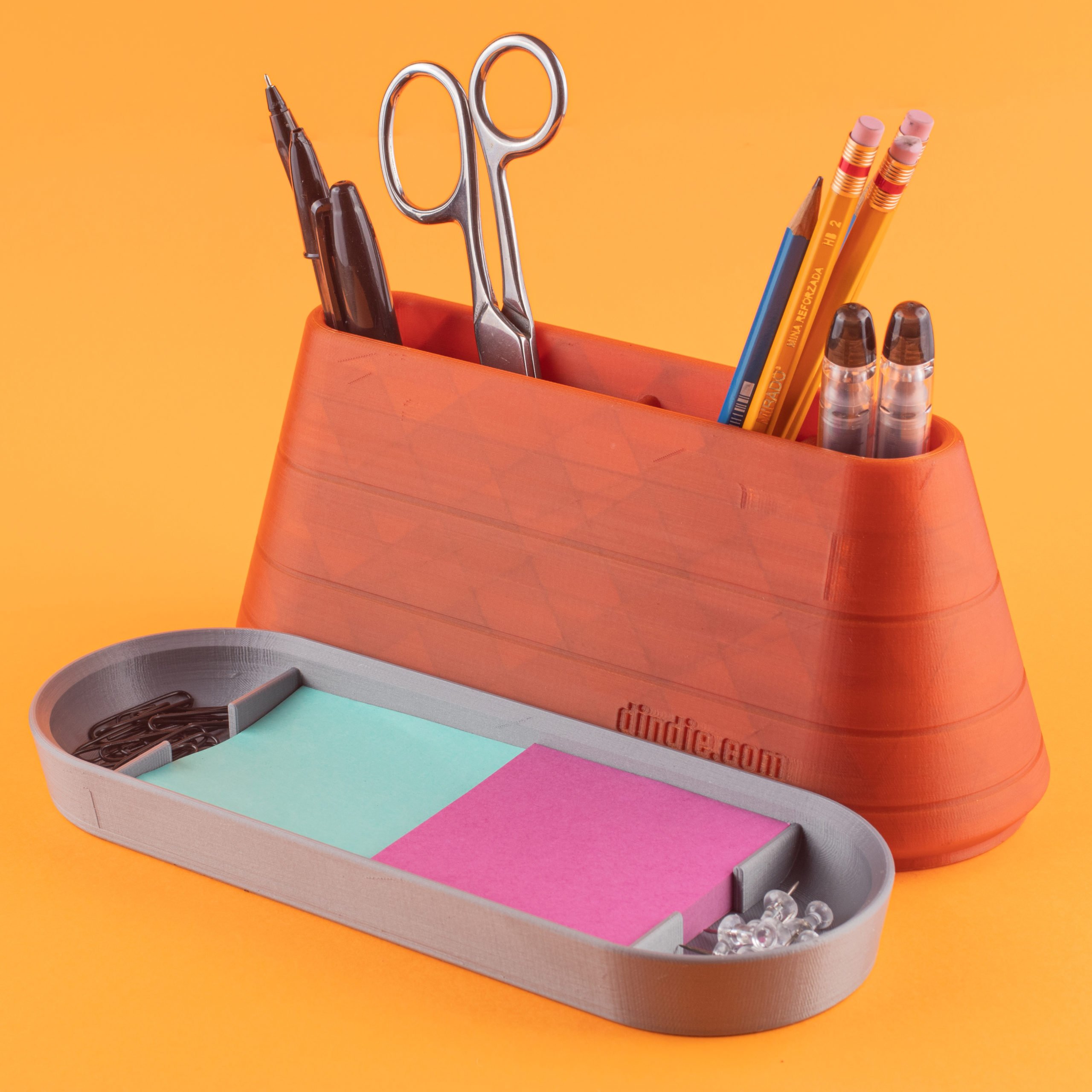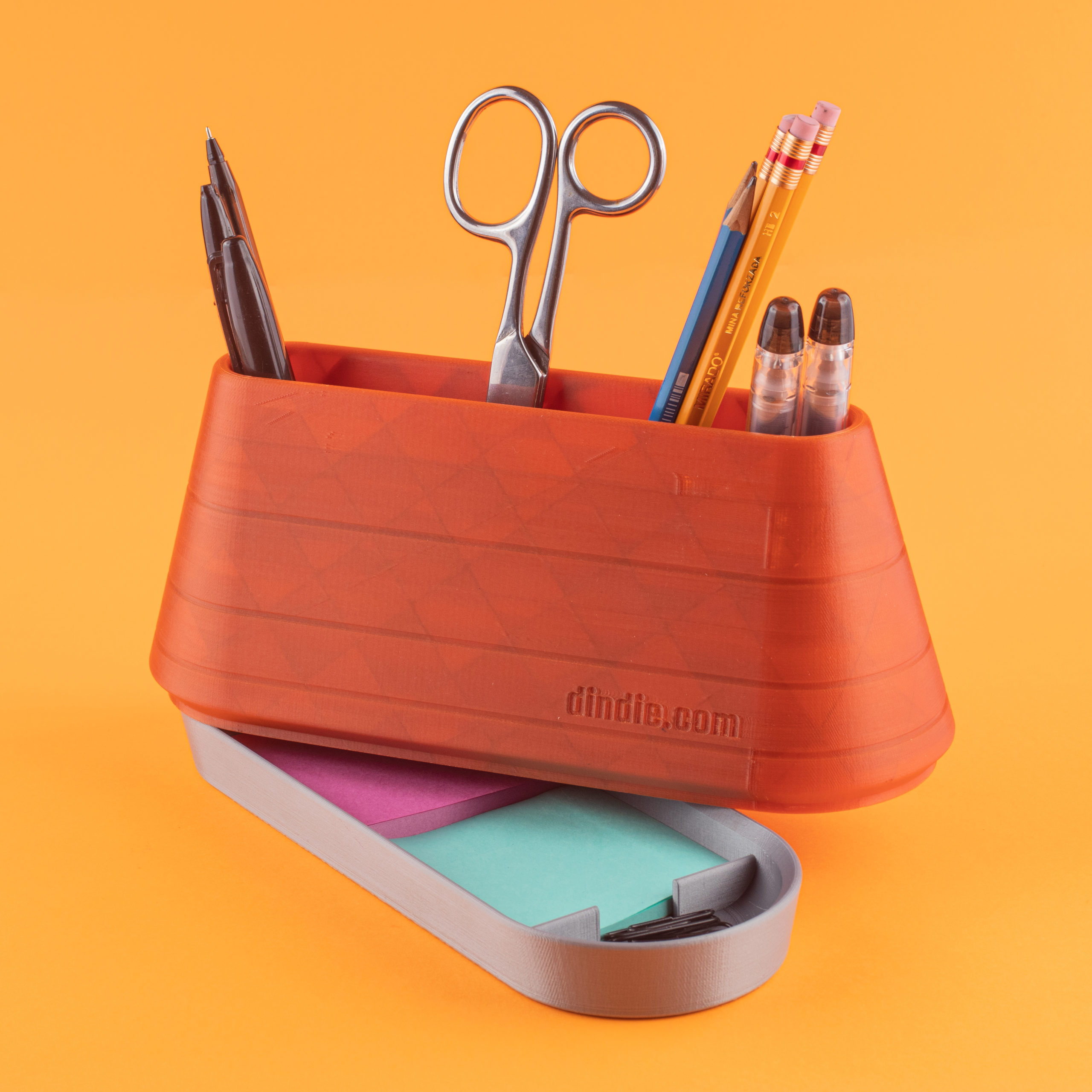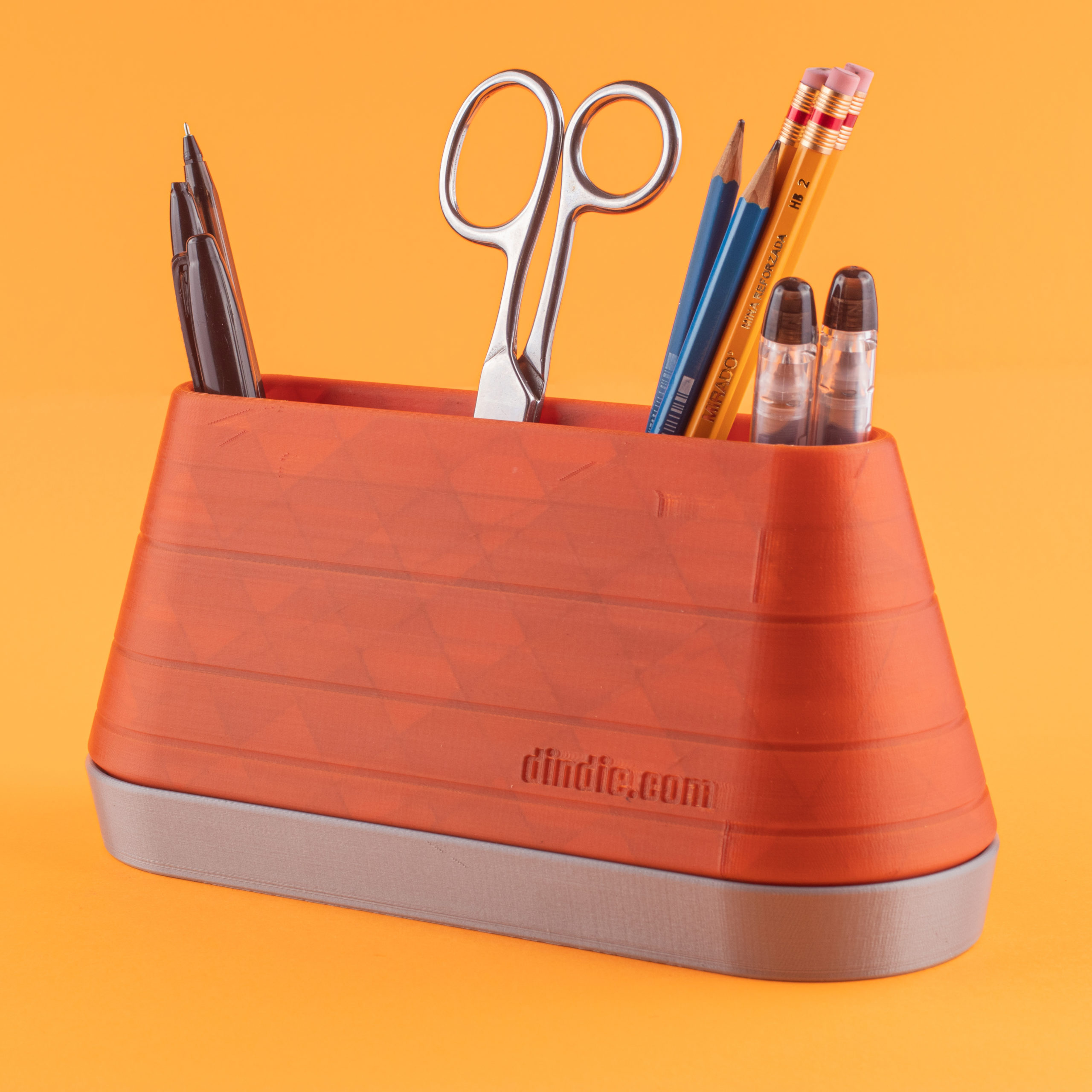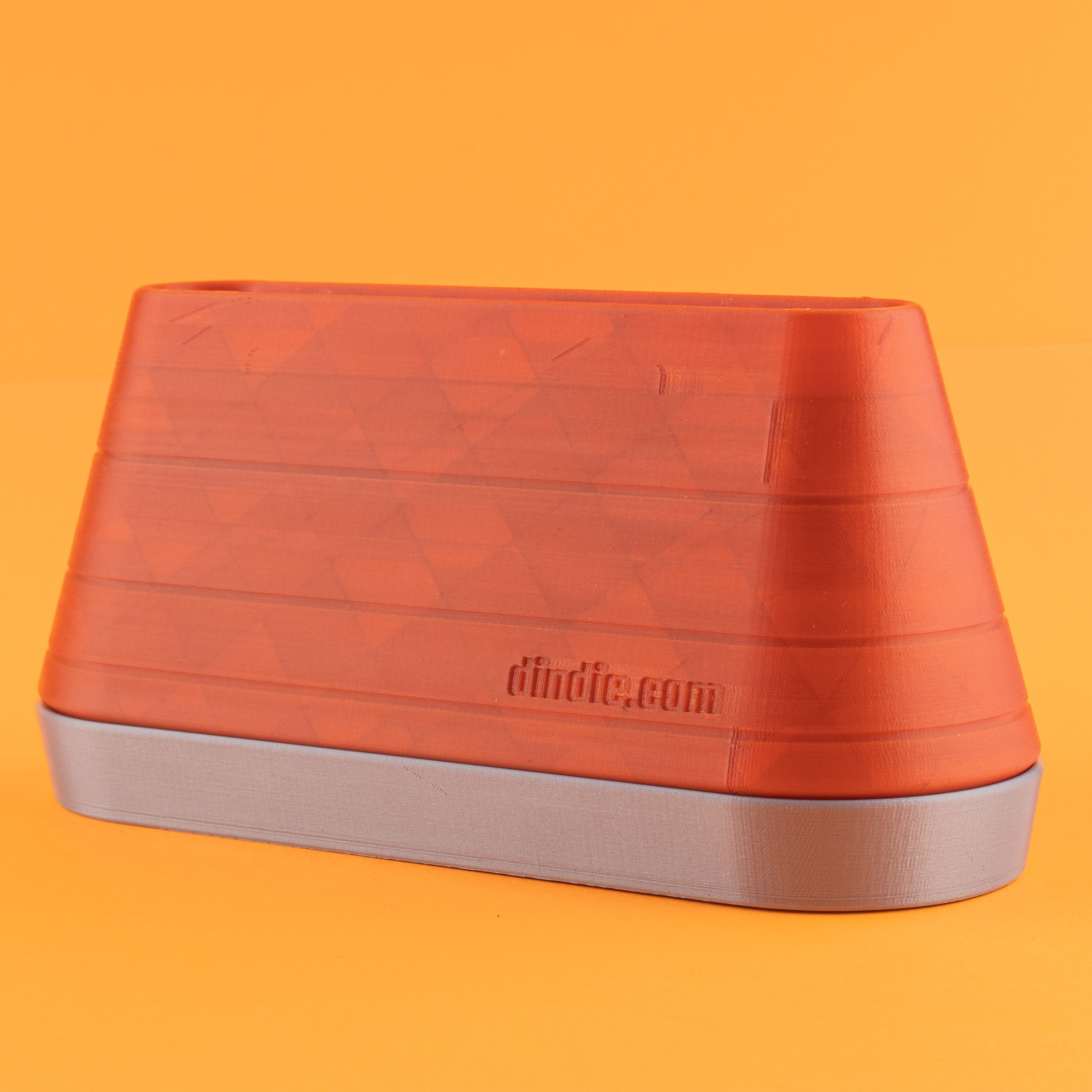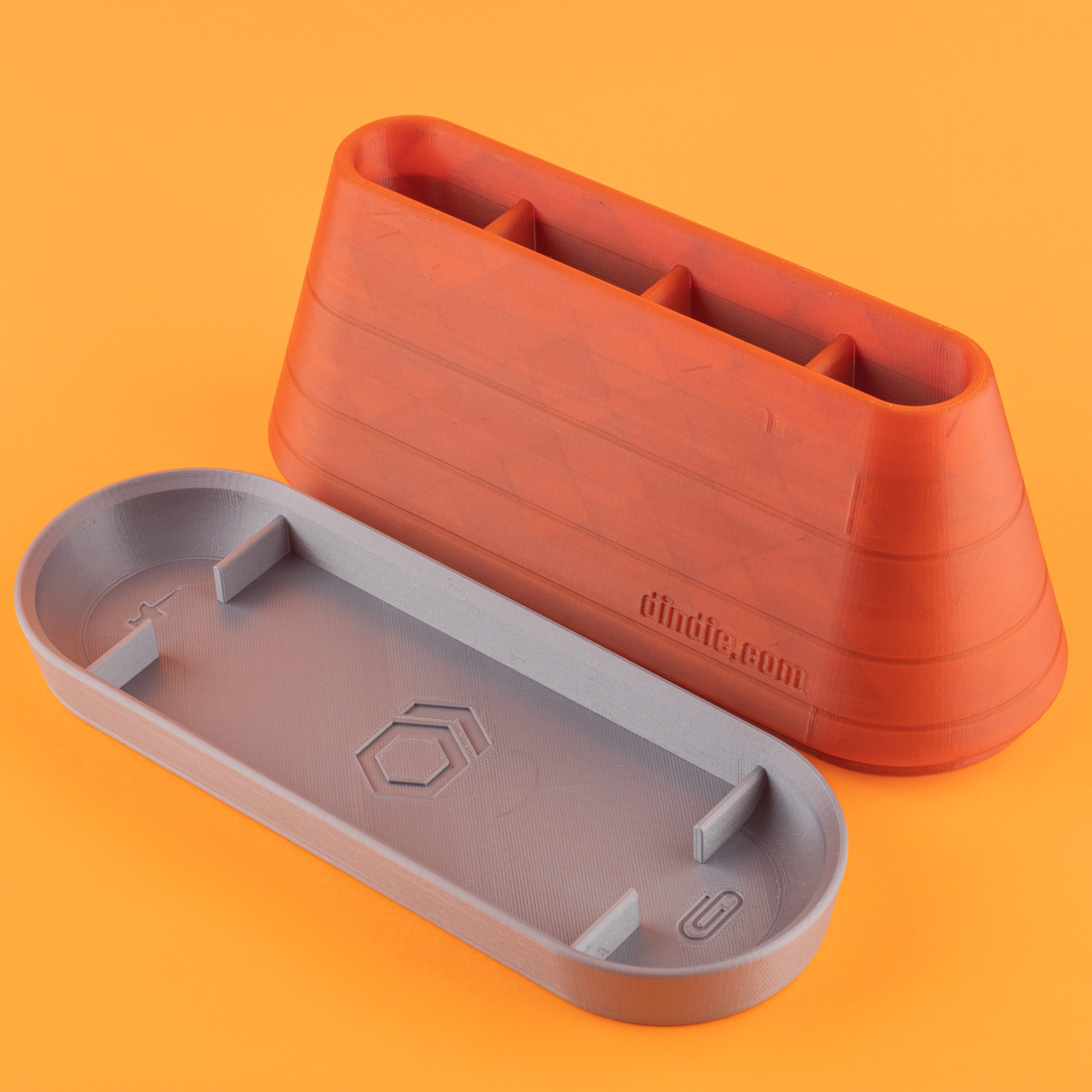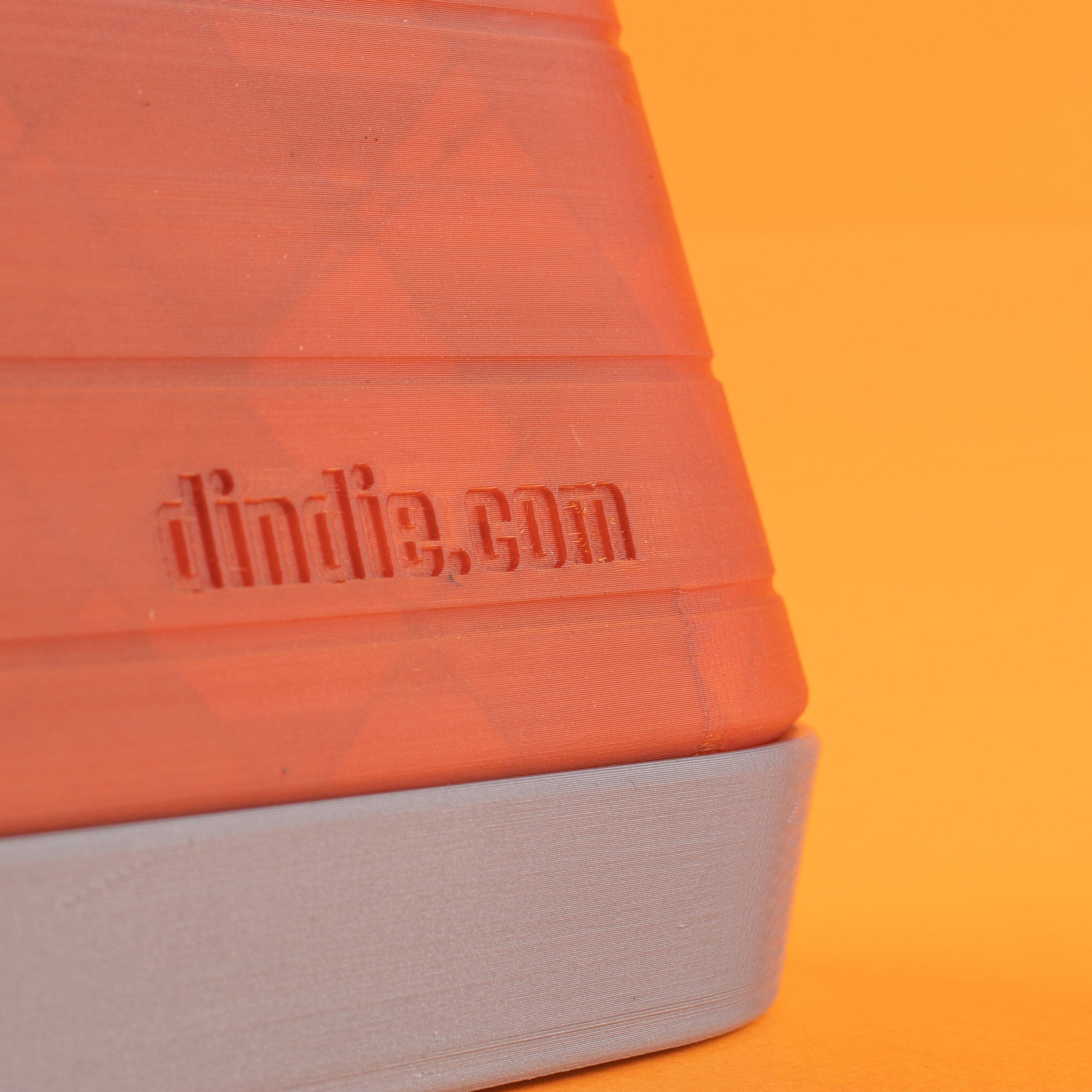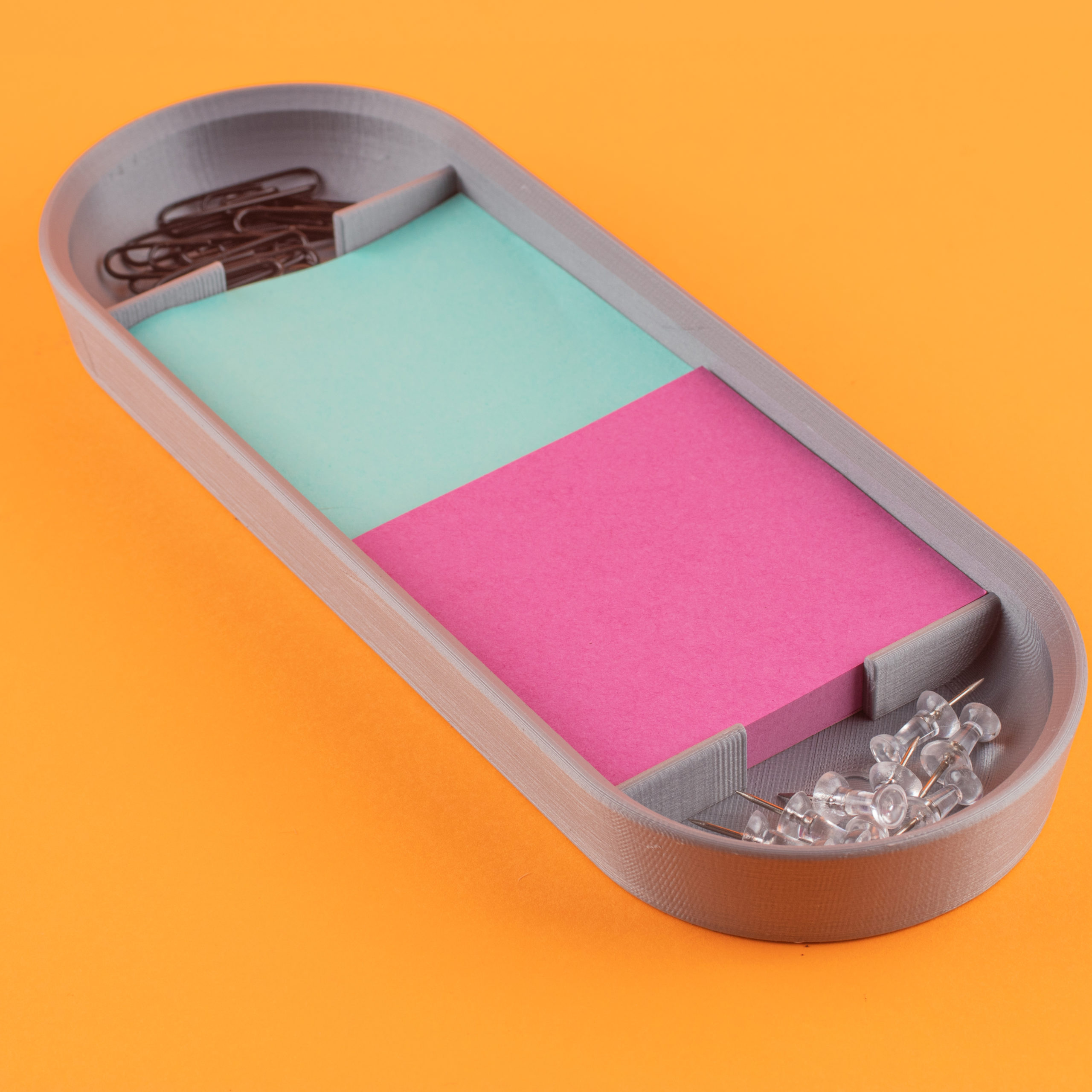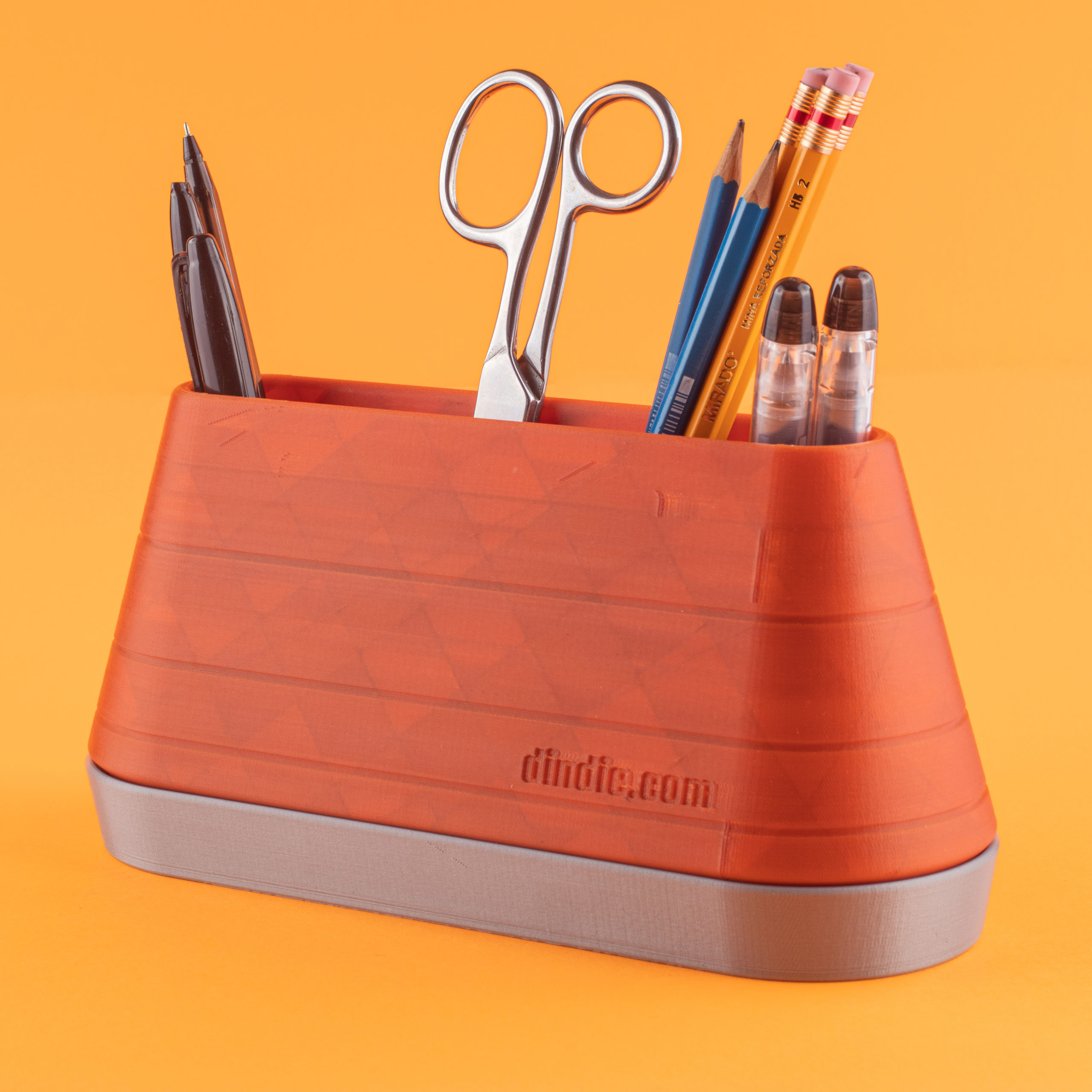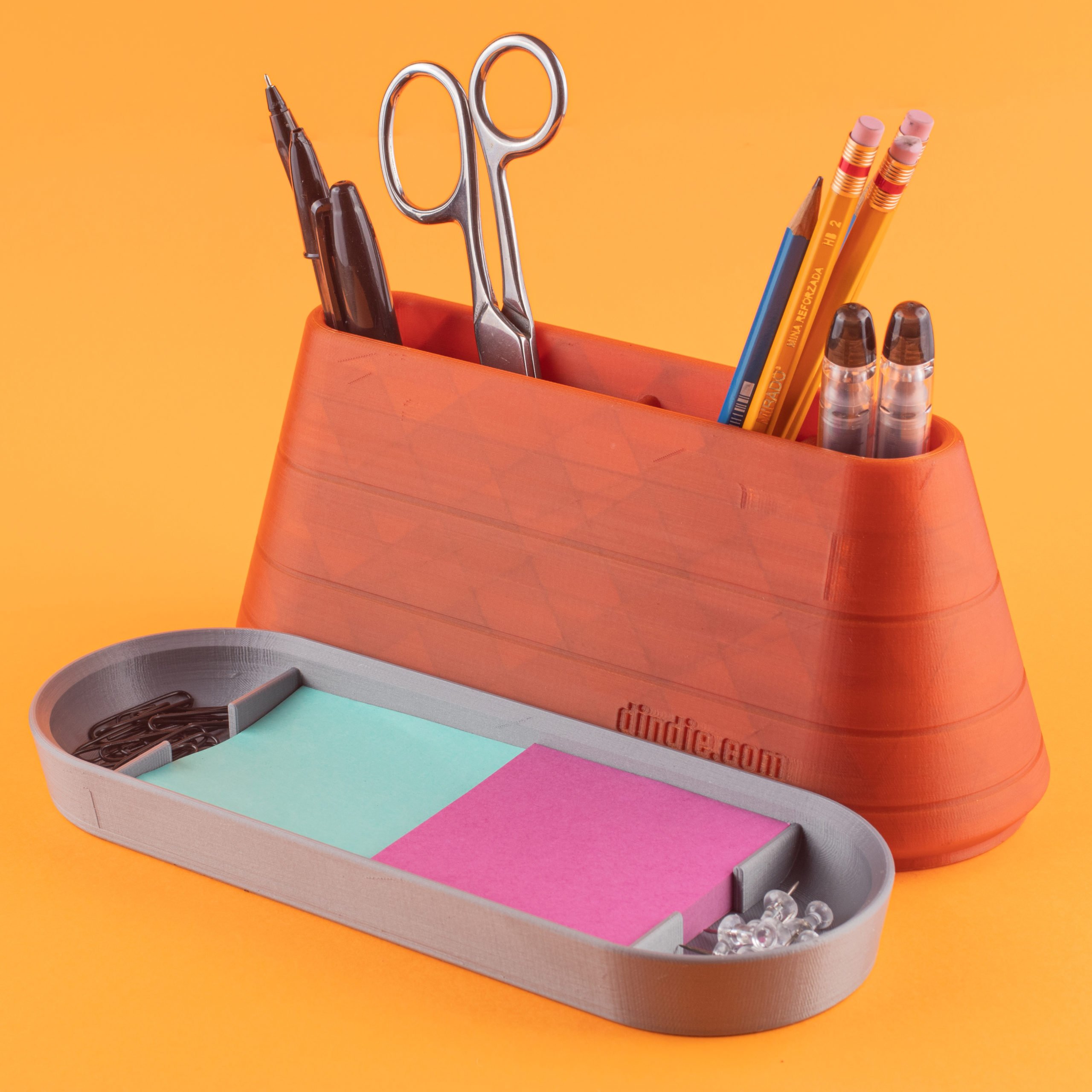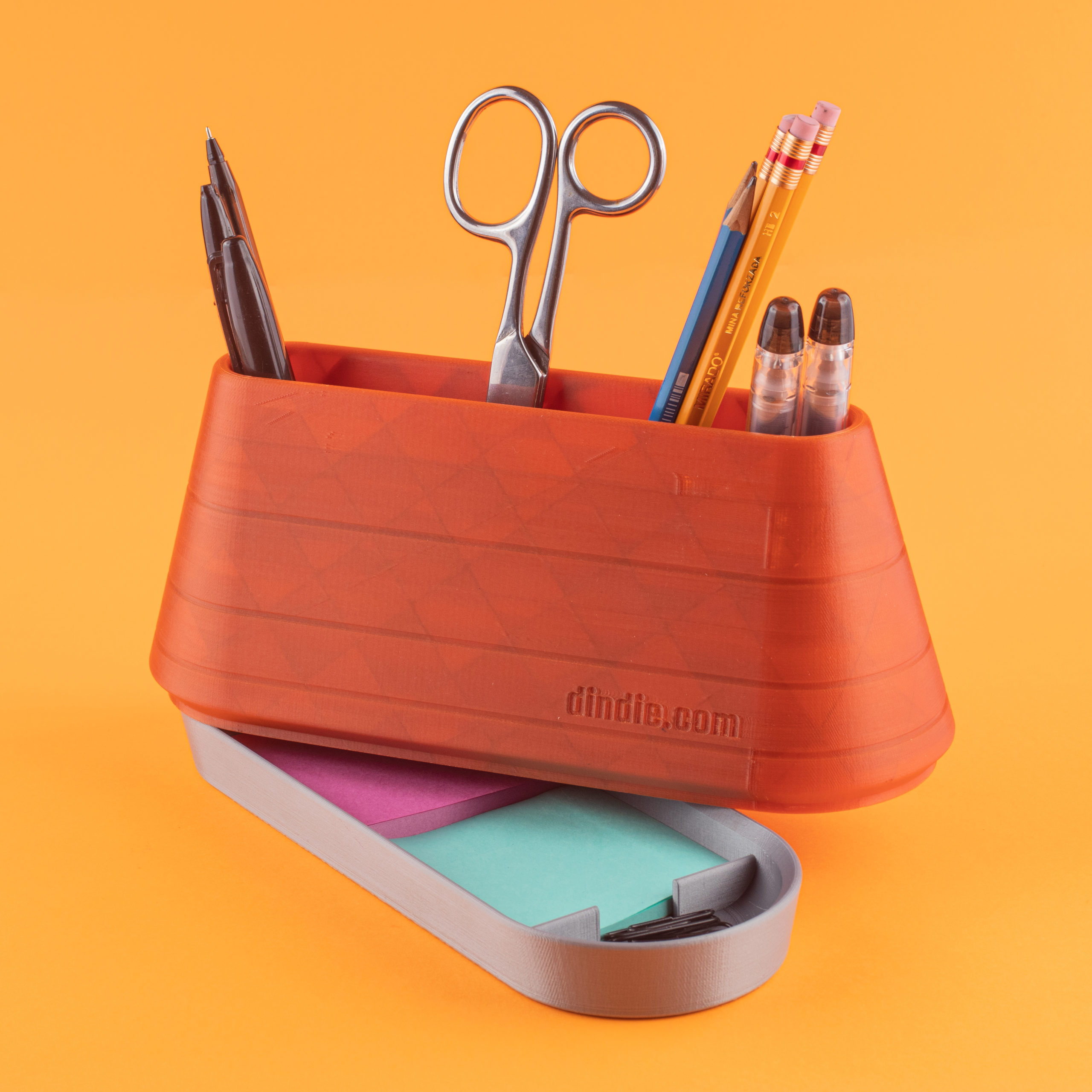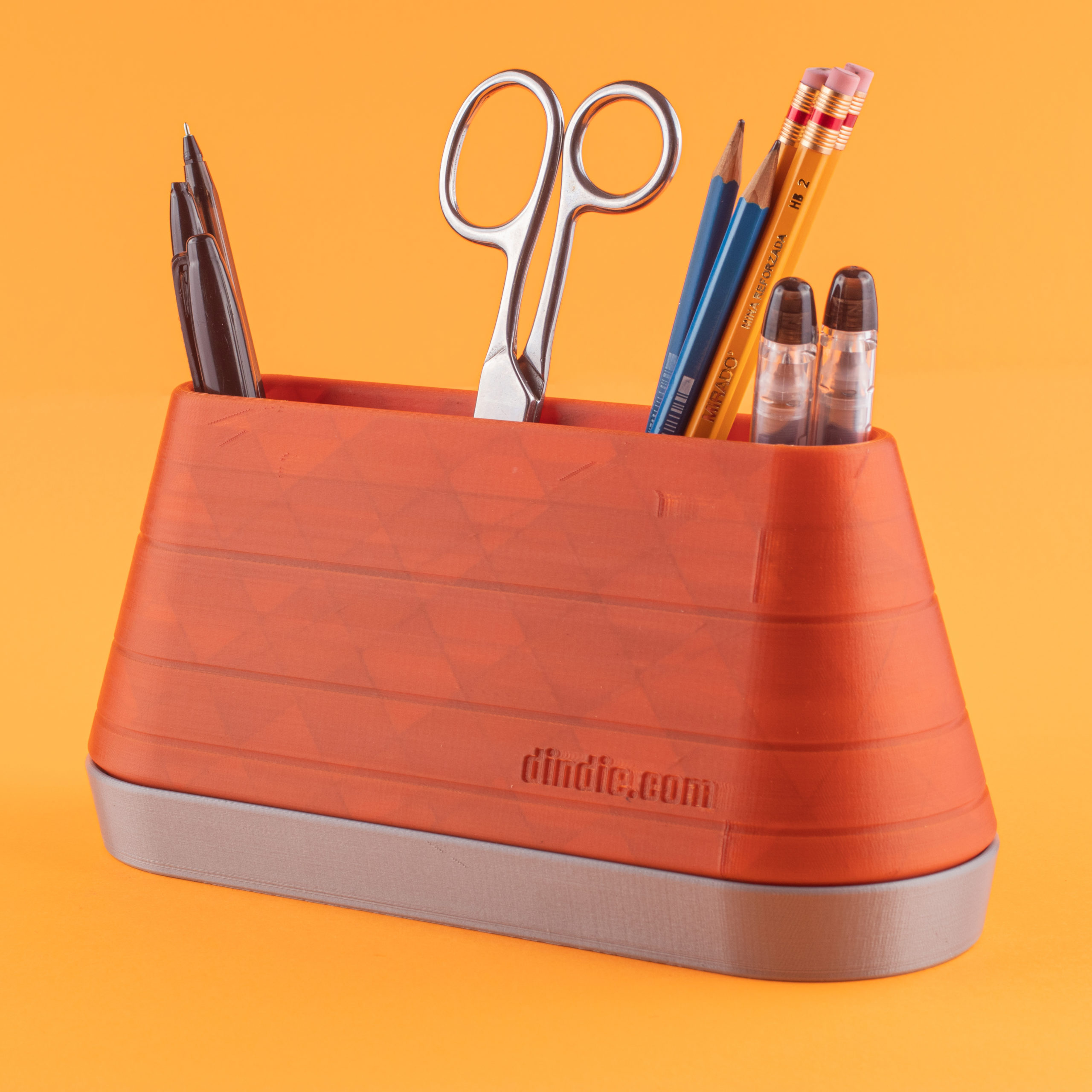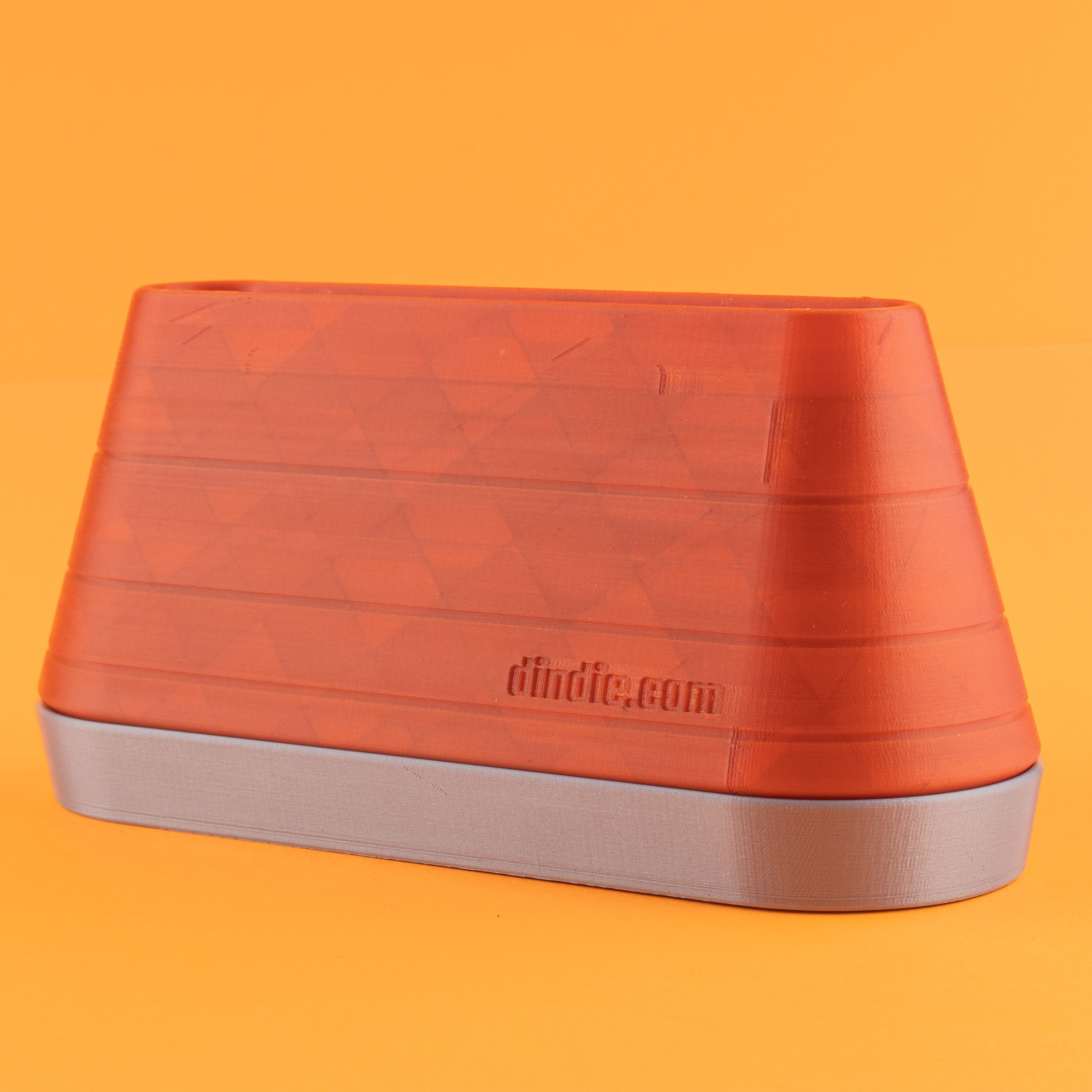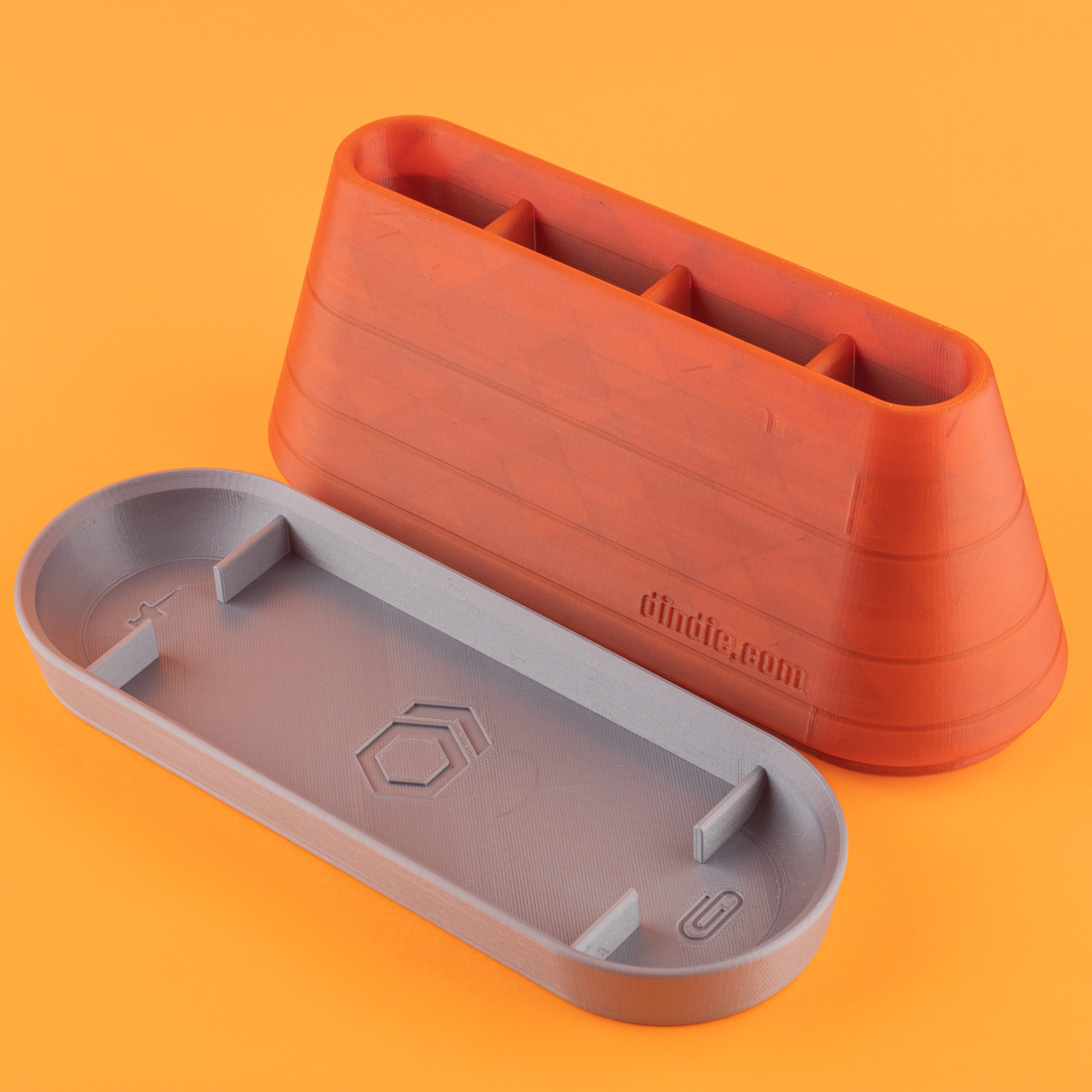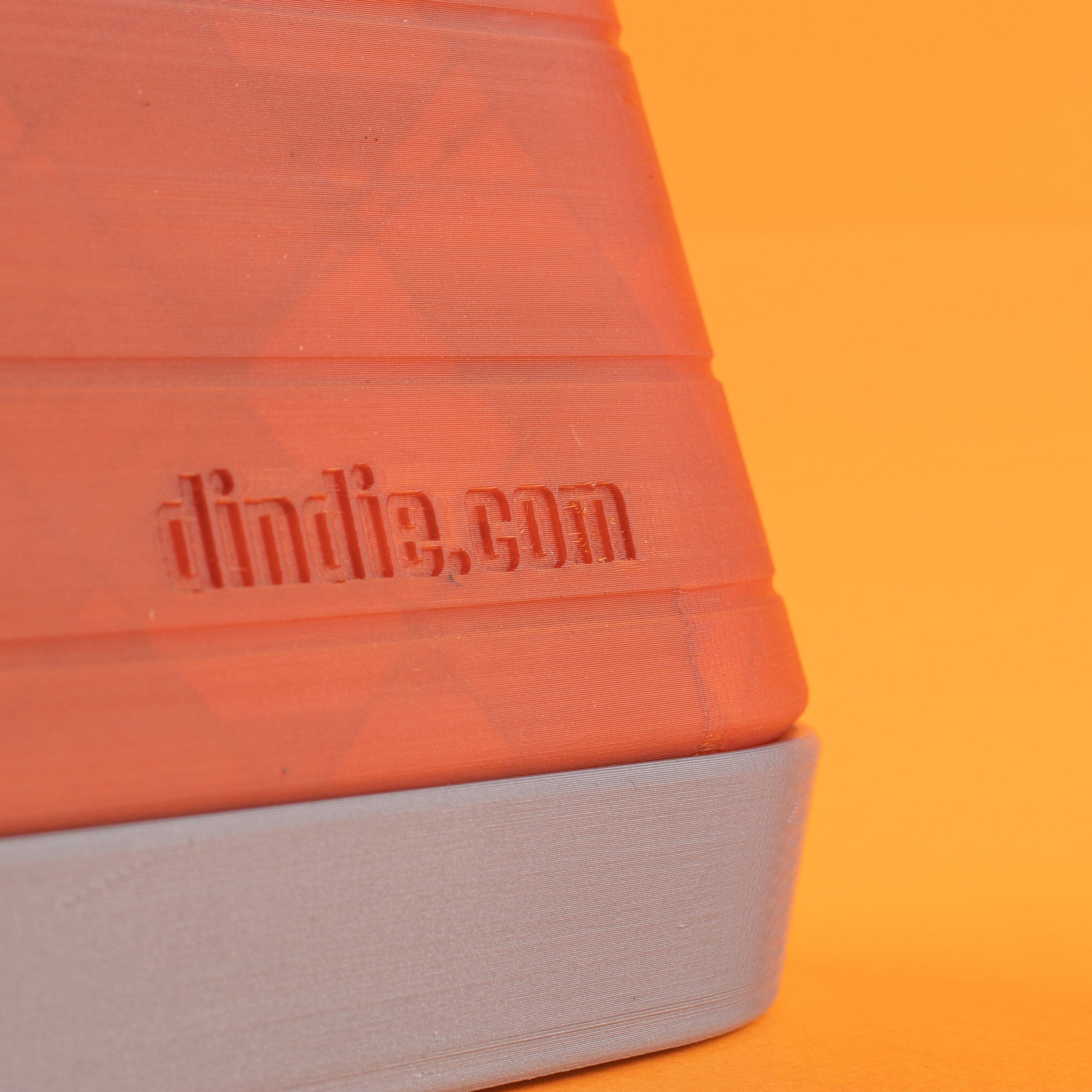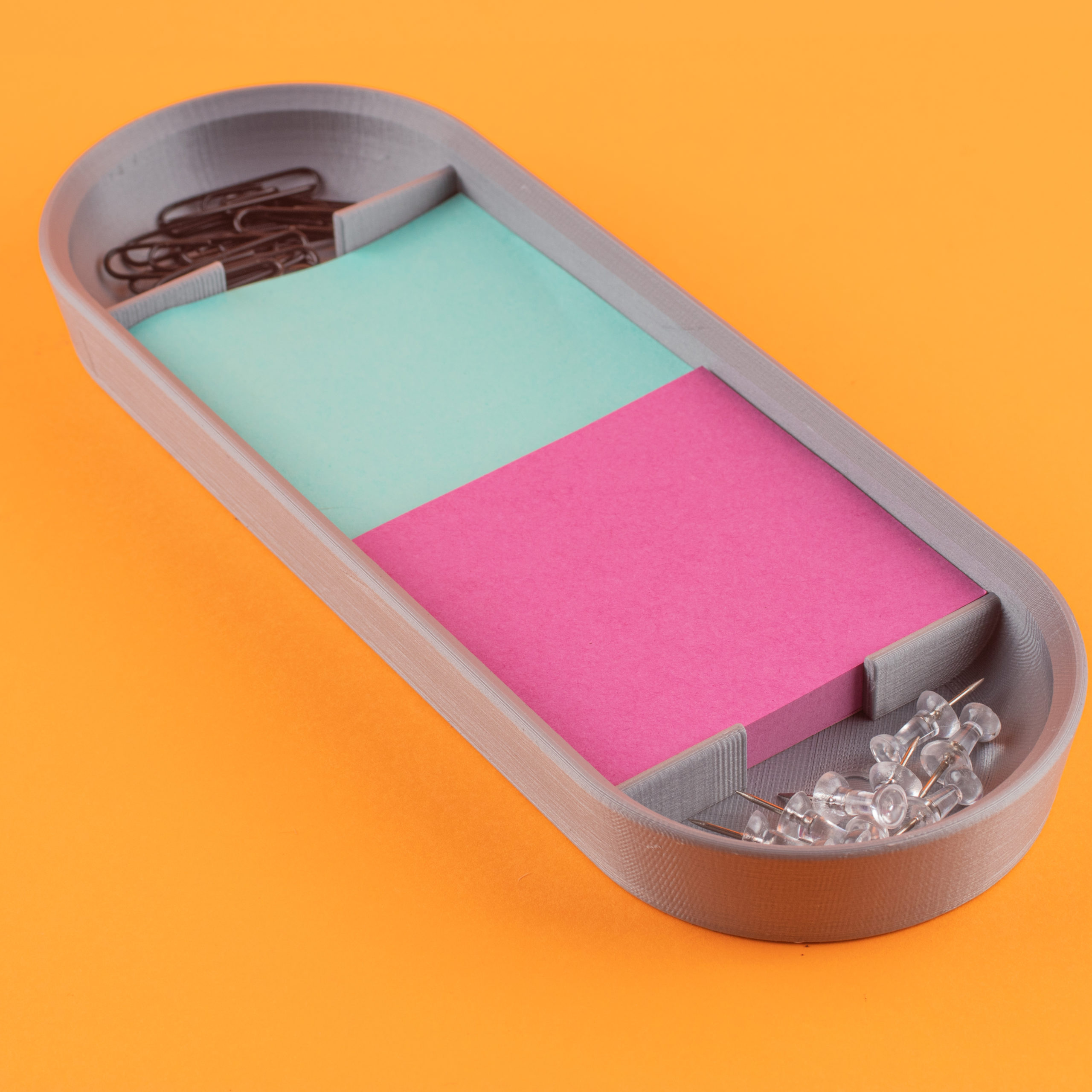 Chromos: 3D Printable Desk Organizer
$4.00
3D MODEL DESCRIPTION
Chromos is a desk organizer designed to keep at reach everything you need while working on an office.
It is composed by two pieces, the Base and the Body, the Base includes 3 different compartments where you can store secondary items, like sticky notes, clips and pins, the Body on the other hand has 4 different sections that will allow organization of your more basic tools, like pens, pencils, scissors, markers, highlighters, etc.
Chromos is not only usable, but highly aesthetic and will also be a statement of good taste and uniqueness in your desk.
In conclusion, what are you waiting for? Download and print your Chromos right now!
RECOMMENDED MATERIAL
We recommend you to use PLA for this Print
PRINT SIZE
Base: 24.34 x 8.74 x 2.30 cm | 9.58 x 3.44 x 0.90 in
Body: 24.19 x 8.60 x 9.95 cm | 9.52 x 3.38 x 3.91 in
IMPORTANT NOTES
This 3D Model does NOT require support material to be printed.
PRINTED FILE
Click here to buy our printed Desk Organizer
Designed by: Dindie