Sale!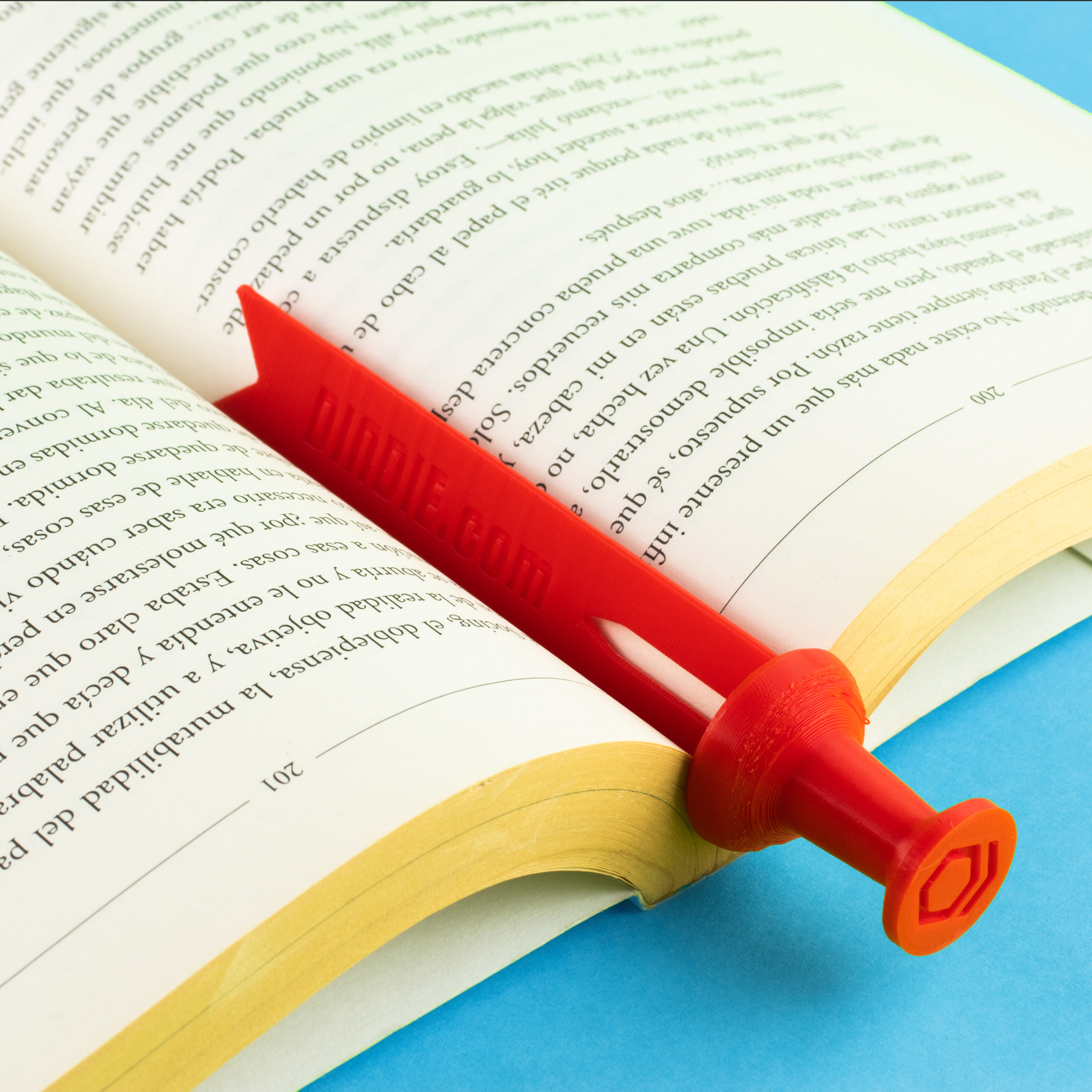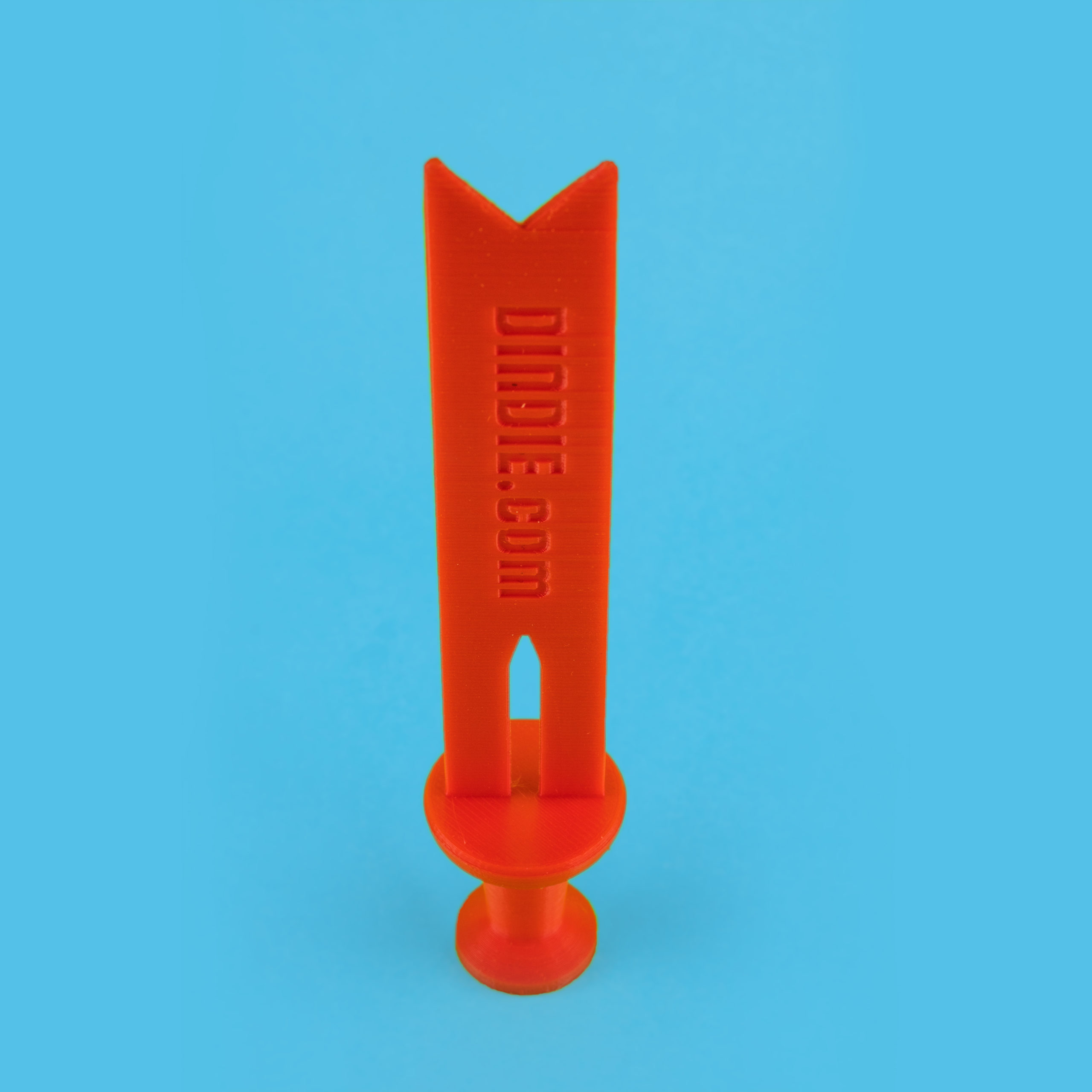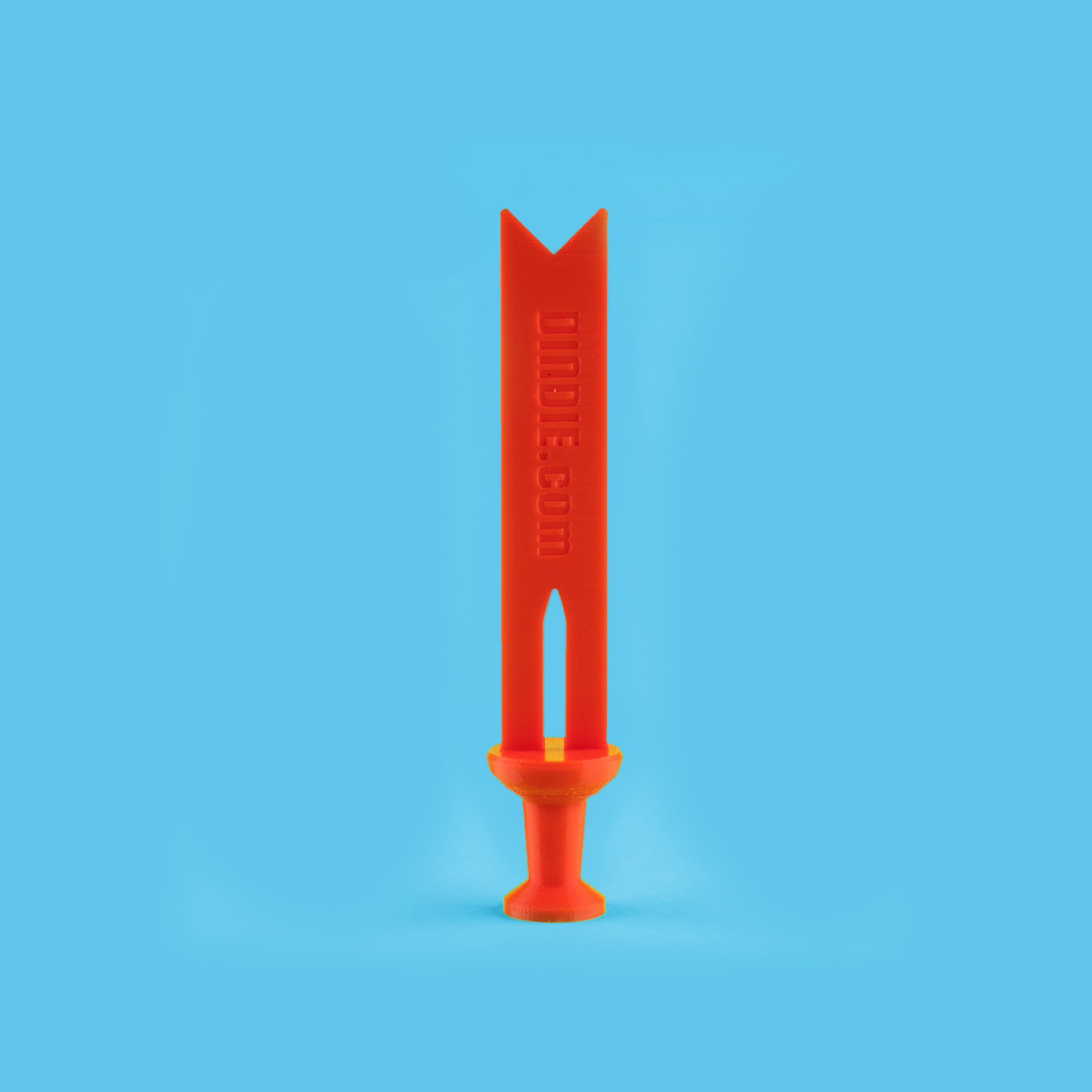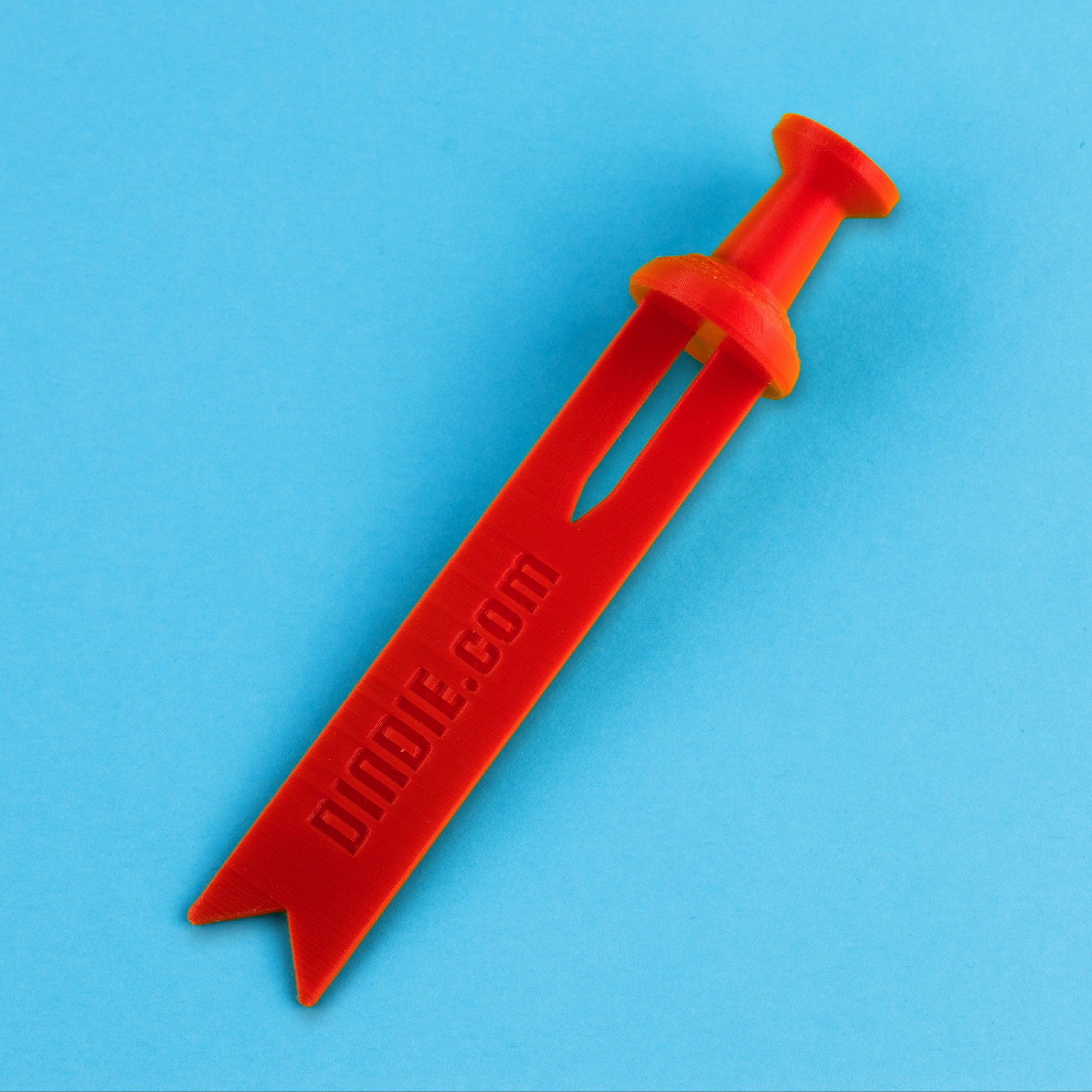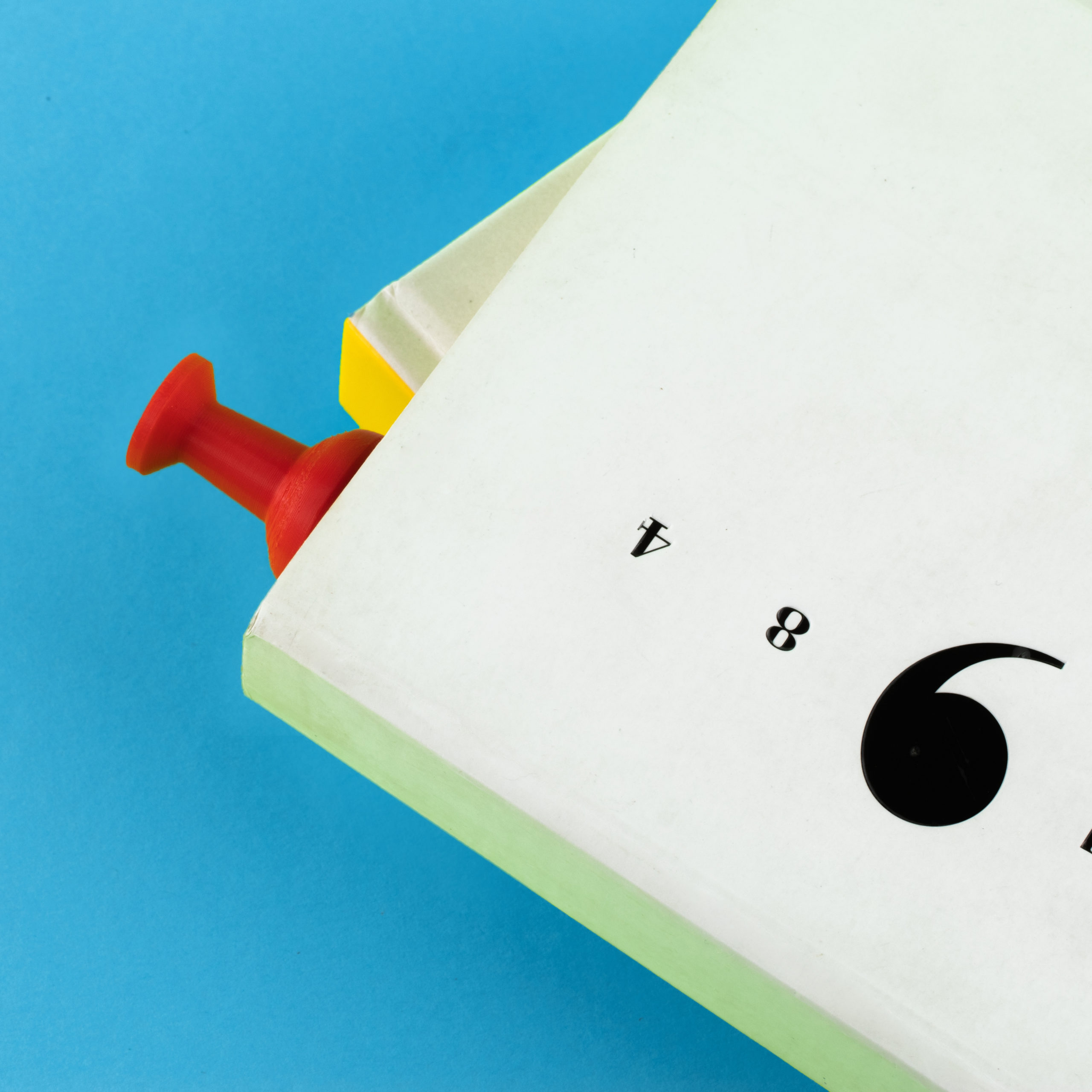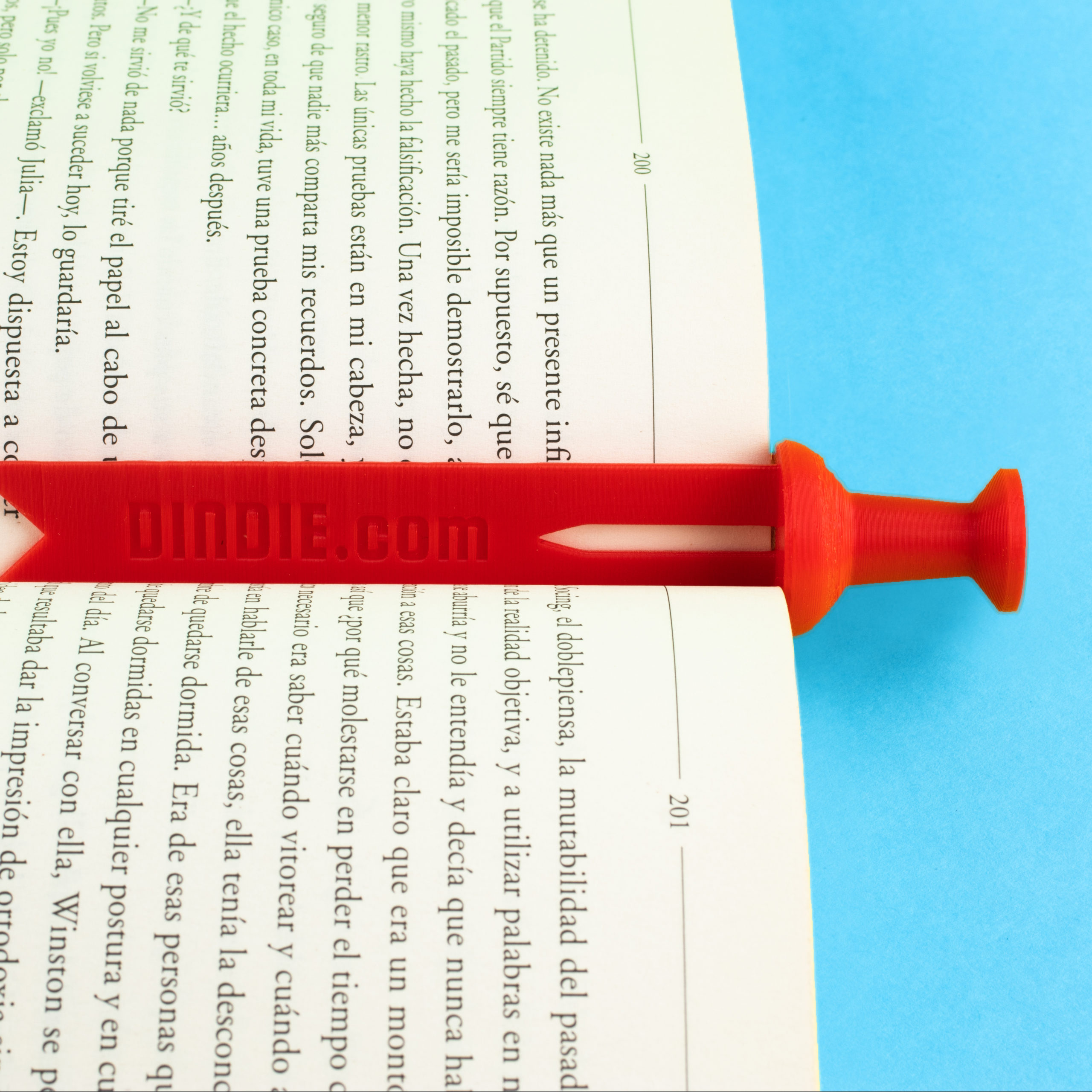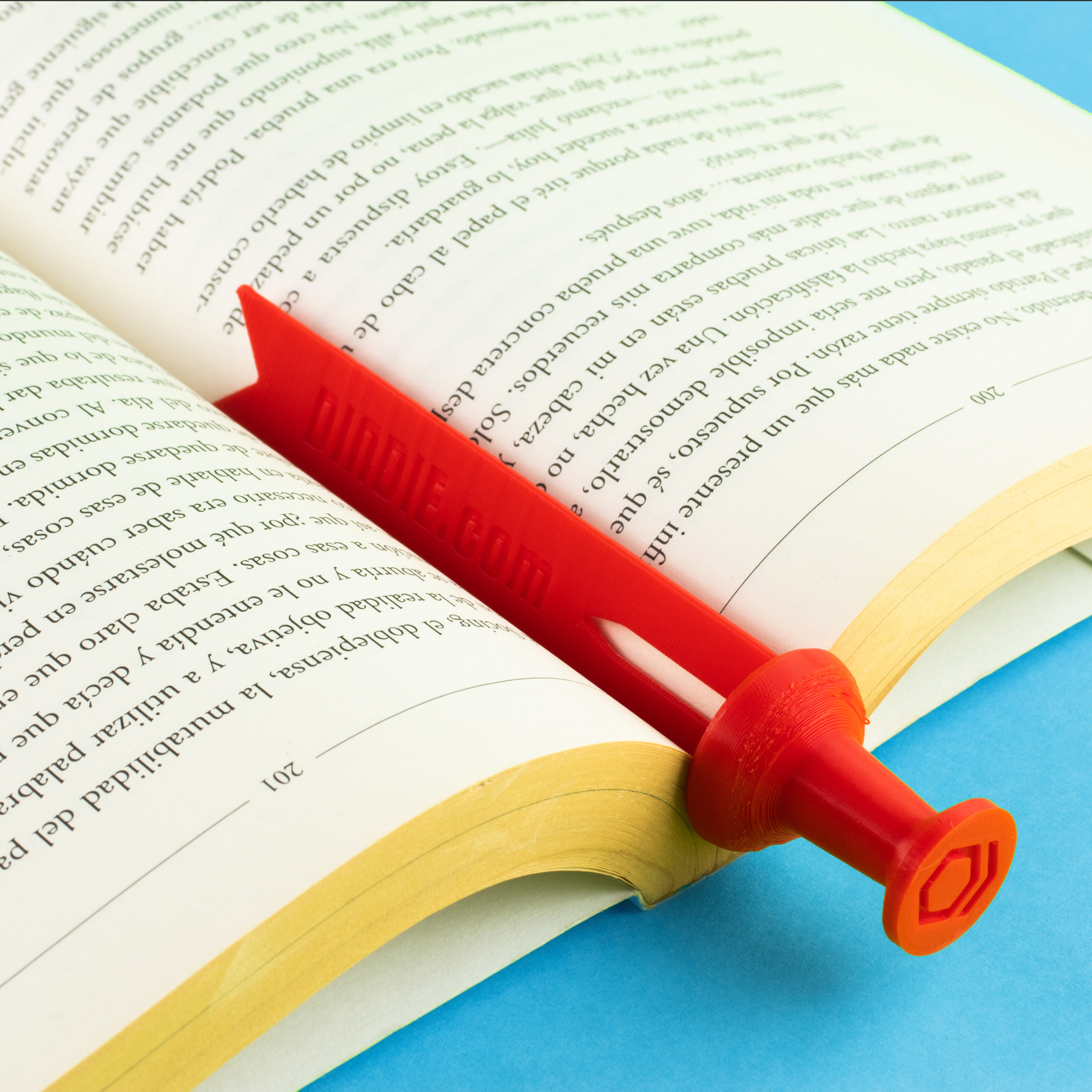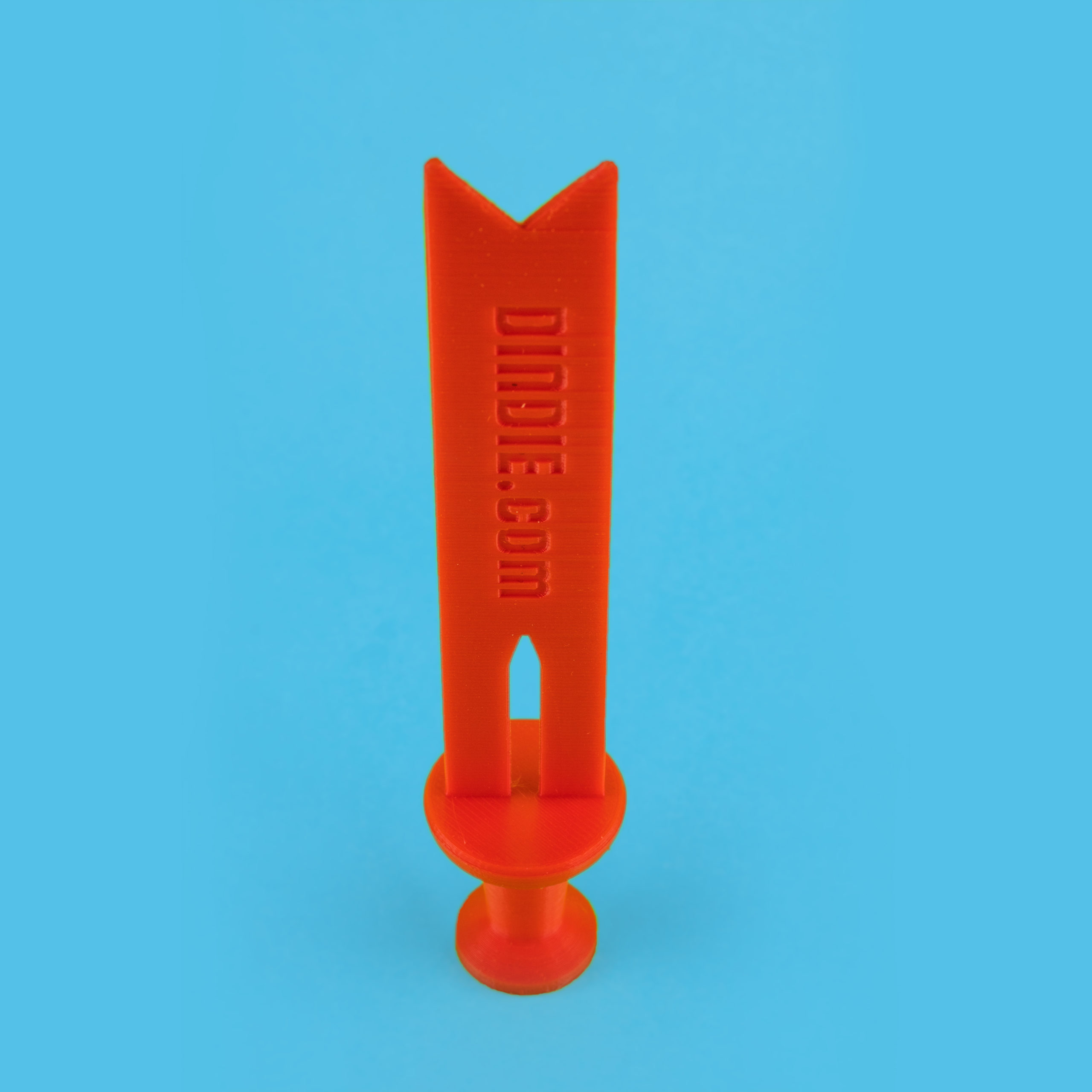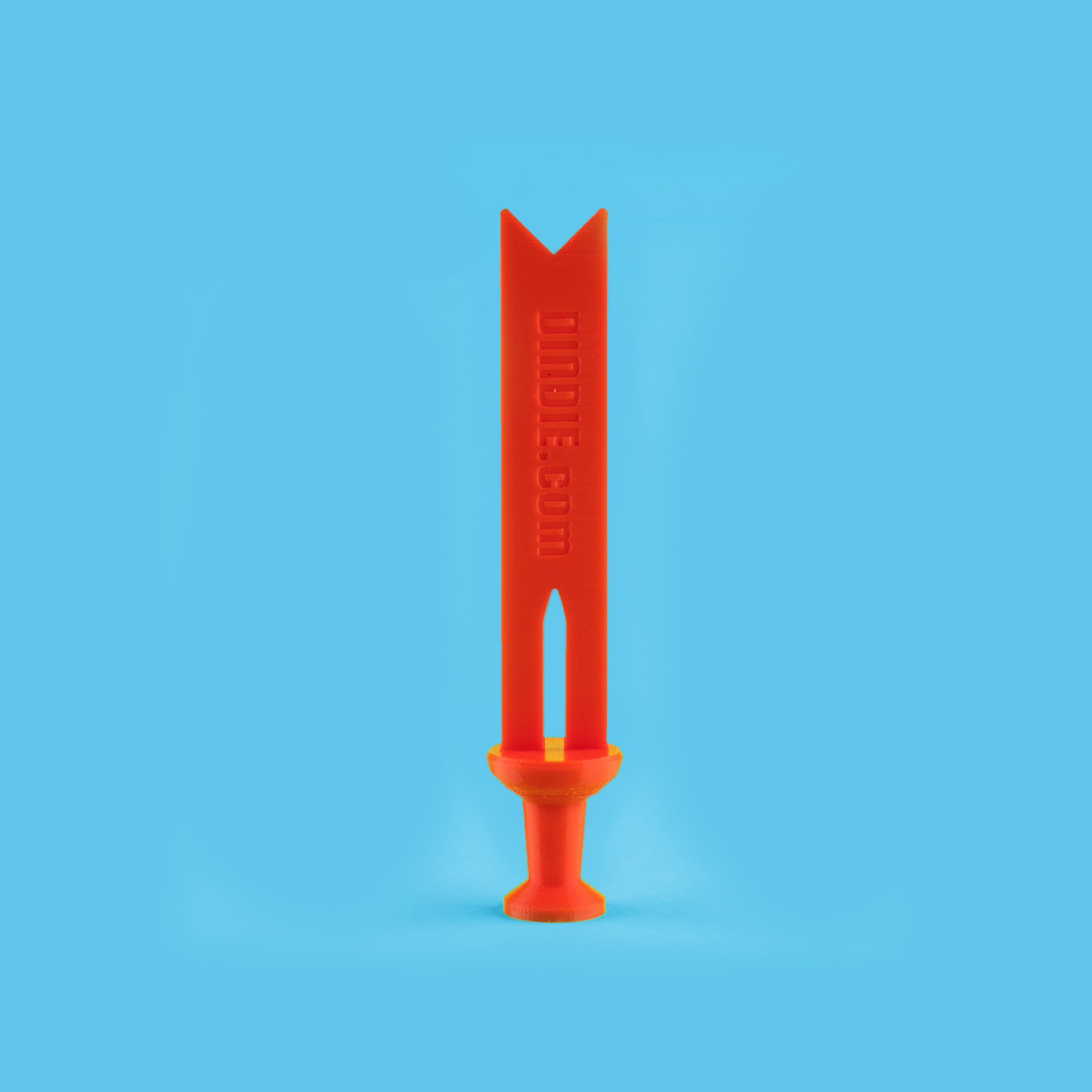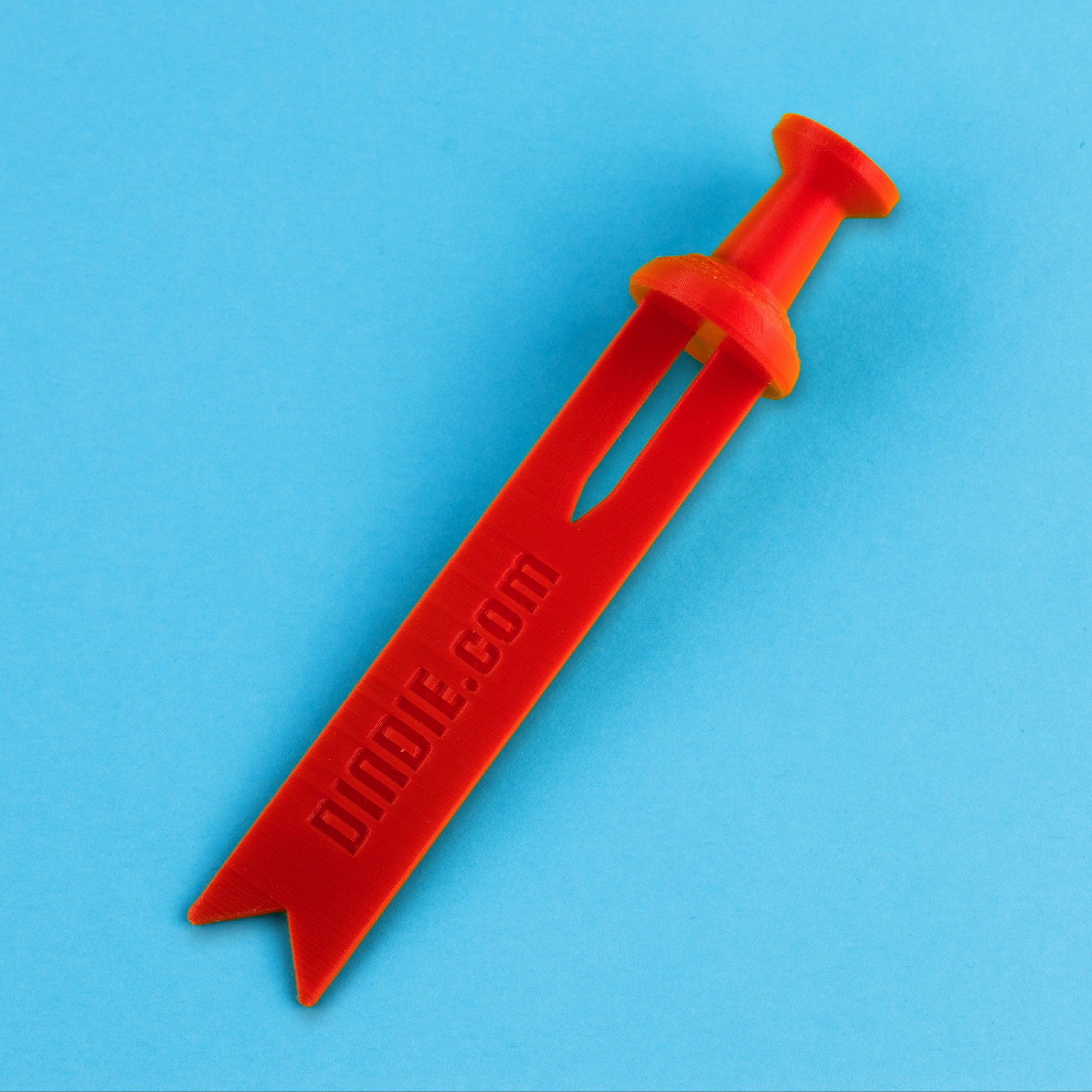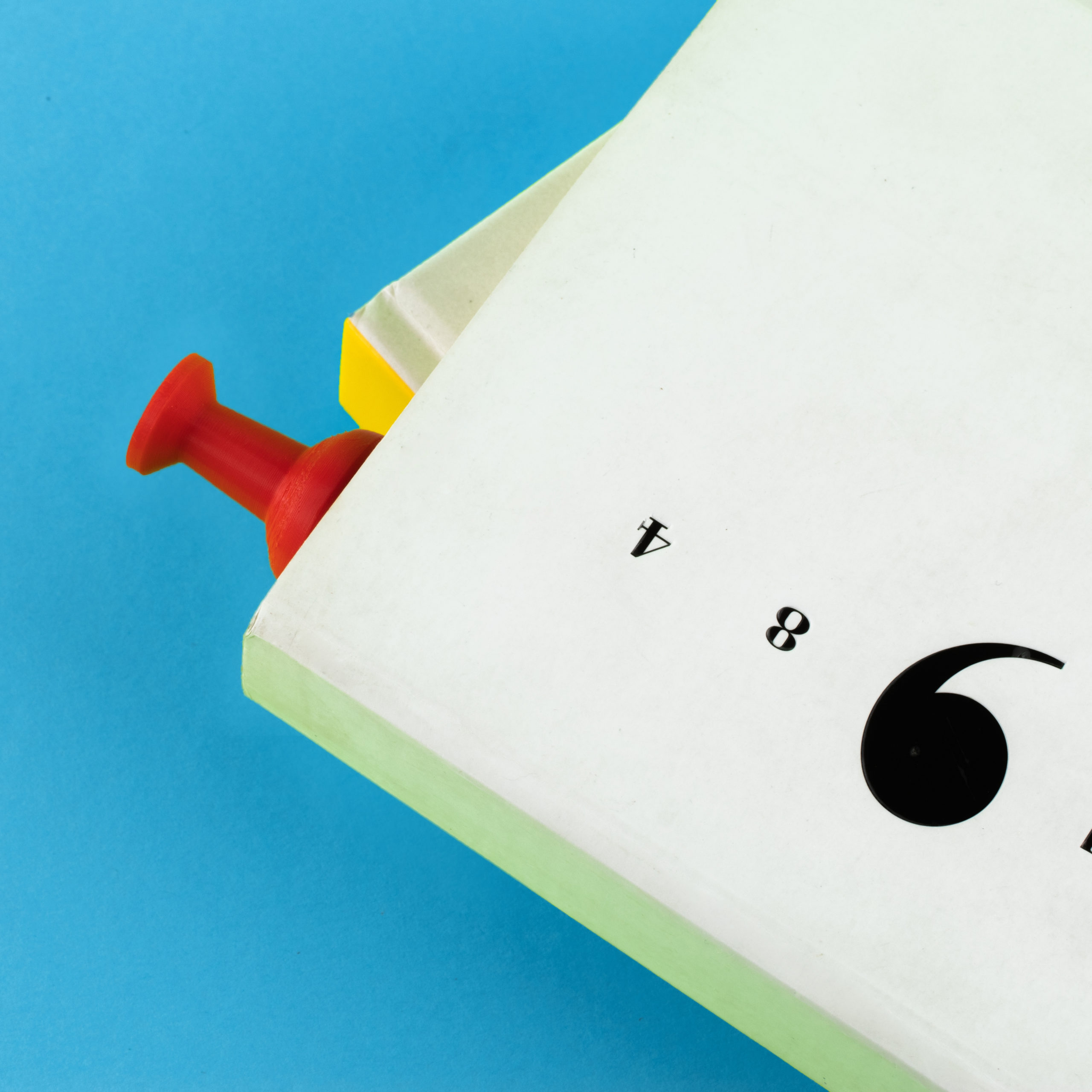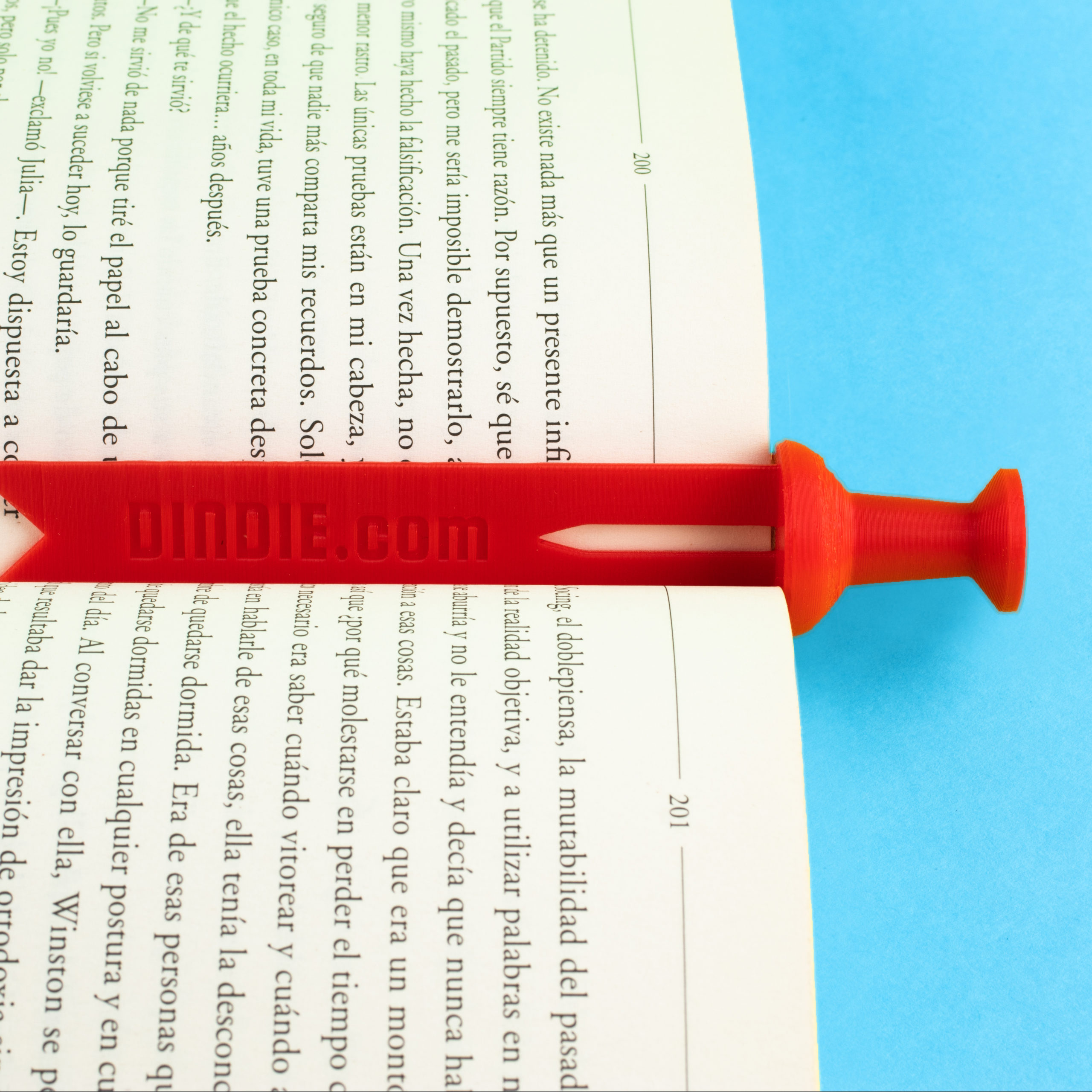 Pinned: 3D Printable Bookmark
3D MODEL DESCRIPTION
Pinned is a bookmark that will allow you to keep track of where you left on your stories and studies, it is literally shaped like a Pin, so it will also work perfectly as a conversation starter in coffees and airports, it is also a great and quick gift and a token of love for your friends and family, everyone will want to have one of this useful, funny and ready to print objects.
RECOMMENDED MATERIAL
We recommend you to use PLA for this Print
PRINT SIZE
Pined: 2.62 x 2.62 x 13.09 cm | 1.03 x 1.03 x 5.15 in


IMPORTANT NOTES
This 3D Model does NOT require support material to be printed.
PRINTED FILE
Click here to buy our printed Bookmark
Designed by: Dindie